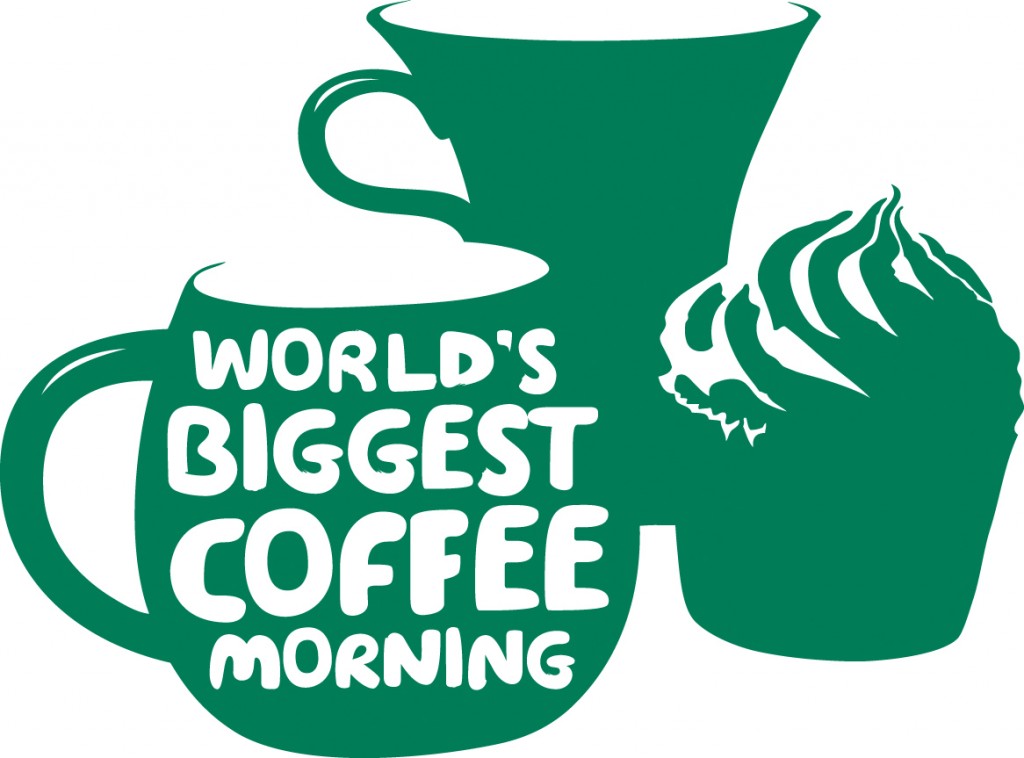 MANY Nissan dealers across the network may be planning to host a Macmillan coffee morning later this month.
If so, then make sure you get yourself some local publicity to encourage people along to the fundraising event, which is being held nationwide on Friday, September 25.
Simply download our template press release here – nissaninsider.co.uk/pr-tools/  – fill in the blanks, take a picture of some of your team sampling a tasty treat and enjoying a coffee, and send it off to your local media outlets. You can also post it onto your social media channels.
If you require any help please fill in the release and email it, along with any images, to paul@nissaninsider.co.uk