A trio of Nissan dealerships are toasting their success in a new awards scheme run by the car buying comparison website Carwow.
Carwow's inaugural Retailer and Leasing Broker Awards were devised to showcase the achievements of the company's best performing retailers and leasing partners for 2020.
They are designed to recognise the exceptional lengths retailers and leasing brokers go to in delivering the very best buying experience to Carwow customers.
Seven awards are split across both categories, with the winners selected by taking into account a variety of factors.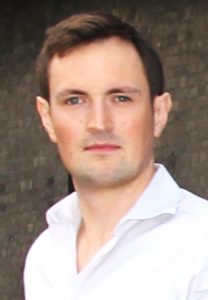 In addition, a franchised retailer for every manufacturer partner of Carwow is represented in the Retail Customer Experience Awards, creating a league of 35 superior brand advocates.
The winning Nissan dealership in the list was Evans Halshaw Nissan Doncaster. Nissan Wigan (Chorley Group) and Winchester Nissan (Martins Group) were highly commended.
James Hind, carwow CEO, said: "Every month, Carwow helps hundreds of thousands of people choose their next car from over 35 brands represented by our network of retailers and leasing partners.
"Despite this year being an extraordinary year, the appetite to buy through Carwow remains incredibly strong and that is thanks to our retailer and broker partners.
"The value we place on our partners on committing to delivering customer excellence at every stage of the purchase journey is immeasurable and we hope these awards go some way to showing our appreciation to the businesses we partner with."
Successful dealers were selected based on a variety of factors which included the reviews they'd received from Carwow customers, how they had handled customer enquiries and the number of customers who chose to then buy a car from that retailer.