A Nissan dealership in Hertfordshire has been named the UK's Best EV Dealer at a prestigious awards ceremony.
Norton Way Nissan, in Letchworth Garden City, collected the gong at the annual Automotive Management Awards, held this week at the International Convention Centre, Birmingham.
The dealership has long been in the vanguard of the electric motoring revolution and has for several years been supplying customers with the all-electric Nissan LEAF passenger car and e-NV200 van.
The business demonstrates a strong commitment to staff engagement, customer education plus post-purchase contact and support.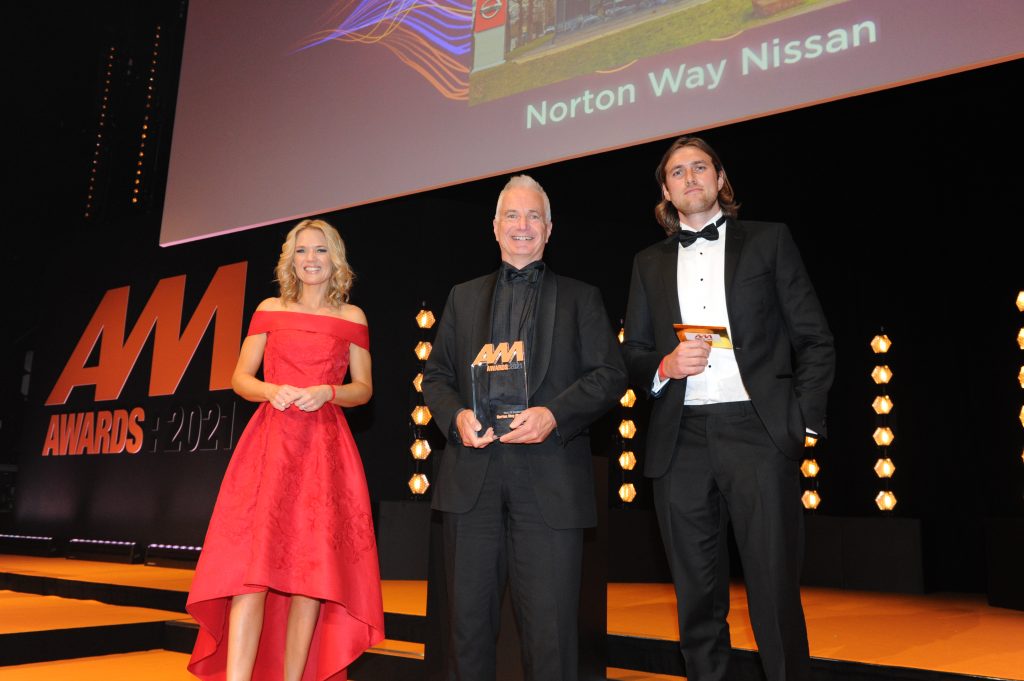 In addition, this year, Norton Way Nissan has been taking part in a new proof-of-concept project to test the use of energy sharing between electric vehicles, buildings and the National Grid.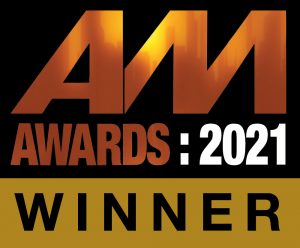 Using Vehicle-to-Grid (V2G) and Vehicle-to-Building (V2B) technology, the scheme aims to help businesses work out how best to electrify their fleets and make the most of the batteries inside their EVs.
Norton Way Nissan, run by Marubeni Auto Investment (UK) and part of the Japanese trading conglomerate Marubeni Group, will be involved in the scheme for at least a year.
David Grainger, Managing Director at Norton Way Motors, was delighted by the company's recognition from Automotive Management, a respected publications for the motor trade.
Expertise and engagement
He said: ''We are very proud and we thank our many customers for making it a reality. It is the people across our business who are really important in producing this performance and in supporting our customers at all times.
''Our investment in electric vehicles and in new EV technology is there to safeguard all our futures as we head towards a carbon-neutral life and we would welcome the chance to demonstrate this at our dealership at any time.''
In reaching their decision in the closely-contested Best EV Dealer category, the judges said: ''Norton Way Nissan earned the trophy with its expertise, engagement, sales volume and its vision of electric vehicles' integration into society.''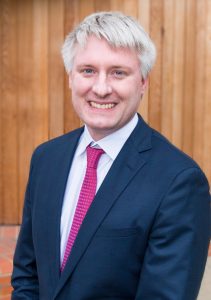 More than 20 prizes were handed out to representatives of all areas of the UK automotive industry. The ceremony was hosted by TV and radio presenter Charlotte Hawkins, who presented Norton Way's trophy to Richard Siney, Corporate Director.
Nic Verneuil, Sales Director at Nissan GB, said: "This is a fantastic achievement by the whole team at Norton Way Nissan and showcases exactly why our dealer network is perfectly positioned to support customers with the switch to zero-emission electric motoring.
"This team have not only demonstrated their EV leadership credentials by delivering the UK's best EV sales and service experience, they are also participating in Nissan's pioneering energy sharing technology trials, which can deliver additional financial and environmental benefits to our wider society. Congratulations to the whole team!"