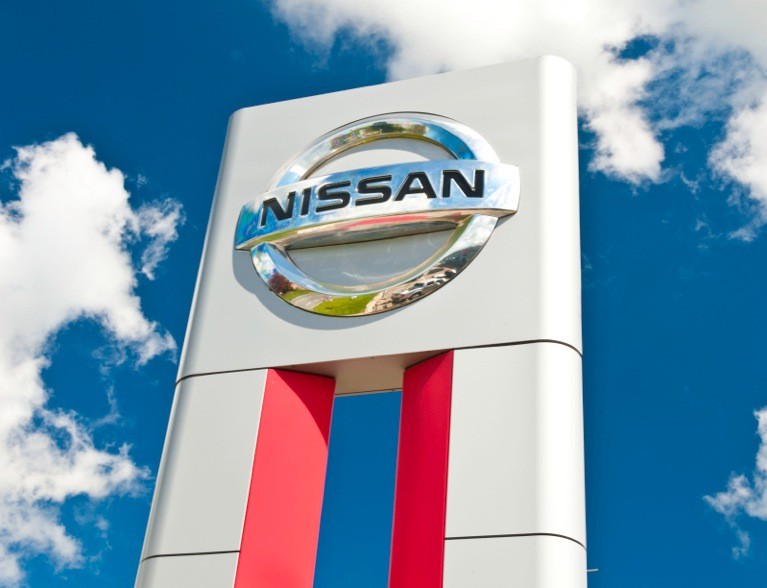 NISSAN has announced European retail sales for August of 42,012 units (Nissan and Datsun), representing a market share of 4.1%.
Highlights include:
Nissan UK recorded August sales of 6,077 units. UK market share increased 0.9pt versus August last year and calendar year to date volume has increased 14% year on year.

Nissan in Germany was the best performing Japanese brand and extended its lead versus other Japanese brands recording sales of 5,368 with a total market share of 2.2%.

Nissan France recorded its best ever August market share at 3.6% with 3,169 units sold.

Nissan Spain recorded August sales of 3,224 units with an increase of 42% year on year with a market share of 5.1%.

Nissan Italy recorded sales of 2,364 units in August with LEAF being the best-selling electric vehicle in the market with 290 units sold calendar year to date – an increase of almost 60% year on year.

Datsun sales in Russia totalled 2,621 units.
2015

2014

August sales (units)

42,012

38,330

August market share

4.1%

3.8%
TOP 5 EUROPEAN MARKETS AUGUST 2015 

#

MARKET

RETAIL UNIT SALES

1

RUSSIA

9,714

2

UK

6,077

3

GERMANY

5,368

4

SPAIN

3,224

5

FRANCE

3,169
TOP 5 MODELS AUGUST 2015

#

MODEL

RETAIL UNIT SALES

1

QASHQAI

13,534

2

JUKE

4,875

3

X-TRAIL

4,401

4

MICRA

3,202

5

ALMERA

2,997