At last! Car dealerships are finally allowed to open their doors again to welcome customers onto their premises.
The Dealer PR team has prepared a new press release dealers can download to pass on the good news.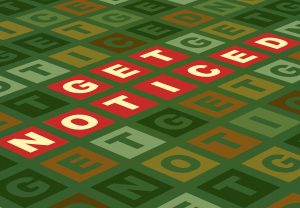 It's very easy to get hold of the article and tweak it to suit your needs. A straightforward Word document, it can quickly be personalised with your dealership's details.
Give it a quick read-through and once you have amended it, you can send it on to local media outlets in your area or use it on your own website or social media channels.
If you need any help, call the Nissan Dealer PR team on 07309 740052 and we will be happy to assist. We can organise pictures, contact local your local media outlets and generally take care of things.
Click here to download the new release.