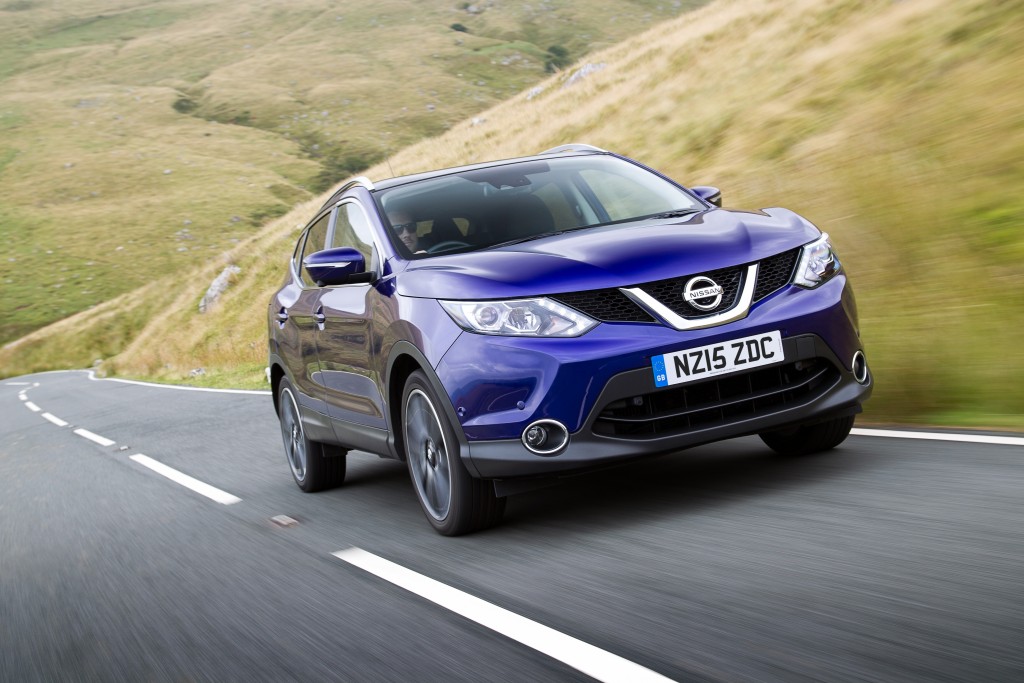 THE Nissan Qashqai has been named Best Crossover for the second year running by leading motoring magazine Auto Express.
The British-built model again took the title for its overall quality, advanced technology and safety features.
It was the fifth major industry honour won by the Qashqai this year and the 15th since the model was launched just over a year ago.
Presenting the award at the Connaught Rooms in London, Steve Fowler, Editor-in-Chief of Auto Express – Britain's biggest motoring weekly – said: "The Nissan Qashqai remains our pick of an increasingly competitive crossover market by providing exactly what buyers want: space, efficiency, style and technology all at an affordable price. That it's built in Britain is an added bonus."
Nissan Motor (GB) Managing Director, James Wright, said: "We are thrilled with this award which recognises both the incredible quality and appeal of the Nissan Qashqai and Nissan's continued leadership of the crossover sector.
"The fact the Qashqai continues to shine in awards like these despite an increasingly crowded and competitive market place is a huge testament to how much Nissan's designers and engineers, mostly based here in the UK, raised the bar in its development."