Professional surfer and emerging singer/songwriter Alan Stokes has released a charity song in aid of UK marine conservation group Surfers Against Sewage.
The track, titled 'Howl at the Moon', was recorded in April 2019 at Black Bay Studio in the Outer Hebrides, Scotland. The loch-side studio, housed within a former shellfish processing shed in a remote corner of the Isle of Lewis, features an innovative energy system that enables the generation, storage and management of renewable power.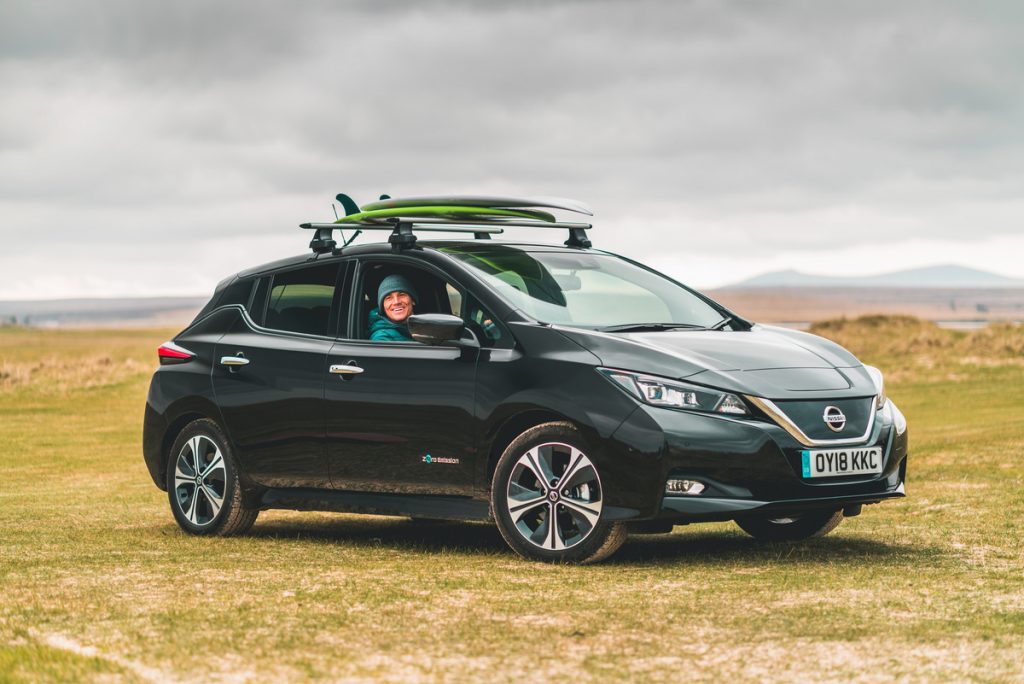 A Nissan xStorage unit, consisting of second-life LEAF batteries, is paired with a solar panel array on the studio's roof. Combined with an energy management system, the studio is able to capture and convert energy from the sun into electricity, store it in the xStorage and then run the recording equipment from it, even when the sun has gone down.
Neil Halstead, a keen surfer and musical front man of Slowdive, accompanied Alan on the trip to record the track whilst exploring the Outer Hebrides' remote surfing spots in the all-electric Nissan LEAF.
A video of their trip documents their experience of the remote location, their enjoyment of their zero-emission transport, and their song-writing process.
Alan Stokes said: "This song has been a work in progress for about 10 years. It's a love song about my connection to the sea and where I live in Cornwall. Recording my music was something I have wanted to do for so long mainly just to get it off repeat and out of my head! Having Neil and Pete produce the track in the studio and their enthusiasm and love for music made the whole process so enjoyable for me and I'm grateful to them both.
"As surfers we have so much to be thankful for, and the amazing environment we get to play in has to be protected. Before Surfers Against Sewage started campaigning for cleaner beaches and oceans there was a real problem with raw sewage entering our seas. What they have achieved to date and continue to do is remarkable."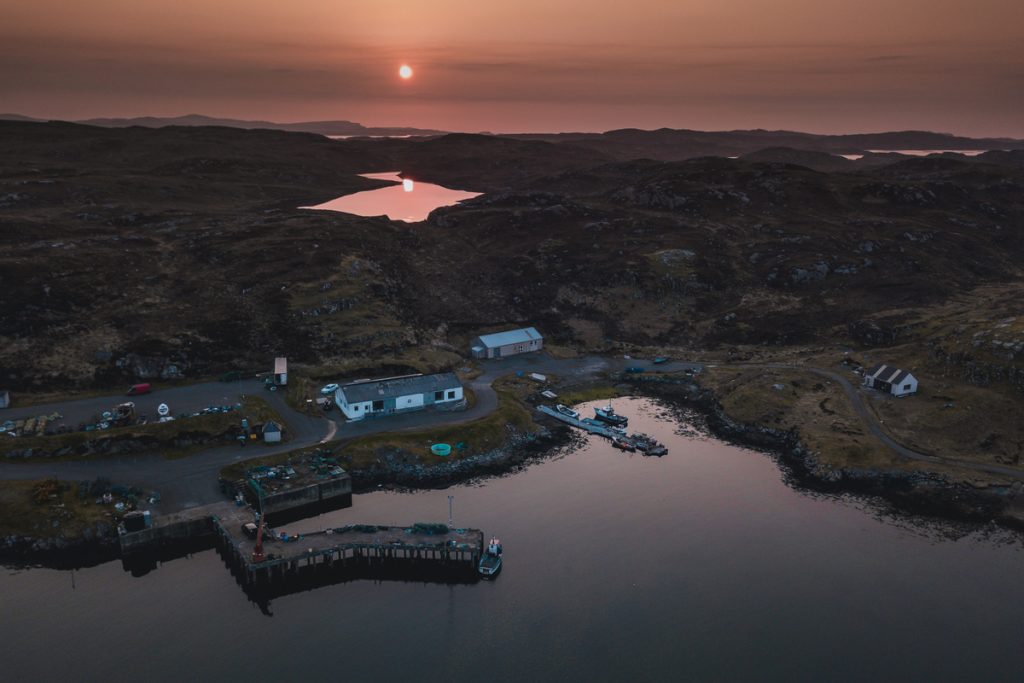 Helen Perry, chief marketing officer for small cars at Nissan Europe, added: "There's a misconception that once a battery has come to the end of its life in an electric vehicle that there's no further application for it. Through Nissan Intelligent Mobility we're creating a sustainable second-life for our EV batteries by repurposing them for static energy storage – sometimes in unique locations like a music studio in the Outer Hebrides. In doing so we're empowering artists like Alan to create wonderful music in an environmentally considerate way. We're delighted Nissan's Electric Ecosystem played a small part in the creation of this track, which is for a very worthy cause."
'Howl at the Moon' is available to purchase from https://alanstokes.bandcamp.com/
All proceeds from the sale of the track will be donated to Surfers Against Sewage, helping continue the protection of coastal and ocean environments around the UK.
The track was performed by Alan Stokes (vocals/acoustic guitar/electric guitar) and Neil Halstead (electric guitar/organ/drums). The track was written by Alan Stokes with production and mixing by Neil Halstead. The track was recorded, engineered and mastered at Black Bay Studios by Pete Fletcher.
To find out more about Black Bay Studios, visit https://www.blackbaystudio.com/