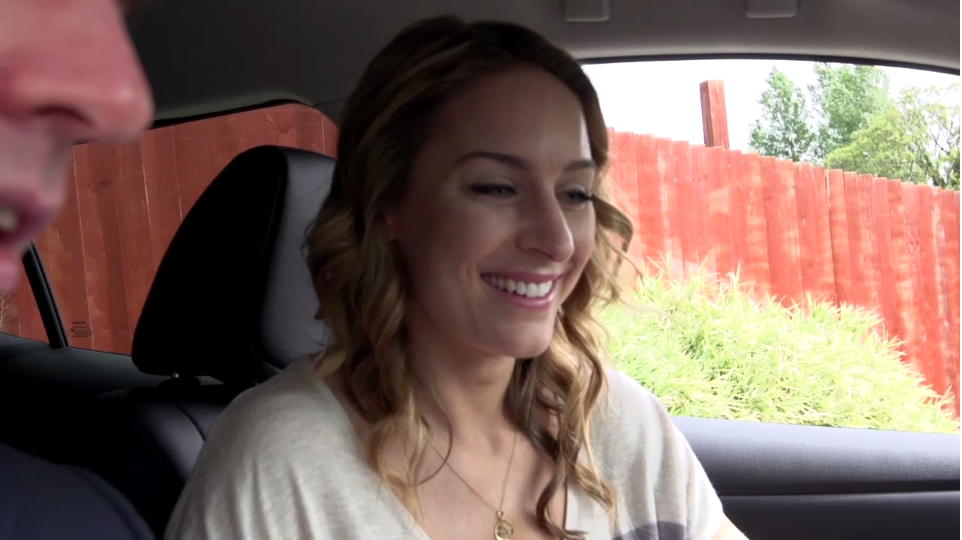 OLYMPIC gold medallist and Gadget Show presenter Amy Williams has been "bowled over" by the 100 per cent electric Nissan LEAF.
The skeleton racer, who took gold at the Vancouver Games in 2010 and was made an MBE in that year's Birthday Honours, is living with the model as part of the Go Ultra Low Campaign, which aims to help motorists understand the benefits, cost savings and capabilities of the raft of new ultra-low-emission vehicles on the market.
Taking delivery of a range-topping LEAF Tekna last week, Amy admitted she was expecting something "weird" and "space age". But she was immediately converted by the look, performance and practicality of the model.
"I'm so impressed," said Amy. "You don't have to adapt your driving or do anything different. You just get in and drive and you feel instantly comfortable.
"It's so lovely to drive. So smooth and so quiet."
Watch Amy talk about the Nissan LEAF here.
Star Olympian Loves the LEAF from Blackball Media on Vimeo.