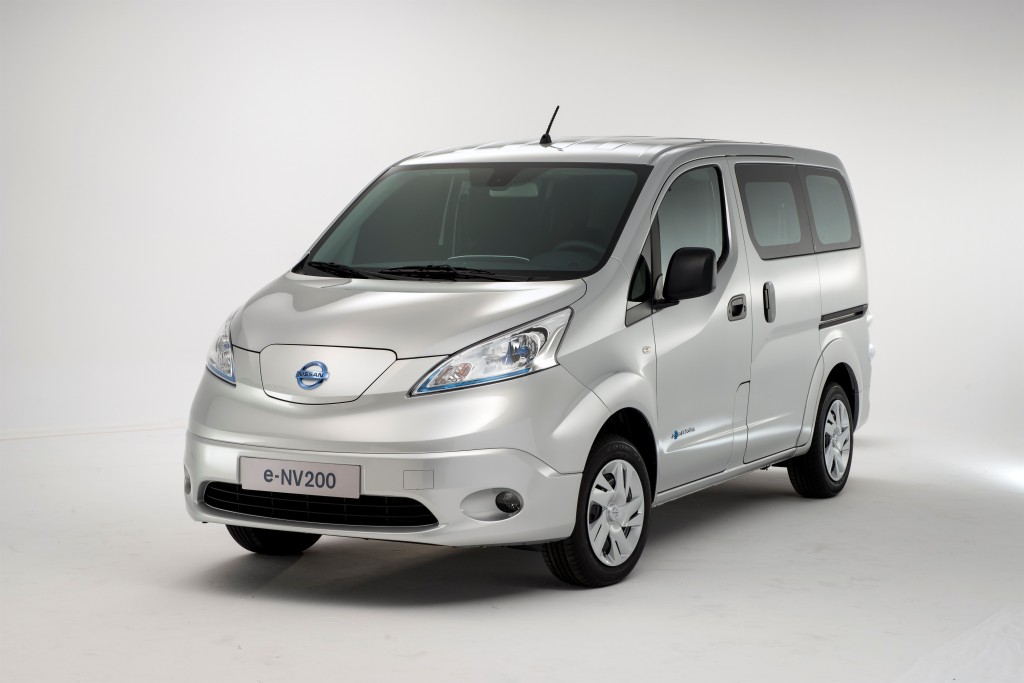 NISSAN'S new zero-emissions vehicle the e-NV200 is set to take the automotive world by storm.
Available as a light commercial panel van or a five-seat passenger vehicle, it is based on significant elements of two award-winning vehicles – the electric drivetrain of Nissan LEAF and the architecture of Nissan NV200 – but is a model in its own right, with unique parts accounting for more than 30 per cent of its make-up.
Interviewed by Nissan Insider recently in Barcelona, Julien Foucher, Chief Marketing Manager, EV, Nissan Europe, and Jasdeep Sawhney, e-NV200 Product Manager, Nissan Motor GB, talked about how important its launch is for Nissan, the sales aspirations, its key selling points, what the feedback from trials had been like, and what it will do for Nissan's reputation in the LCV sector.
Watch the three-minute video below: