The Ancaster Group has added to its portfolio of Nissan dealerships in south-east England by opening a new showroom to represent the brand in West London.
The new dealership – Ancaster's seventh Nissan business – is in Staines Road, Heathrow, at the Clockhouse Roundabout local landmark.
Representing a £600,000 investment, the showroom sits adjacent to nearby Ancaster Nissan sites in Shepperton and Slough. It is already drawing compliments from visitors and passers-by, partly because it has adopted Nissan's smart new visual identity, incorporating the brand's redesigned logo and signage.
Featuring a 40-car used vehicle forecourt, nine-car showroom, nine-bay workshop and an MOT bay, the dealership is ideally placed and well-equipped to serve customers old and new from all over West London.
Ancaster has a long and well-established relationship with Nissan. Managing Director Stephen Wood is a member of the UK and European Nissan Dealer Associations while Aftersales Director Bob Smith is a member of the Nissan Aftersales Dealer Association.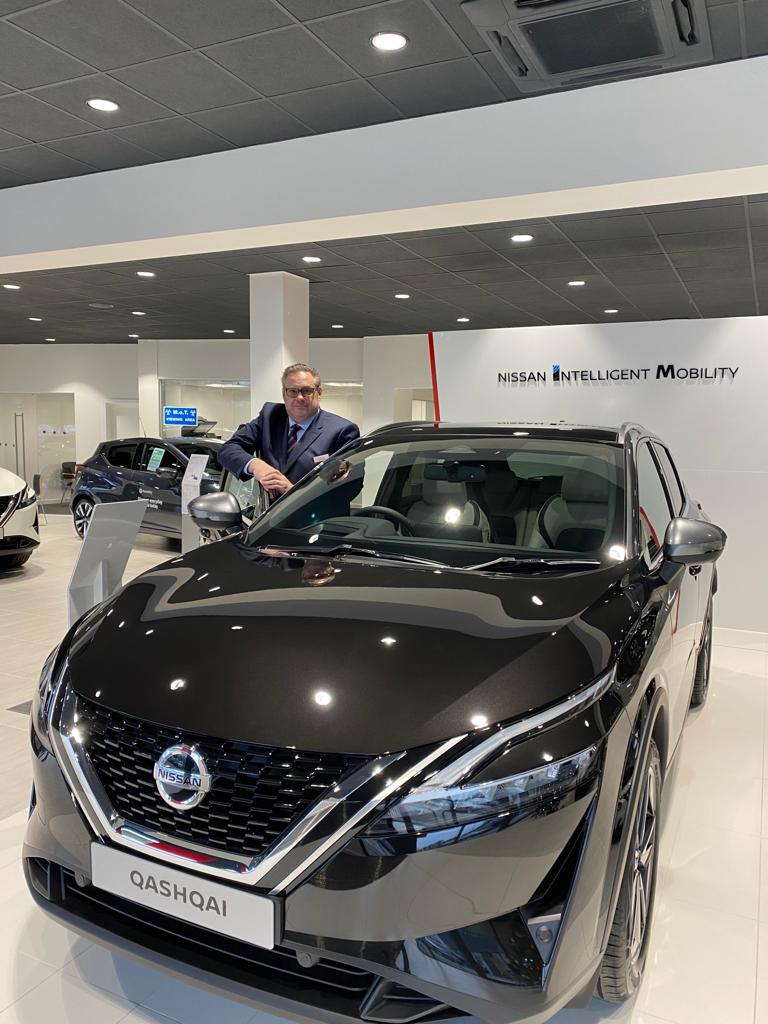 The Heathrow leadership team includes General Sales Manager Tony Groves and Aftersales Manager Kamran Khan, both of whom have many years of experience in the automotive industry. The recruitment process is still ongoing for other sales and aftersales team members.
Ancaster Group is a company keen to do its bit to look after the planet and is always seeking ways to minimise its carbon footprint by operating paperless dealerships where possible and incorporating an ever-increasing number of electric vehicles – such as the iconic Nissan LEAF – into its company fleet.
A spokesman for Ancaster Group said: ''We are proud to have represented Nissan since 1972 and we are excited to see the direction the brand is heading in with the introduction of electrified vehicles.
''The opening of Ancaster Nissan Heathrow coincides perfectly with the forthcoming launch of the new all-electric Ariya and comes at a time when the all new Nissan Qashqai is once again storming the popularity charts with its new mild hybrid engine.
''These two new models show Nissan's dedication to electrifying its model offering. The brand is at the forefront of motoring technology with electrified engines, state-of-the-art on-board functionality and quality styling – all with the customer at the centre of the design process.
''Our new Heathrow dealership is in the perfect location to serve the West London area with the well-known Ancaster values of great customer service, high-quality vehicles and excellent value for money.''
Attractive opening offers at Ancaster Nissan Heathrow include 0% APR with the chance to drive away in a brand new Nissan from as little as £189 per month.