THE reviews are in – and it's fair to say that the UK's leading motoring journalists seem impressed with Nissan's brand new, third-generation Qashqai.
Automotive writers got behind the wheel of the all-conquering crossover at a special Covid-secure event in Hertfordshire last week.
The event was staged as All New Qashqai's VIP tour of UK dealerships enters its final phase, and as the first demonstrators arrive in showrooms. The inaugural handover of a new Qashqai to its lucky owner is scheduled for next week.
The car sees Nissan once again set new standards for distinctive design, dynamic handling and advanced technologies, all at an accessible and attractive price.
Among the first to deliver a verdict was Andrew English, motoring correspondent at the Daily Telegraph, who said, 'it certainly looks the business'.
He added: ''Nissan's painstaking approach to product development is an example to the rest of the industry and brings back the words of Henry Royce, albeit in a modern and much less rarefied age: 'Take the best that exists, and make it better.' ''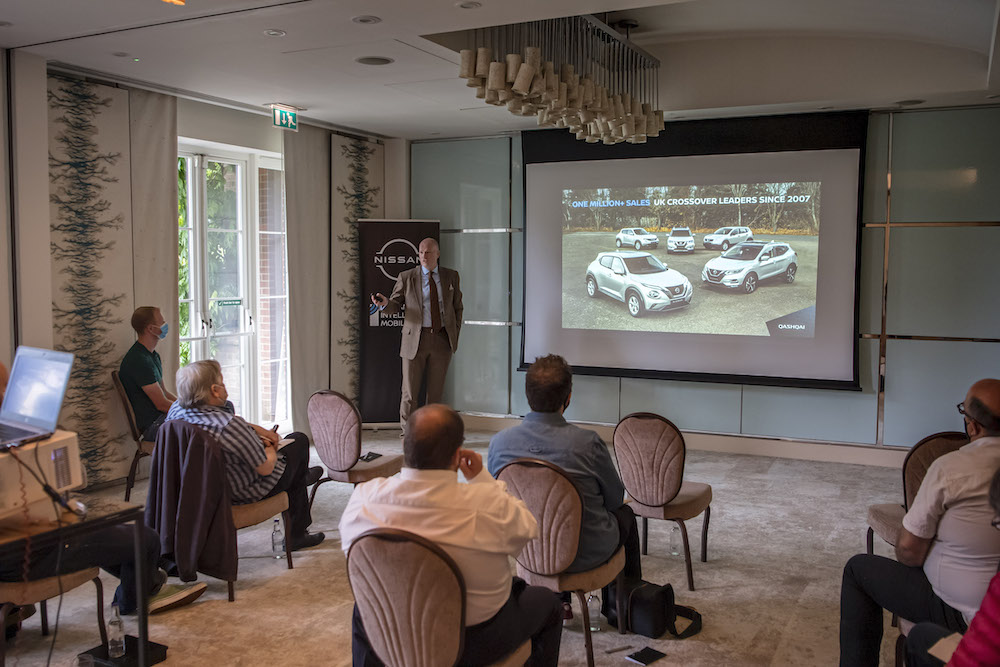 Referring to the fact that All New Qashqai is designed, engineered and built in the UK, Andrew added: ''All is right with the world, the family favourite Qashqai is back and seems quite likely to continue to dominate . . . which is good news for its owners – and for the British economy.''
Autocar's James Disdale said quite simply: ''You will struggle to find a bigger British automotive success story than the Nissan Qashqai.''
Describing the cabin of the new car as ''comfortable, well laid out and easy to use,'' James added: ''The physical shortcut buttons and traditional rotary dials for the climate controls are particularly welcome in world increasingly populated by touchscreens, while the widescreen heads-up display is brilliant in its clarity.''
He concluded that the car ''looks good and is well equipped'' and that it has ''a list of standard active safety systems that's longer than a crash-test dummy's arm''. Reassuring words for potential purchasers!
Over at Parkers, All New Qashqai was said to be ''good to drive and a very polished performer''.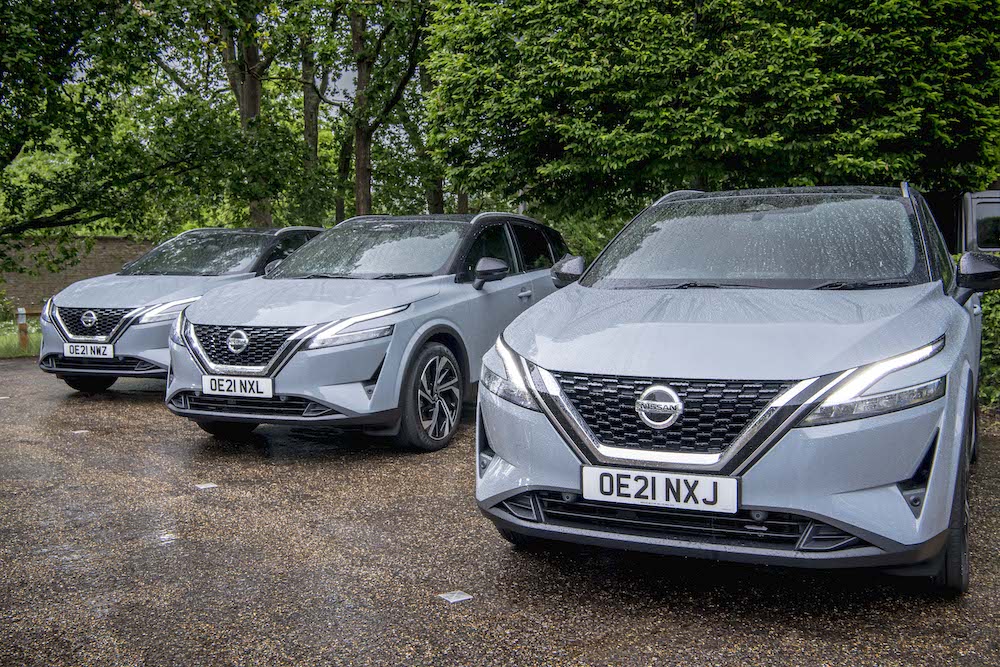 Reviewer Keith Adams praised the car's ride and handling, writing: ''The steering is direct and well weighted, giving the driver plenty of confidence when placing it in bends, thanks to excellent body control and a lack of roll.''
He added: ''The Qashqai has been designed to be practical. Starting with passenger space, it's 32mm longer and 35mm wider on the outside than the old model, which means there's more room for the driver and passengers. You get ample stowage areas in the passenger compartment as well as a generous complement of USB charging points.''
Parkers awarded All New Qashqai 4.2 stars out of five overall, with Keith concluding: ''We like the way it looks and drives, and the sense of security and safety it gives you on the road. The interior is roomy and well thought out, and the tech all works very well.''