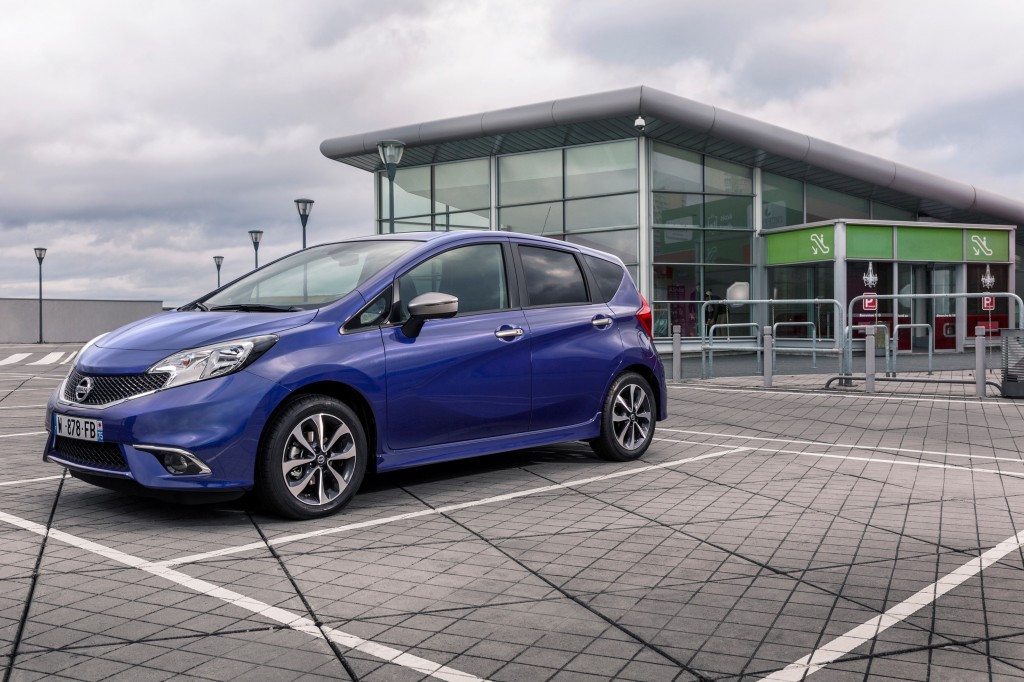 BRITISH manufacturing was the big winner as the Sunderland-built Nissan Qashqai crossover and Note family hatchback scooped top honours in the 2015 Carbuyer Awards.
The multi-award-winning Qashqai – the original crossover – was crowned Best SUV and 4×4 by the influential motoring website, while the equipment-laden Note was named Best Car For Under £150 A Month.
The models were judged by Carbuyer's expert panel on the areas of most interest to real new car buyers, including running costs, practicality and reliability.
Stuart Milne, Editor of Carbuyer, which gets more than 1.4 million unique visits a month, said: "The Nissan Qashqai is a comfortable SUV but it's no more expensive to run or harder to drive than a hatchback.
"It's no surprise that the Qashqai is one of Britain's most popular cars."
Of the Nissan Note, he added: "There are cheaper cars out there but none offers as much space, comfort and equipment as the Nissan Note. And all for less than £150 a month."
James Wright, Managing Director of Nissan Motor (GB), said: "Both the Note and the Qashqai were designed, developed and built by Nissan here in the UK and so it's great to have them recognised in this way by one of the nation's leading motoring websites.
"It's now just over a year since the all-new Qashqai was launched to almost universal acclaim, and the fact it's still making waves, leading the way and winning awards is yet more evidence of what a fantastic car it really is."
For Carbuyer's full reviews of the Nissan Qashqai and Nissan Note visit http://www.carbuyer.co.uk/