CHORLEY group Founder and Chairman Andrew Turner has completed his epic climb to Everest Base Camp, raising £59,000 for the Inspire Youth Zone Chorley.
The 59-year-old took on the 14 day trek with no similar hiking experience, and speaking after explained that it wasn't just tough – it was "more horrific than I ever could have imagined".
"It was far more challenging, I struggled both physically and mentally, and there were times when I thought I shouldn't even be there," Turner said.
"The kids had given me letters to open each day and that kept me going. When we first flew from Katmandu to start the hike we were told the cloud was too heavy and we might not be able to do it at all. I knew that I'd promised these kids I would be doing this, so I said we'd have to do whatever it takes to make it happen."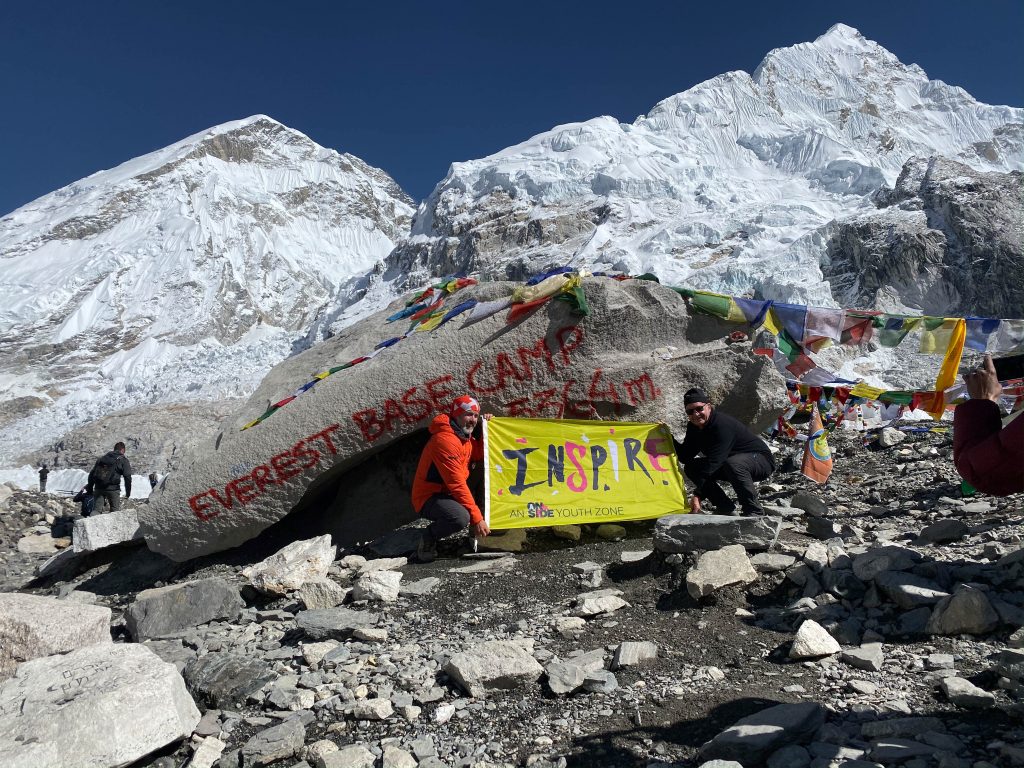 Having arrived to find all of his fellow trekkers were far more experienced, the reality set in.
He explained: "There were times when I thought I physically couldn't make it, though. As we got higher, the altitude sickness was unbearable and at times I was having to take three breaths for every one step."
However, while some of his party were unable to make it to base camp, Turner pushed on to the top despite it all.
The original aim was to raise £25,000 for Inspire Youth Zone Chorley but the team at Chorley Group, one of the largest Nissan retailers in the North West, more than doubled this.
Turner explained: "We were typically motor trade in our fundraising. The first target was £25,000 but we hit that, so I put it up to £30,000, then £40,000 and then said £50,000 was it. Since then, people have continued to donate and the total is now just shy of £60,000."