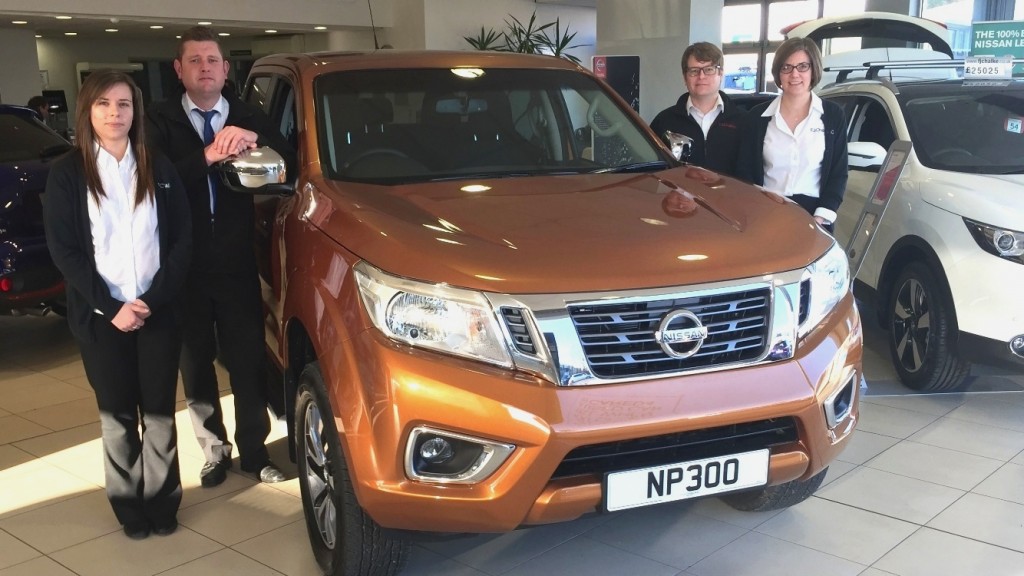 A SOMERSET dealership is taking over a museum to celebrate the next generation of Nissan's pick-up heritage.
FJ Chalke in Wincanton will be at Haynes International Motor Museum, near Yeovil, to show off the Nissan NP300 Navara, the newly crowned International Pick-up of the Year 2016.
The free event, on Saturday February 27th, is subject to limited numbers with places having to be booked in advance.
Guests will be welcomed with a presentation of the NP300 Navara and then take turns going out on the road in a Navara convoy with an audio description on the vehicle.
To add to the range of historic vehicles at the museum, FJ Chalke will bring along the all-electric e-NV200 and Nissan LEAF for visitors to try out around the museum's track.
Guests will also have a pass to visit the museum on the day.
Steve Fowler, Director at FJ Chalke, based at Wincanton Business Park, said: "We wanted to do something a bit different to show off the all-new NP300 Nissan Navara, which is a stunning vehicle. So what better place than a motor museum to demonstrate how far vehicles have advanced over the years. The NP300 Navara has been designed and developed from the wheels up to be the best pick-up on the market, doing everything a working vehicle needs to do while offering unprecedented levels of comfort and equipment for drivers and passengers.
"It's an incredible vehicle that's already generated massive interest among our customers and this international award only heightens our expectations for the model."
The NP300 Navara underwent rigorous testing to win the International Pick-up of the Year 2016 award, with judges looking at everything from efficiency and emissions to value for money. The judges praised the model for its superior on-road and off-road capabilities, strong engine performance and payload capacity.
* Nissan dealers: let us know how you are celebrating the launch of the NP300 Navara by emailing [email protected]