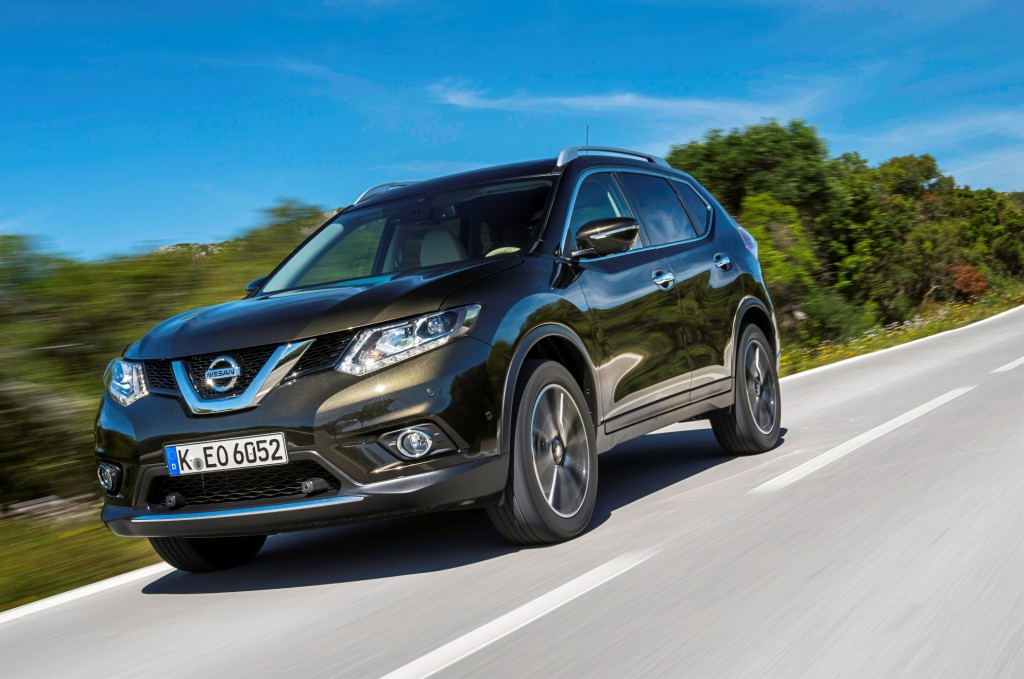 A SUITE of new editorials for promoting Nissan's latest quarterly campaign offers is now available on Nissan Insider.
The editorials, which can be downloaded here, are designed for dealers to use in their local media and can easily be personalised.
Among the editorials is one to promote the forthcoming 'Three Cheers' crossover weekend. There's also a write up on all-new X-Trail, new Juke and the latest LEAF Motability offers. Editorials on LEAF 24-hour test drive, the Extra Extra Large CARED4 event, Nissan Service Care and eVision are already available.
More editorials will be available soon.