As you may have seen reported on Nissan Insider and elsewhere today, Nissan has confirmed price reductions of both 40kWh and 62kWh versions of LEAF.
And now you can pass the news on to your customers thanks to a new dealer press release you can download here.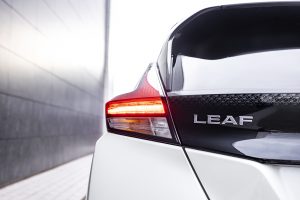 As with other stories we have prepared in the past, it's very easy to get hold of our LEAF article and make use of some valuable editorial.
The release is a straightforward Word document that can be personalised with your dealership's details.
Give it a quick read-through and once you have tweaked it to mention your own business, and perhaps different Covid rules in your part of the UK, you can send it on to local media outlets in your area or use it on your own website or social media channels.
If you need any help with pictures – or with any aspect of the process – call the Nissan Dealer PR team on 07309 740052 and we will be happy to assist.