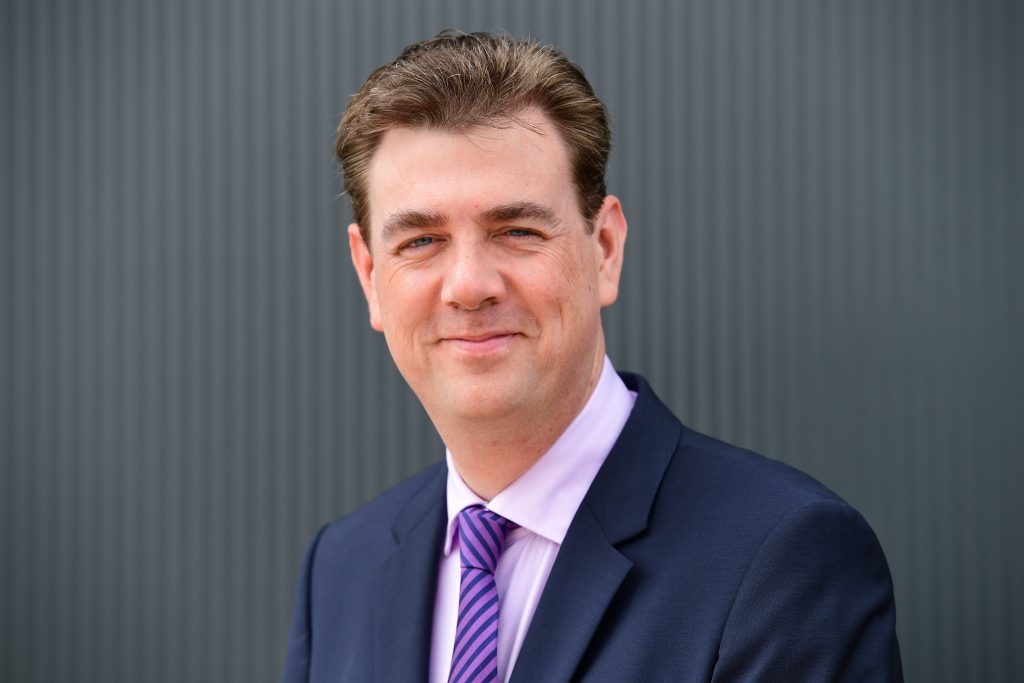 NISSAN Europe today named Alex Smith as the Managing Director of Nissan Motor (GB) Ltd.
Alex – previously Director, Volkswagen UK – takes over from James Wright, who has been appointed Vice-President of Nissan Europe East, overseeing Russia, Ukraine, Central Eastern Europe (Poland, Hungary, the Czech Republic and Slovakia), and the Datsun Business Unit in Russia, among other entities.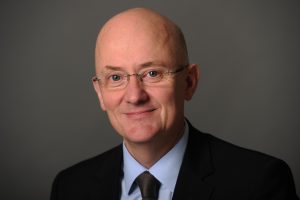 Both men will report to Guillaume Cartier, Senior Vice-President for Sales & Marketing in Nissan Europe, who said: "I am delighted to welcome Alex to the Nissan team. With more than 20 years' experience in the UK automotive industry and a solid track record, Alex will be a tremendous asset to our business.
"Alex's appointment, as well as the other senior management changes announced today, will strengthen our organisation's ability to operate in an increasingly complex business environment and ensure we meet our goal of becoming the most desirable Asian brand in Europe by 2020."
Before joining Volkswagen UK in 2007, where he led group parts sales, commercial vehicles and later passenger cars, Alex worked at Kia Motors, GM Daewoo and Ford of Britain.
James was appointed Managing Director of NMGB in 2011. Previously, he was vice-president for Infiniti Europe, where he was responsible for the launch of the premium brand across 19 markets.