Members of the Nissan Dealer Association were invited to put the all new electric crossover ARIYA through its paces recently – and their experiences left them thoroughly impressed.
The dealers were invited to Millbrook Proving Ground, Bedfordshire, for the event – and they got behind the wheel in what turned out to be very wet conditions on the day.
Excitement is certainly building ahead of the arrival of ARIYA – the first of five new models set for launch in Nissan showrooms this year.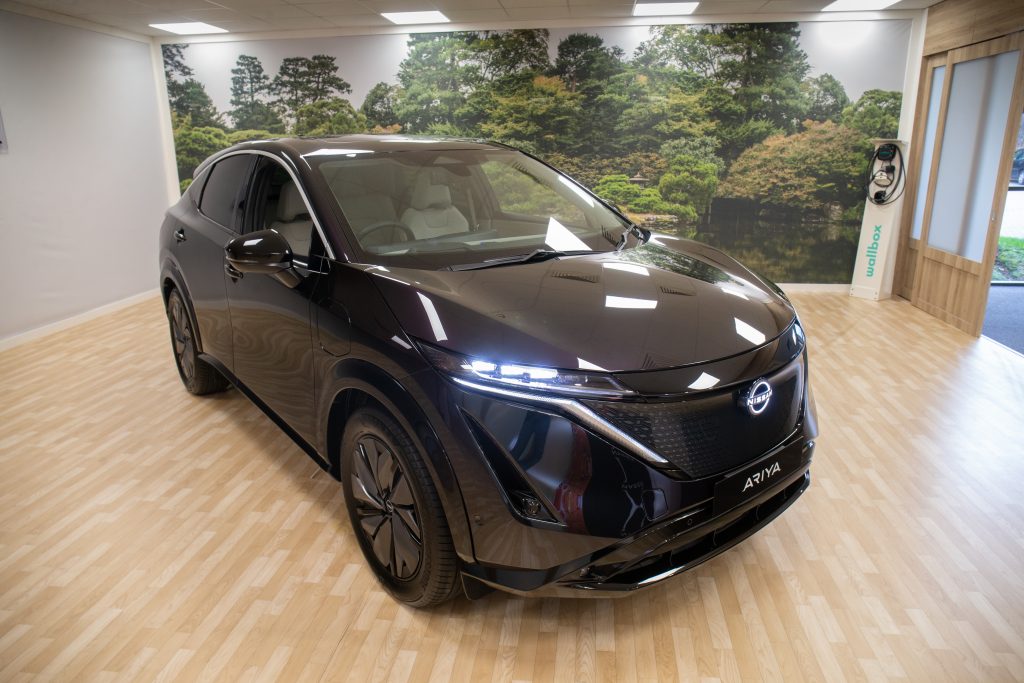 ARIYA delivers the very best that the manufacturer can offer in three key areas: its unrivalled EV heritage personified by the incredible success of LEAF; its impeccable crossover credentials demonstrated by the dominance of Juke and Qashqai; and levels of performance akin to the iconic GT-R.
Millbrook was ideally suited to the Nissan dealers' day of activities, which included a business meeting in the morning also attended by NMGB MD Andrew Humberstone.
Quietness and quality
Among those to experience ARIYA was chairman of the NDA, John La Trobe, who declared himself ''very impressed'' and praised the car's first-class handling and sporty feel.
John, Divisional Dealer Principal at Eastern Western Motor Group, added: ''The levels of quietness and the quality within the cabin are very good – it's a really premium-feeling car and beautifully finished inside.''
''Stunning'' was the word used by Michael Finn, Group Managing Director at Wellington Motor Group, to describe all new ARIYA. He added: ''The handling, the quality, the ergonomics are all there – you couldn't ask for more. It's really impressive – and the positivity from everybody I've spoken to is amazing.''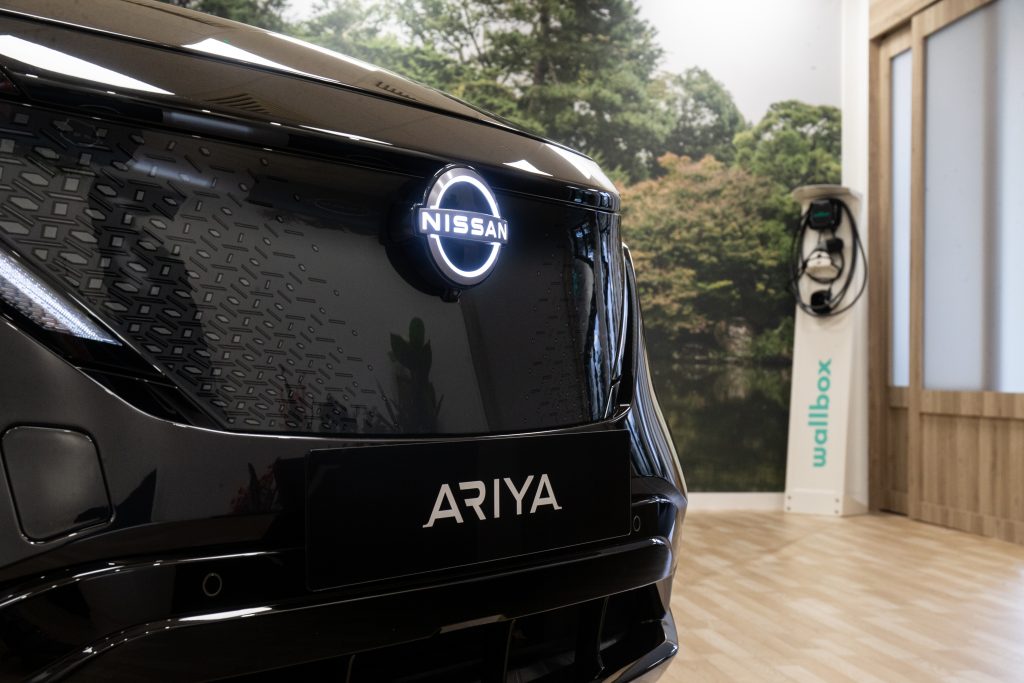 Asked about the levels of interest in all new ARIYA at his dealership, Michael said: ''We've got a good percentage of conquest interest so long may that last. And a lot of our own customers already know about the car which is encouraging.''
Lee Wheeler, Sales Director at Nissan finance partner RCI, said: ''The car drives so smoothly without a hint of vibration no matter what speed you are travelling at – it's such a refined space.'' Asked if he thought the car would be good for the Nissan dealer network, he replied: ''Without a doubt. It delivers the ability to go beyond people's expectations.''
Another ringing endorsement came from Glyn Hopkin MD Fraser Cohen who said: ''The design is fantastic and the drive equals the design. We've had lots of pre-orders already and once the car arrives in our showrooms, that's only going to drive interest further.''
Jon Roberts, MD of West Way, said: ''The car feels incredibly planted on the road. It's got really responsive steering and feels very refined – it's exceptionally quiet inside the cabin. I was really impressed – first impressions have been very positive.''