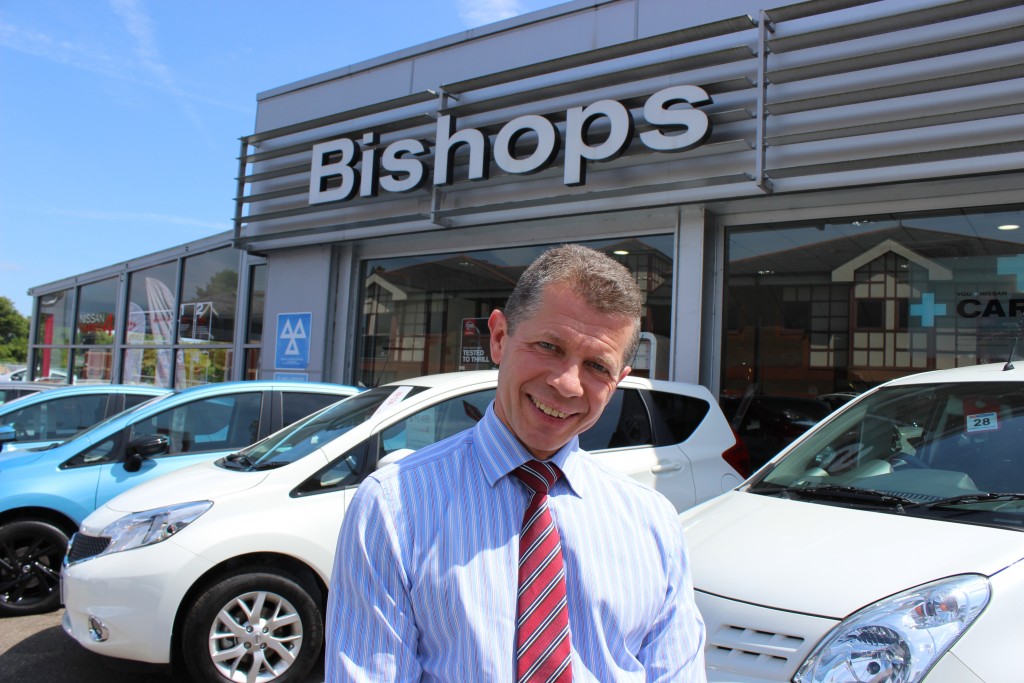 A GUILDFORD car salesman is swapping four wheels for two as he rides from London to Brighton for charity.
Tony Jewszel, 48, a Senior Sales Executive at Bishops Nissan, will take part in the 40th annual British Heart Foundation event on Sunday, June 21.
Along with a team of friends, he's hoping to raise as much money as possible for the charity by completing the 54-mile challenge.
His colleagues at the Walnut Tree Close dealership are also rallying round to support his efforts by dipping into their pockets.
Tony said: "When I signed up I hadn't ridden for a year so was a bit rusty, but I've been training ever since.
"I'm looking forward to it. It's a leisurely cycle ride, but it's still pretty tough on the legs. I am riding as part of a team so have got people around me along the way.
"The British Heart Foundation is a great cause so it's worth enduring a bit of muscle pain and some tired legs. I'm also getting some great support from my colleagues at Bishops Nissan."