Children's charity WellChild hosted their first golf day since 2019 at the Belfry to help raise awareness and funds to help families with sick children where West Way Nissan were able to show their support once again.
A host of sports stars lined up against each other to compete for the WellChild Golf Challenge Trophy, pitting cricketers against olympians, in a Ryder Cup style contest.
The Olympians team included hockey stars Chris Griffiths, Ashley Jackson, Rupert Shipperley and Sam Ward, Mark Foster and Andy Jameson from Swimming, Kriss Akabusi and Jeff Parsons from Athletics and former British tennis number one, Andrew Castle.
West Way added some spice to the event by offering the chance to win an All-New Qashqai to anyone who managed to bag a hole-in-one at the tricky par three 8th hole on the Belfry's challenging PGA Course.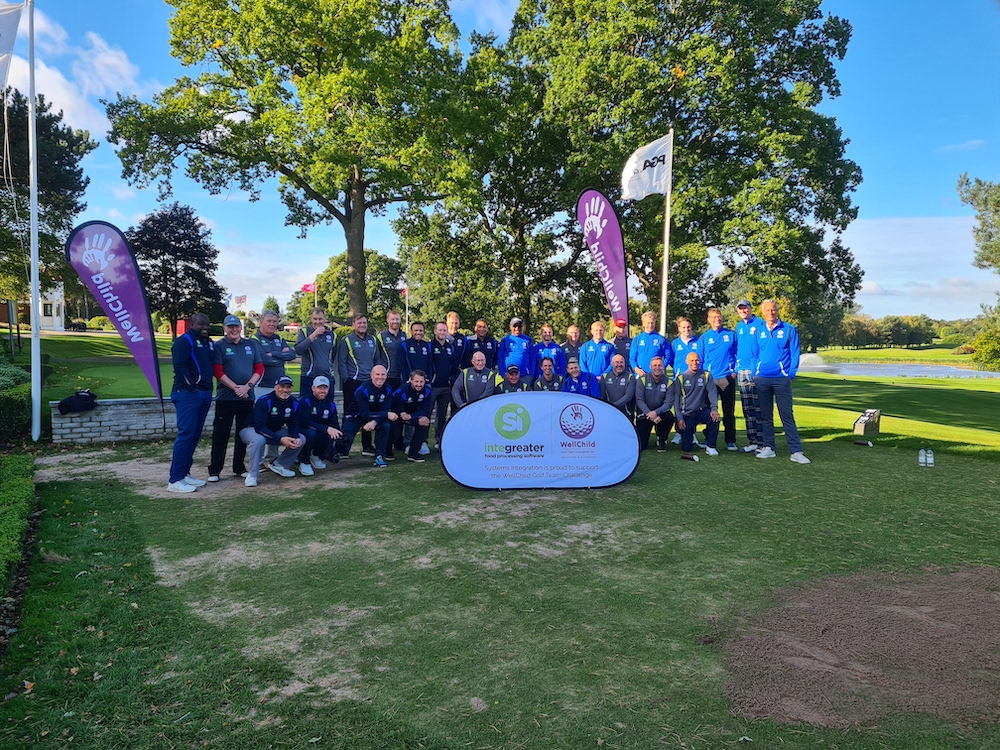 Headline sponsor Systems Integration is one of the UK's leading food manufacturing ERP and MES systems providers. Together with this latest initiative with WellChild, the company is also keen supporter of local charities and community activities. West Way provide vehicles for WellChild's Helping Hands team which does garden makeovers for families with seriously ill children across the UK.
West Way Group Used Car Manager Mark Lane headed up a four-ball from West Way with Lynda Julier, Vish Gami and Phil Brown to take on SI's staff and a congregation of sports stars which included cricketers Ali Brown, Ian Bell, Chris Broad, Mark Butcher, Phil DeFreitas, Phil Mustard, Paul Nixon, Mark Ramprakash and Gladstone Small.
The previous week's rain luckily relented and players enjoyed a full round of sunshine, although some still found plenty of water especially on the front nine holes! The cricketers raced into an 8-1 lead by the 8th, but things tightened up on the back nine before the Olympians were finally defeated 5½ – 3½.
Unfortunately, with a decent head wind and calamitous pin position, nobody managed the hole-in-one on the par three 8th, but there were one or two within 10 feet of the flag.
"A testing day's golf on a difficult course was made very enjoyable with some sunny weather and great company," said Mark Lane.
"And the great news is that we've helped to raise more awareness and funds for WellChild whose work continued throughout the pandemic without much of the funding they need."
WellChild is West Way Nissan's chosen charity partner. Through a range of practical and emotional support, training and information programmes, they give seriously ill children and their families the best chance to thrive at home.