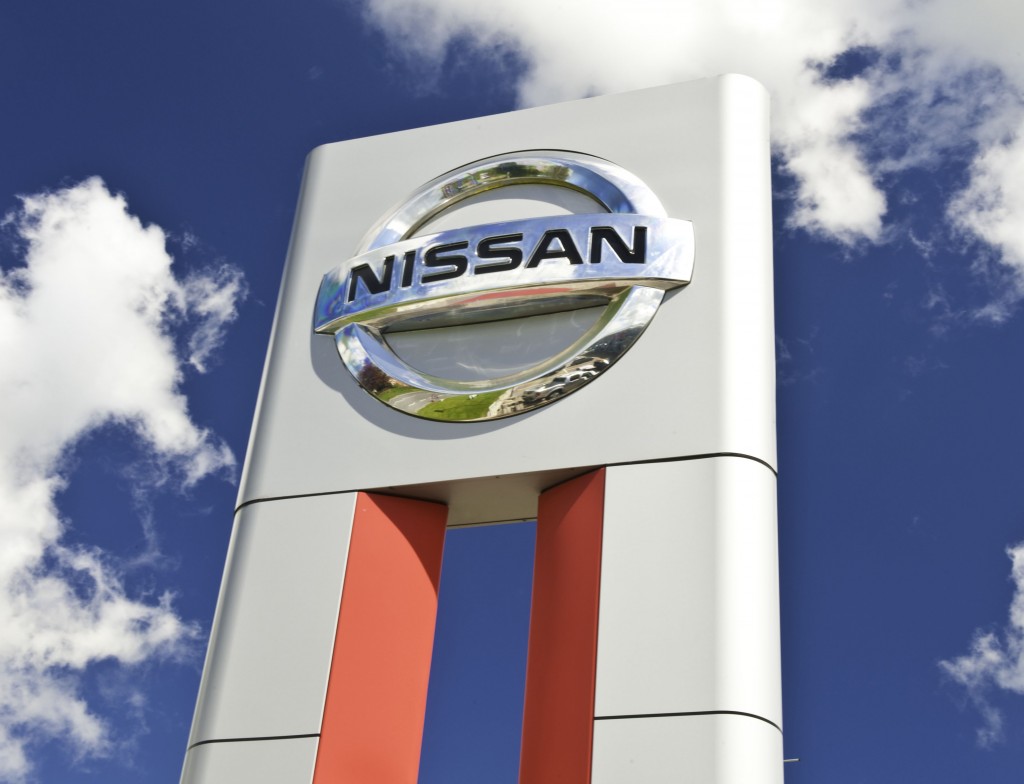 NISSAN dealers are being encouraged to take part in a wide-ranging survey for a prestigious awards scheme.
The Car Dealer Power Awards – now in their sixth year – are given following the biggest, most comprehensive, and most talked-about survey of its kind in the industry.
They're run by the respected Car Dealer magazine, which was named Best Business Publication at the Headline Auto Awards both last year and in 2012.
Views are wanted about manufacturers and suppliers but dealers' names won't be asked for – the survey is completely anonymous. The findings are discussed with the manufacturers and suppliers, but because only the answers are assessed and no names are ever asked for in the survey, respondents can answer quite freely.
The survey can be found here and the closing date is Tuesday 31st March, with the awards being handed out at a black-tie event at the Spinnaker Tower in Portsmouth on Thursday 23rd April.