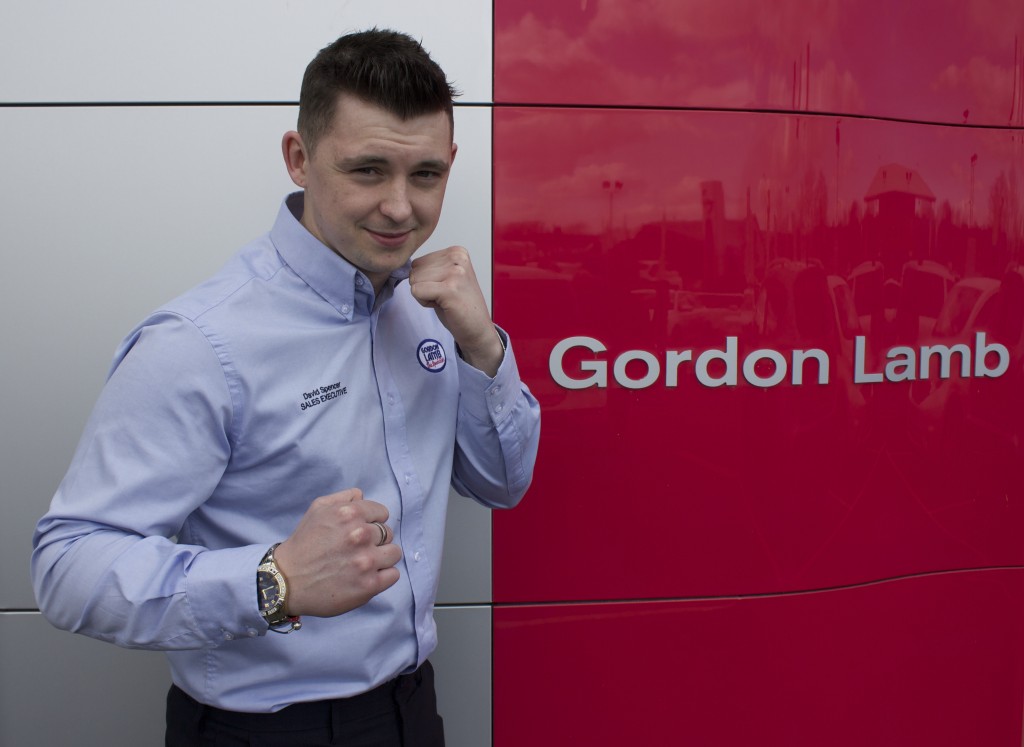 A NISSAN dealership in Chesterfield has made a knockout appointment – a former Olympic boxer.

David Spencer was picked for Great Britain boxing squad's B team for London 2012.
Having enjoyed early success at the sport, the 21-year-old has now changed direction and joined Gordon Lamb Nissan, in Discovery Way, as a sales executive.
David, a former light welterweight who teaches boxing at the English Institute of Sport in Sheffield, said: "I have been boxing since I was 12. It started off as a hobby but I then got more and more into it.
"It was great to be picked for London 2012, but I knew it wasn't going to be a full-time career.
"I'm loving my new job at Gordon Lamb Nissan. Sometimes selling cars can be tougher than being in the boxing ring, but I hope to leave all the competition on the ropes."
David, a graduate of Sheffield Hallam University, was picked for Team GB's boxing squad after competing well at several tournaments.
Although he didn't bout at the Olympics, he was a stand-by team member who trained and mixed with the squad.
Jon Sudbury, Dealer Principal at Gordon Lamb Nissan, said: "David's boxing background makes him a great salesman.
"You need to have that hunger, desire and stamina to succeed in this job, and he's got it all.
"He's a great young man who is a delight to have working in our dealership."