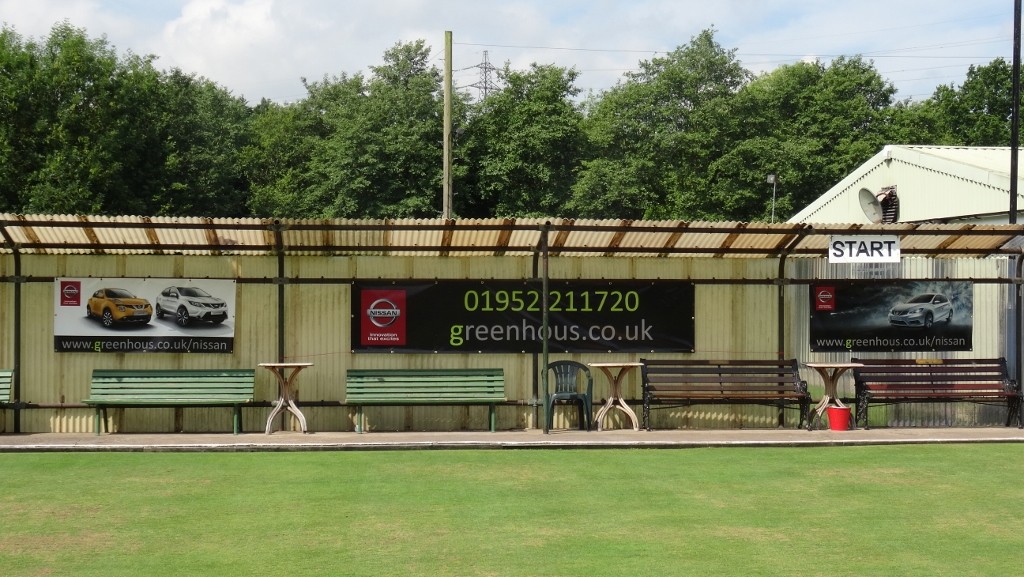 A SHROPSHIRE Nissan dealer has shown its community spirit by sponsoring a local bowls club.
Greenhous Nissan on Stafford Park in Telford is supporting Sinclair Bowling Club in return for the placement of advertising banner space at the venue.
The club has been going for more than 50 years and was originally developed as a working man's club for the ironworks that used to occupy adjoining land.
There are six teams and they play on different evenings during the week in the Mid Shropshire Bowls League. The club is also host to Oakengates Rangers FC.
Don Hood, Acting Chairman of the bowls section, said: "We are very grateful to Greenhous Nissan as the club just wouldn't survive without sponsorship. We rely on this money each year to help pay for the upkeep of the green as this needs to be cut three to four times a week.
"There are also lots of other costs such as servicing the mower and buying fertilizers to help the grass to grow. With the help and sponsorship of local businesses such as Greenhous we hope to keep the club going for many years to come."