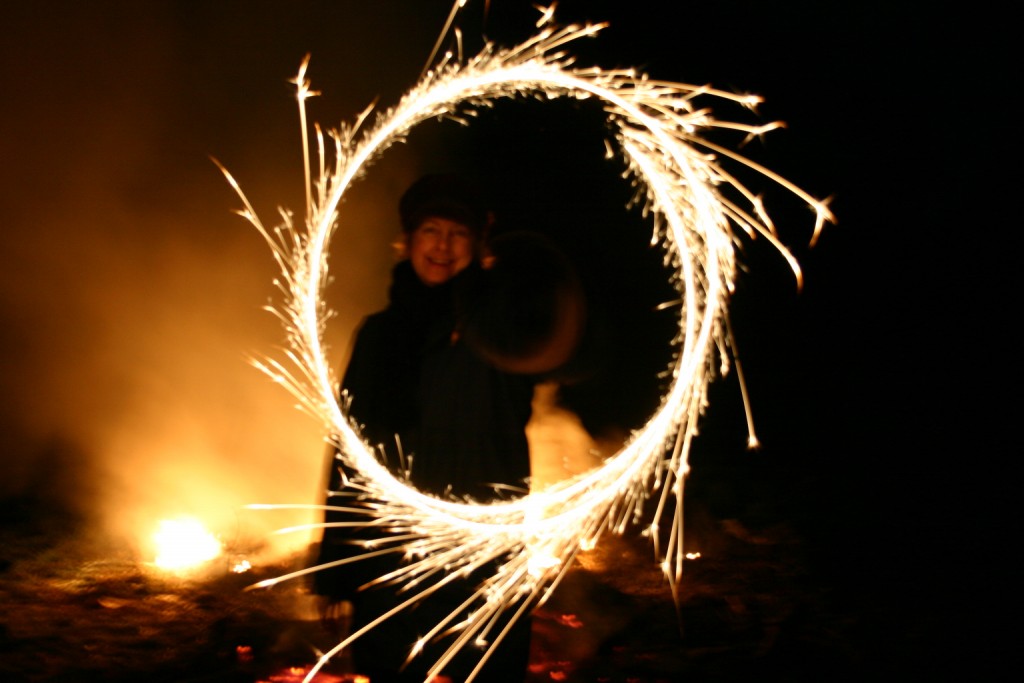 A NISSAN dealership is to help a city's fireworks show go off with a bang.
Wessex Garages in Bristol is sponsoring the Downend Round Table's display on Friday, November 6, which will raise money for Jessie May Trust.
Terry Thurgood, General Manager of Wessex Garages on Pennywell Road, explained: "The fireworks display is in its 44th year and is always spectacular. We're delighted to be involved in the event. It promises to be a great night for all the family with live entertainment, fairground rides, food and drink, a children's show and of course lots of impressive fireworks.
"This year's event will also be raising money for Jessie May Trust, a Bristol-based charity providing, palliative, end-of-life and bereavement care for terminally-ill children and their families in the Bristol, North Somerset and South Gloucestershire areas.
"Our staff will also be attending the fireworks show and will bring along five news cars for people to have a look around. Our team will be on hand during the evening to answer any questions people may have about the cars."
Steve Lansdale, Chairman of the Downend Round Table, added: "We would like to say a huge thank you to Wessex Garages for sponsoring our annual fireworks display. Its support is much appreciated.
"Last year was the third wettest on record but it didn't stop thousands of people attending raising almost £20,000 for local good causes."
The display takes place in Sutherland Avenue in Downend, with the gates opening at 5.30pm.
During the evening there will also be live music from White Man Inferno and Chris Smee and BBC Radio Bristol's Martin Evans and John Darvall will also take to the stage.
Visit www.downendrt.co.uk. Advance tickets are £4.50 and children under three go free.