NISSAN dealers have had their first full introduction to the new Nissan Qashqai and X-Trail.
A three-day dealer conference at StadiumMK in Milton Keynes put the new models in the spotlight and explained the incredible advances that will keep the models ahead of the market.
Delegates heard about the exciting new features that will improve the models' performance and add to their appeal with a more premium feel throughout.
And they had the chance to experience this for themselves as  they climbed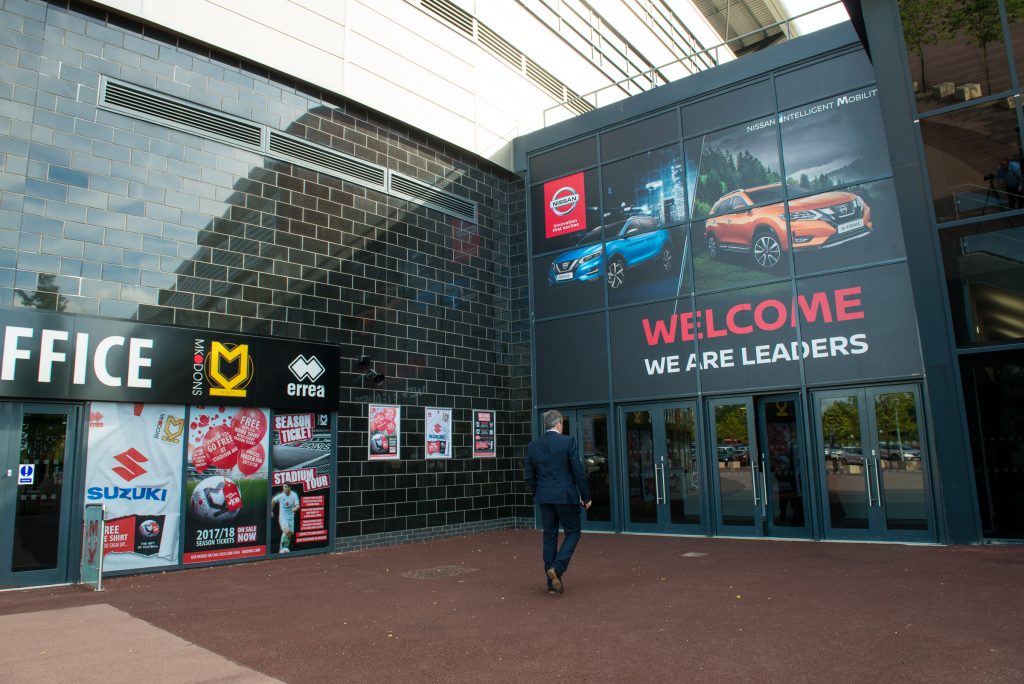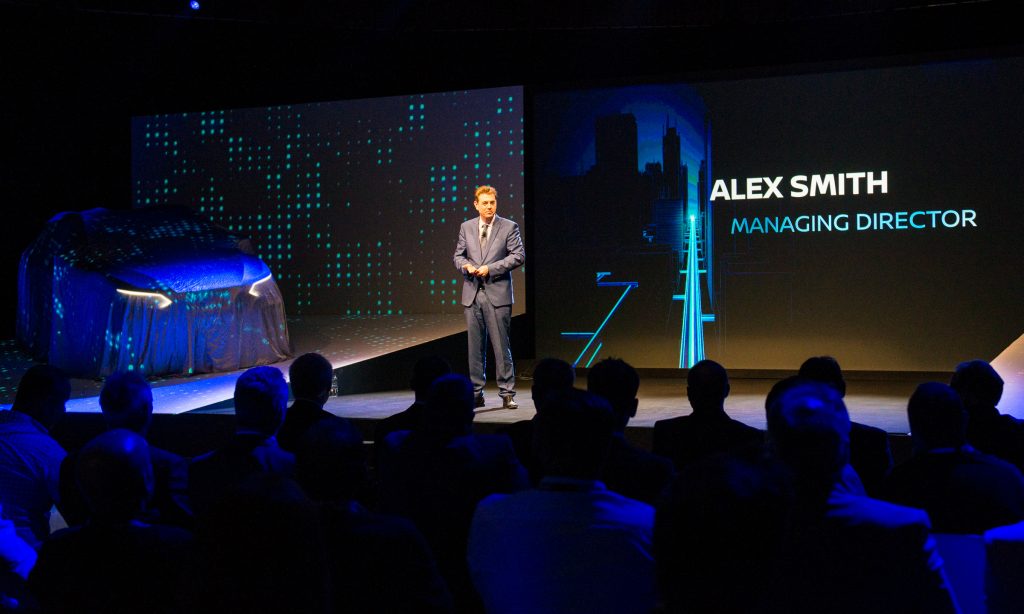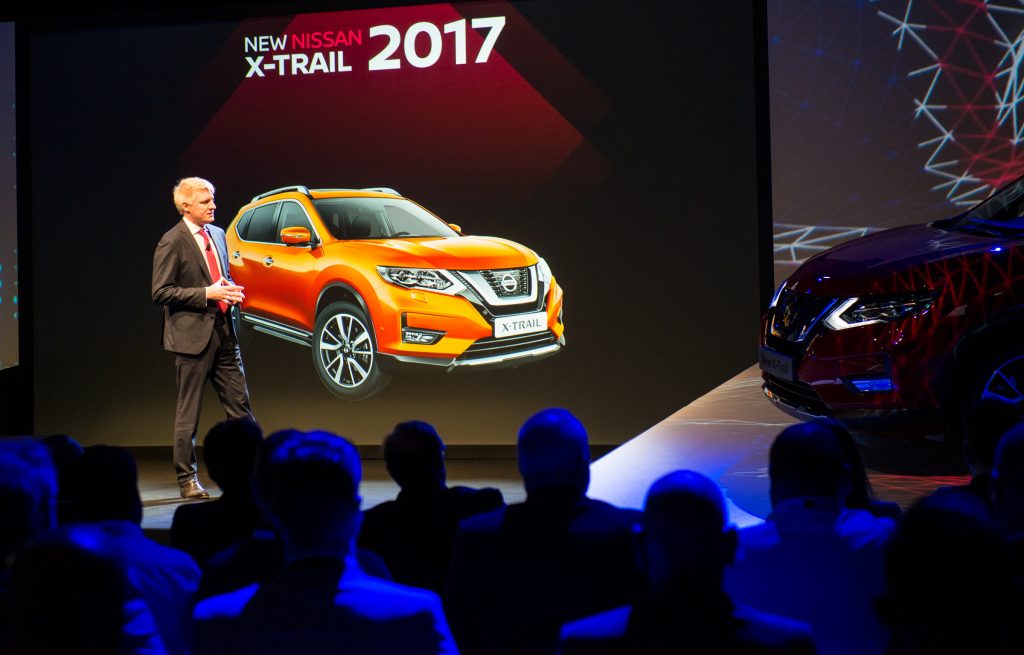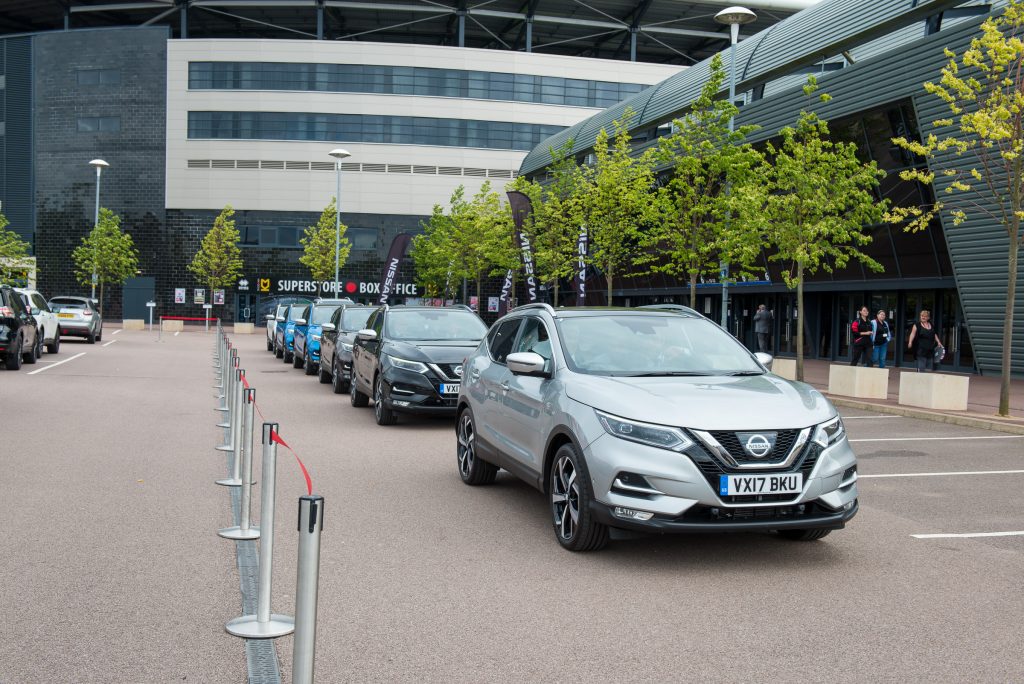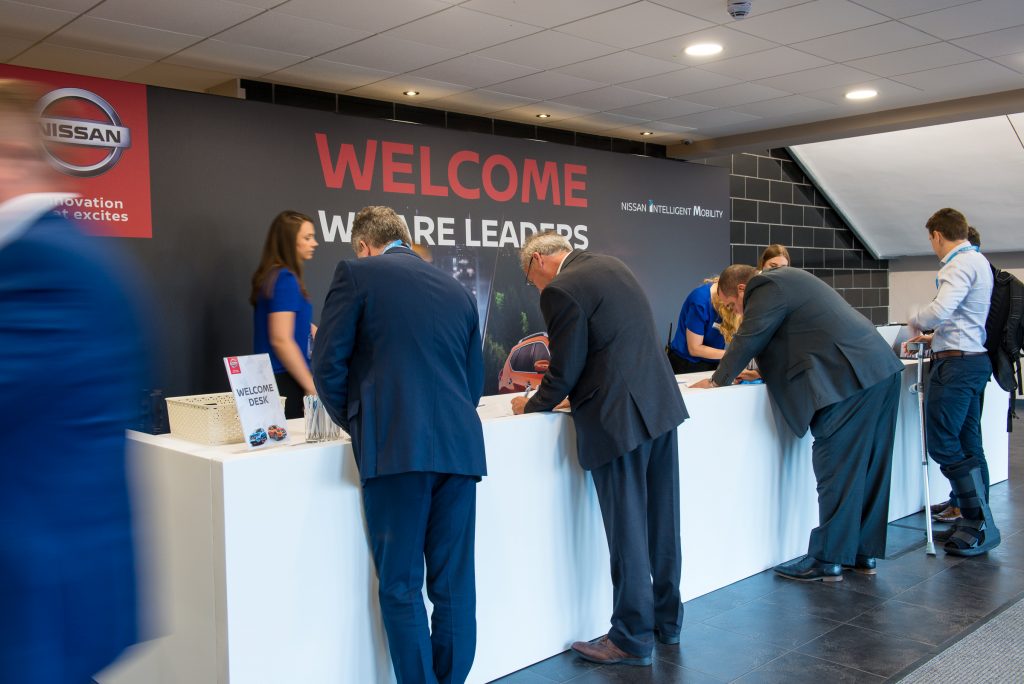 behind the wheel of the new Qashqai for a first drive of the eagerly awaited new model.
At the end of the third day, Dealer Principals were given a business briefing by NMGB Managing Director, Alex Smith, and other directors.