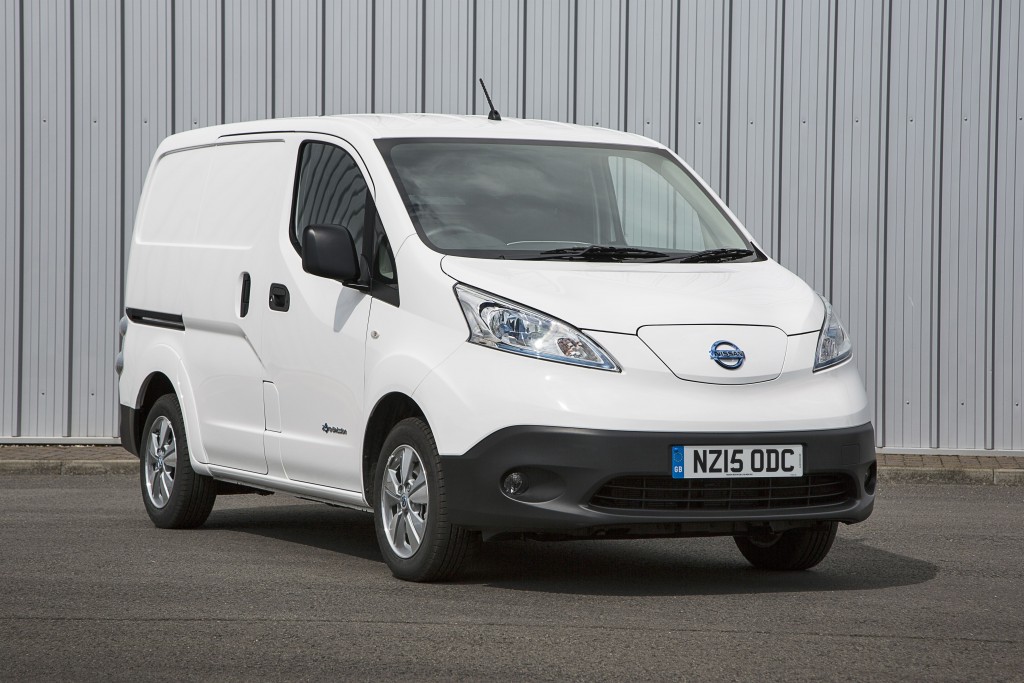 THE UK's premier publication dedicated to the rapidly expanding electric and hybrid vehicle markets – AutoVolt – has named Nissan's 100% electric e-NV200 as the UK's best electric van.
The award recognises the model's appeal to small fleet operators and business owners who benefit from the plethora of advantages offered by the e-NV200, including an impressive 703kg payload and running costs that start from just two pence per mile.
Up against the Peugeot ePartner and the Renault Kangoo ZE, the e-NV200 scooped the category win because it "offers the best load carrying capacity, is the fastest at accelerating and offers the greatest range".
The publication also praised the e-NV200 for being "hugely practical", saying that it "could easily replace its diesel equivalent" for the majority of tasks performed by small fleet operators.
Launched last year, the Nissan e-NV200 combines the NV200 – a former International Van of the Year – with the proven technology of the record breaking Nissan LEAF – the world's bestselling electric car.