The Nissan Formula E Team had a tough race at the maiden São Paulo E-Prix, despite showing strong pace in the two Free Practice sessions, with both Norman Nato and Sacha Fenestraz retiring from the event.
The pair initially proved their speed on Friday and Saturday morning at Round 6 of the 2022/23 ABB FIA Formula E World Championship.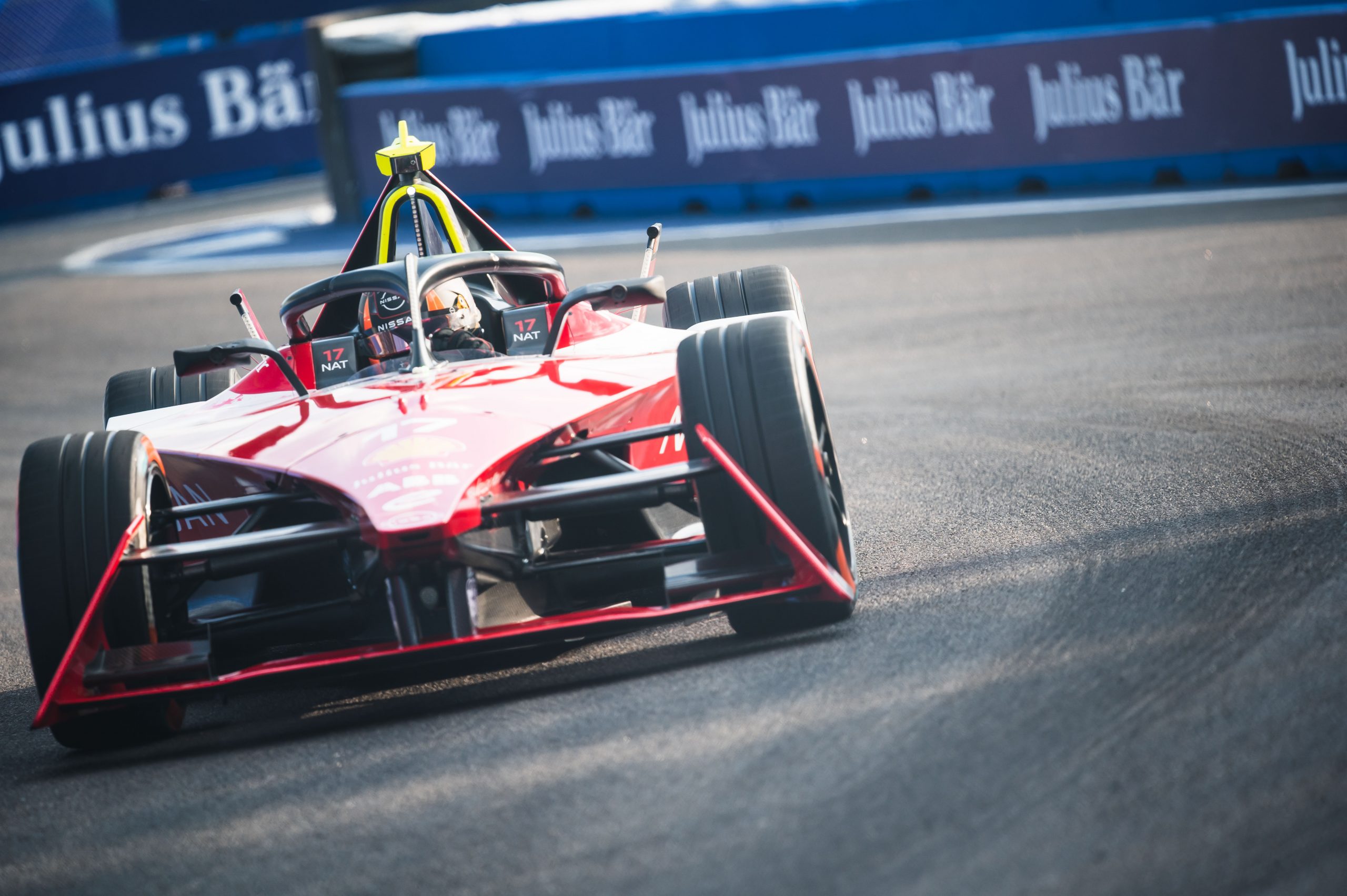 Fenestraz went second quickest in FP1 and Nato was third in FP2 as the team looked to build on their recent positive outings in Hyderabad and Cape Town.
Frenchman Nato came within two-hundredths of a second of making it through to the Duels in qualifying, with Franco-Argentine Fenestraz less than a tenth further back.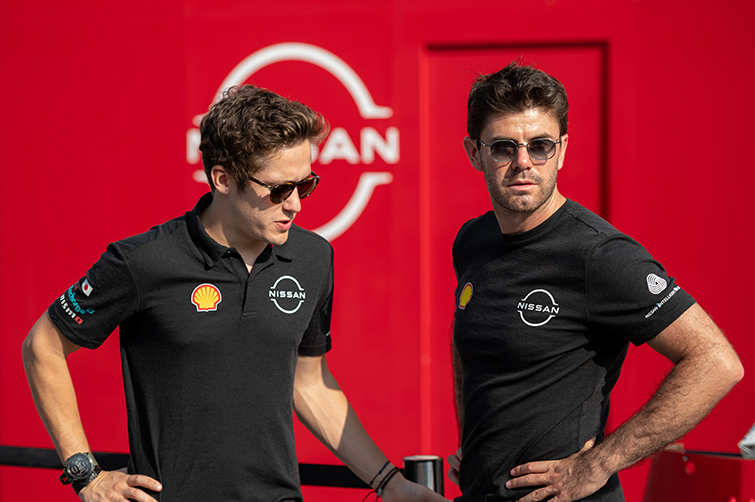 In a tight scrap at the start of the race, Nato was involved in an incident, damaging the front of his car and forcing him into retirement. A few laps later, Fenestraz also had to stop on track after touching the wall while looking to avoid an incident ahead.
Tommaso Volpe, managing director and team principal, Nissan Formula E Team, said: "We're frustrated with the result this weekend as we believed we could have had a strong race.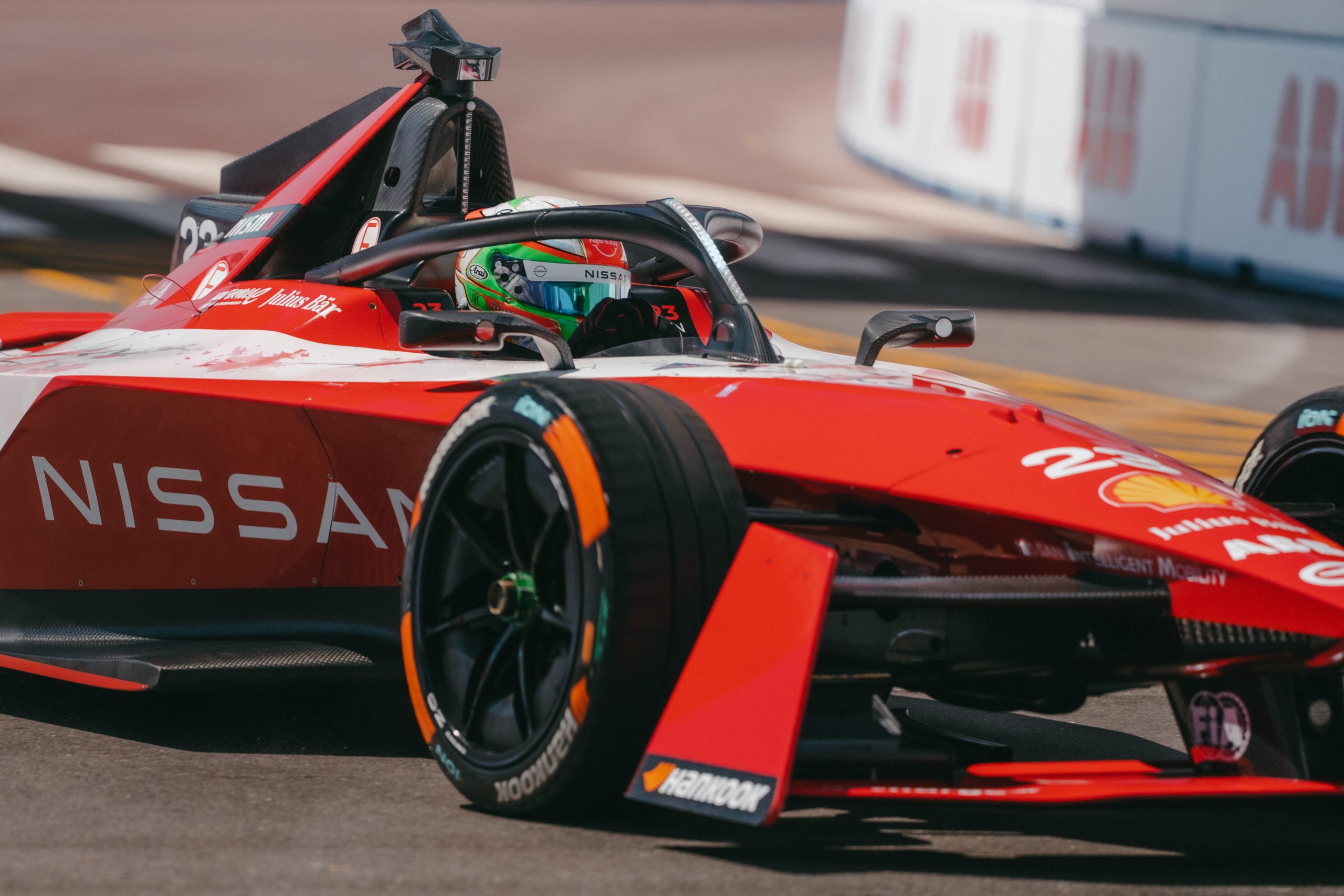 "Our pace looked good in practice, unfortunately we missed out on the Duels in qualifying in a really tight session, before the incidents and subsequent retirements for both Norman and Sacha meant our day finished early.
"Now we have to analyse the work we've done over the last six races to prepare for the double header in Berlin.
"There's been a lot of positives this season, but this race showed some of our weaknesses, so it's clear where we have to focus. Our target is still to be competitive and challenge at the front, and we'll look to bounce back next month."