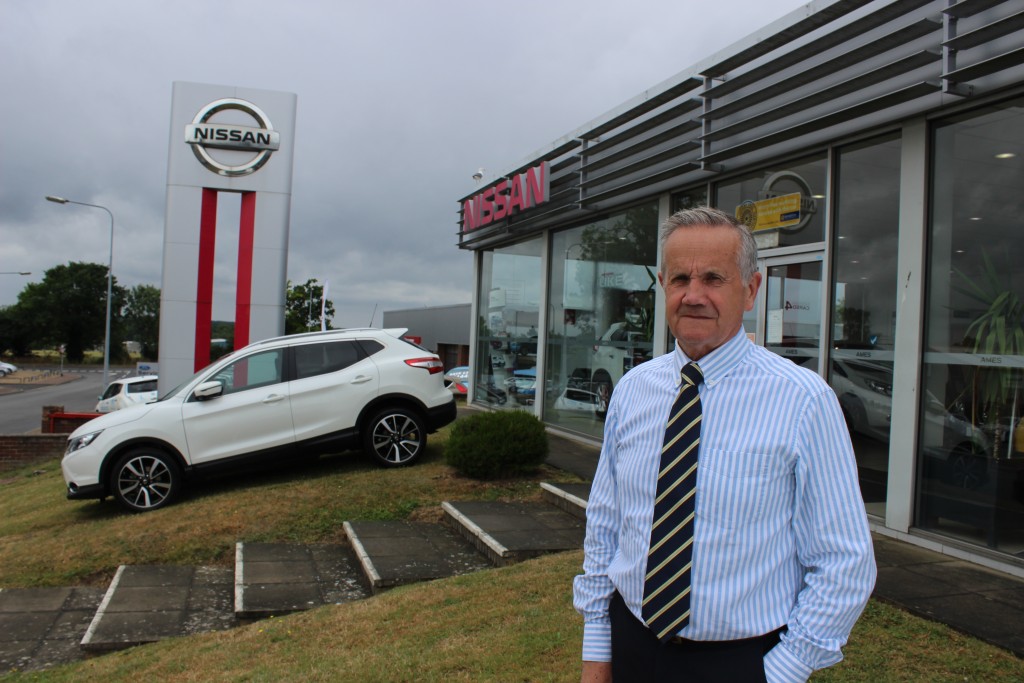 A NISSAN dealer has put his company's success down to striking up a close relationship with the equestrian world.
Ames Nissan in Thetford, Norfolk, recently picked up two national awards based on its sales and aftersales performance.
Now, Dealer Principal Brian King, says his dealership's close links with equestrian world – both in Norfolk and further afield – is a major factor in its record sales.
The Fison Way showroom sponsors all the major horse trials in the region, such as the Stratford Hills, Little Downham, Great Witchingham and Houghton. It also has a big presence at the county shows, including the recent Royal Norfolk Show.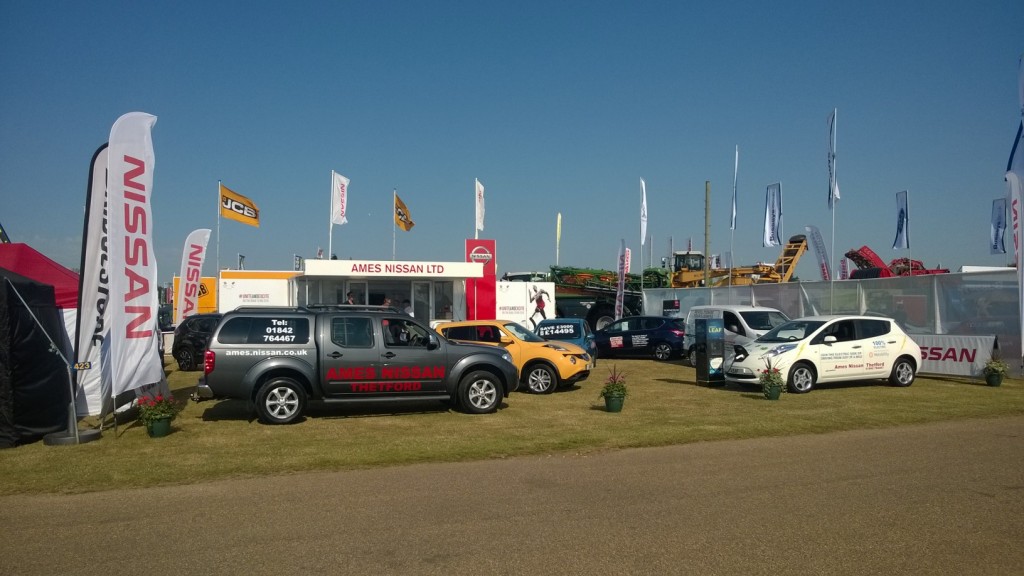 Mr King said: "I have loved horses all my life – I still go out riding every week. While it's a fulfilling hobby, it's also good for business. We sell a lot of cars to the equestrian world, not just locally but nationally.
"It's a major factor in our dealership's success."
It's been a fantastic year for Ames Nissan. It received the Vehicle Sales Retailer of The Year award after recording the highest number of sales last year compared to other similar-sized dealers.
It was also presented with Aftersales Retailer of the Year based on the showroom's performance in that category compared to other similar-sized dealers.
Mr King: "We love to get involved in the local community and local people – that's why we have been so successful."