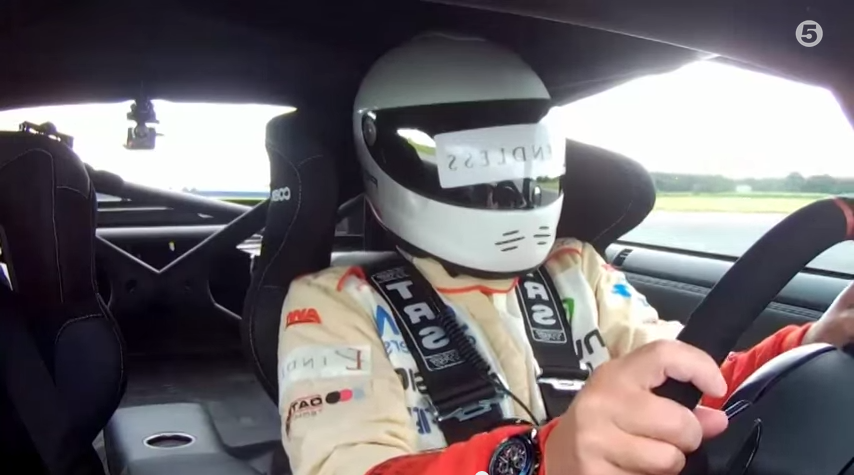 MIKE Newman has broken his own land speed record for a blind driver by reaching 200.9mph in a Nissan GT-R.
The father-of-two was born blind due to glaucoma, but didn't let that stop him! He had previously set the record by reaching 186mph in a Porsche 911 but smashed that by almost 15mph in his Litchfield tuned GT-R.
Mike was guided by radio link to achieve his top speed at Elvington Airfield.
Watch the video below to see how he got on.