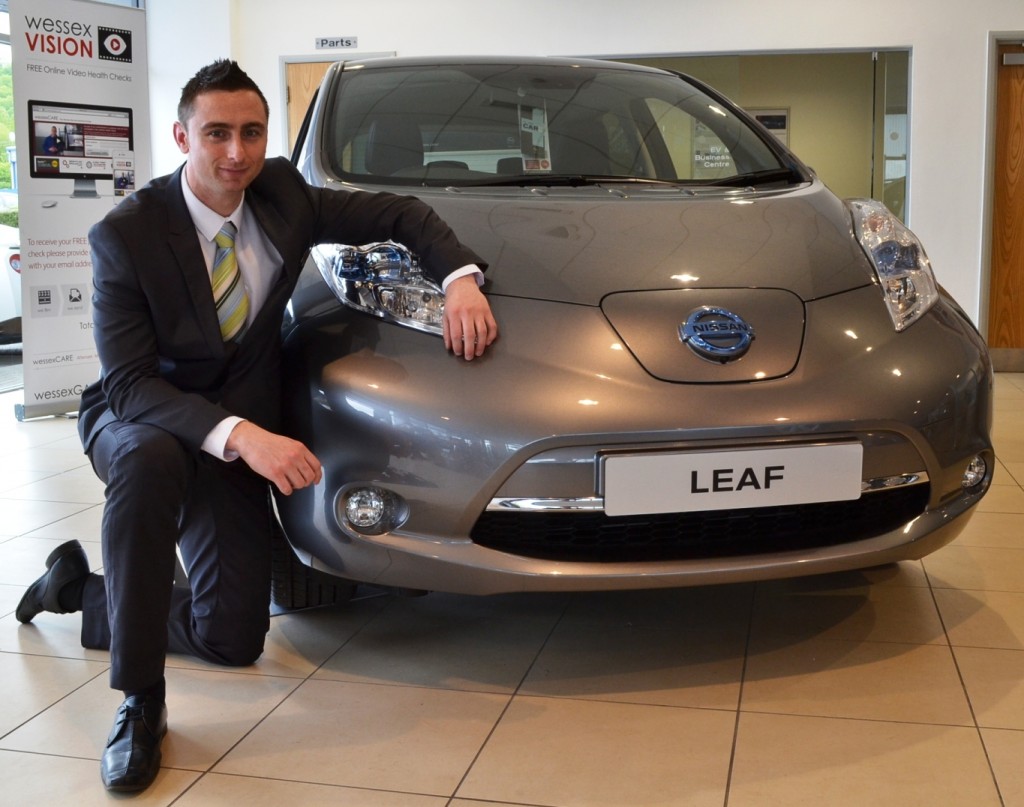 A NISSAN dealership in Cardiff is celebrating after seeing sales of the LEAF treble last month.
Wessex Garages in Hadfield Road saw a 200 per cent increase in sales of the all-electric vehicle compared with the same time last year.
It sold six of the vehicles this September, and Carl Thorne, Electric Vehicle Specialist at the dealership, said: "The sales last month of the LEAF are the best we have ever had. Our results also reflect what was seen nationally. Figures released by the Society of Motor Manufacturers and Traders show the Nissan LEAF clocked up 851 sales during September, up 156 per cent on the same month last year.
"September was the biggest single Nissan LEAF sales month ever for any European country. This is such great news. We are delighted to see people investing in Nissan's 100 per cent electric car.
"The public seem to be more aware of the benefits of switching to an electric vehicle, such as the low running costs and environmental aspects. The practicality of the LEAF is really drawing people to make the purchase."
The number of Nissan-compatible rapid chargers available in the UK has now reached 366, with 170 of these installed at key motorway service stations. This means that almost 80 per cent of motorway service stations across the country are covered, with more than 95 per cent planned by the end of the year. The service is free.
Wessex Garages is privately owned, with outlets in Bristol, Cardiff, Gloucester and Newport. It specialises in new and used car sales across south Wales and the south-west of England.