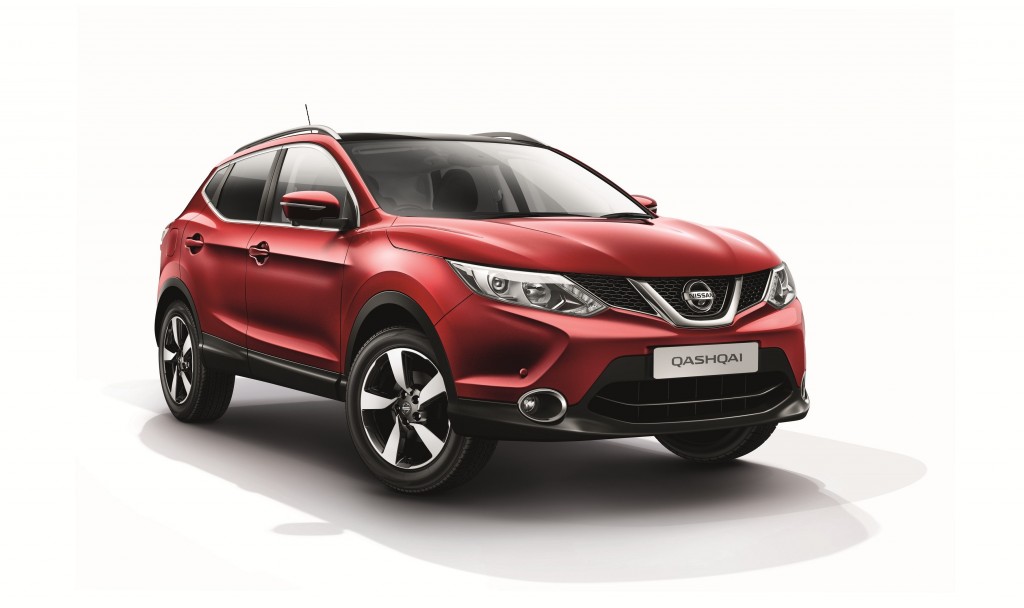 AN editorial template to promote the new n-tec and n-tec+ special versions of the Qashqai is now available on Nissan Insider.
The editorial, which can be downloaded here, is designed for dealers to use in their local media to promote the availability of these new special versions of the Qashqai, at their dealership.
All you need to do is replace the words in brackets with the relevant information about your dealership and send it to your local media. You can also find more template releases under PR Tools at the top of this page.