Experienced automotive executive Bryan Curtis is joining Nissan as new District Performance Manager (South).
Bryan, currently transitioning into his new role from a previous position with Infiniti Europe, will be overseeing 88 dealers in the southern portion of the UK.
With 30-plus years in the car business behind him, including various senior positions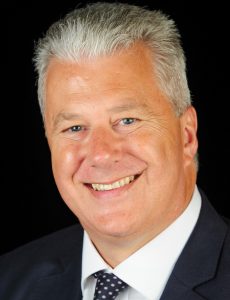 with Infiniti and many dealer and dealer-facing roles on his CV, he's hugely looking forward to the challenges ahead and playing a part in Nissan's exciting future.
Bryan joined Infiniti in 2010 as an external consultant, prior to taking on a full-time role as European dealer launch manager in 2015 and later moving to a European standards and performance manager position.
Looking to the future, Bryan can't wait to hit the ground running. He told Nissan Insider: 'It's an exciting time to be with Nissan with lots of new product coming and I'm looking forward to the challenges ahead.
'Ariya is on the way, we already have new Juke, and we have lots more exciting product news coming soon. I'm looking forward to working with all our partners – large and small – and including our largest group, which is West Way.'
Bryan will be largely field-based, operating out of Maple Cross. He lives near Chepstow in South Wales.