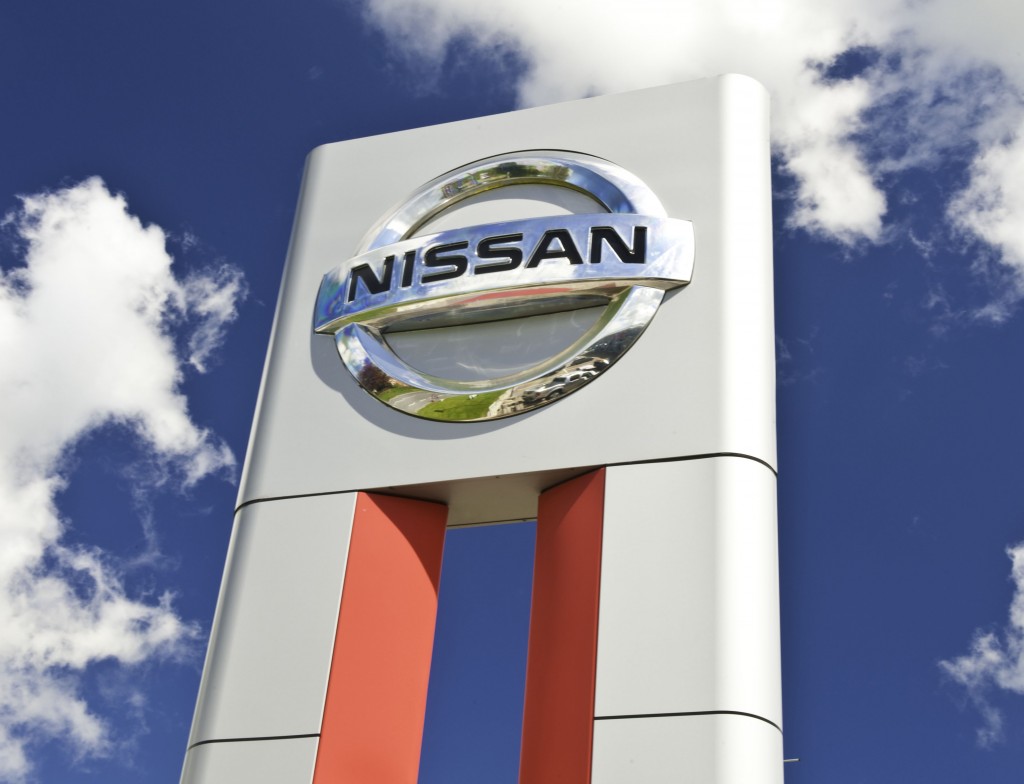 NEW on Insider today are press releases highlighting the latest Nissan news.
Using the releases is an easy way to try to get valuable publicity in local newspapers and other media outlets.
Simply click on the link below and check out the stories we've prepared for you about the Juke, 15-plate Nissans and the brand's latest family car – the Note.
To use the press releases, hit the download button and replace the bold text with the relevant details before sending them to your local newspaper.
Of course, the Nissan Dealer PR team are here to help, so if you'd like us to do the work for you just give us a call on 07951 793429.
We can help with pictures too. Again, get in touch and we'll be very happy to assist!
Click here to go to the PR Tools section of Insider for the press release.