Nissan is celebrating the success of a special partnership with the NHS that will see hundreds of electric vehicles made available to health workers and other public sector staff.
NHS Fleet Solutions, operated by Northumbria Healthcare NHS Foundation Trust, has placed a significant order for 500 Nissan LEAFs.
With more than 15 years' experience, NHS Fleet Solutions has facilitated the ordering of more than 75,000 vehicles, and offers the leading salary sacrifice car lease scheme for the NHS and other public sector organisations.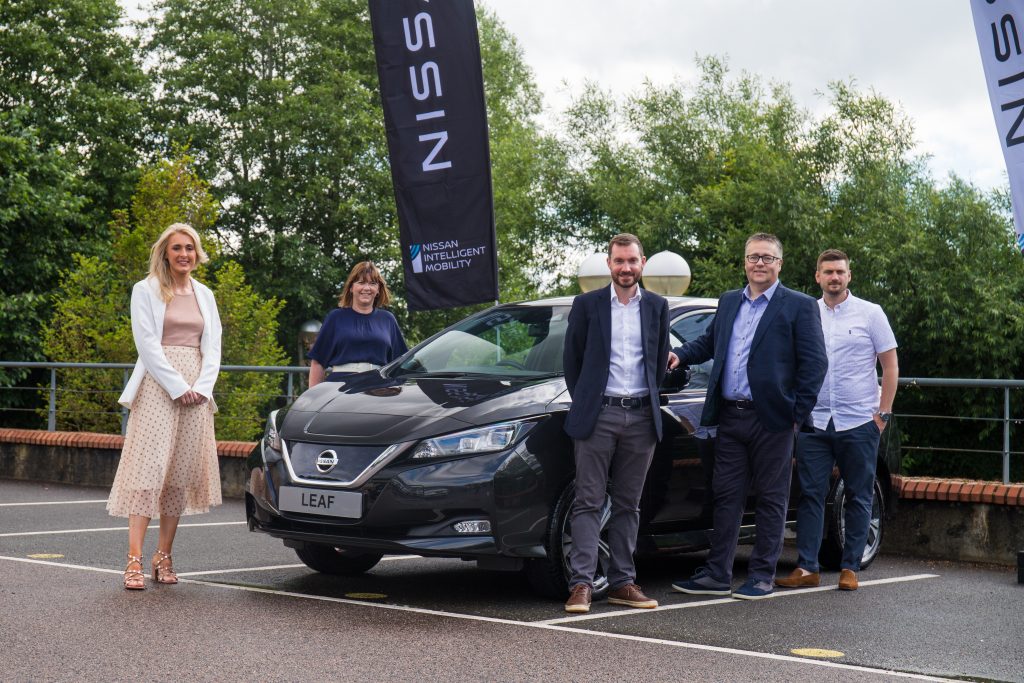 The scheme involves participating employees giving up part of their pay packet, under the terms and conditions of their employment, while their employer gives them a car in return. Because the employee's overall pay is reduced, he or she pays less tax and National Insurance.
And although the Government charges benefit-in-kind tax on perks such as company cars, the current rate for electric vehicles is just one per cent.
In addition, the employer can also pay a lower level of NI contributions so money is saved there too, with all surplus funds reinvested into our all-important public sector organisations.
LEAF is a compelling option for many public sector workers and is increasing in popularity all the time. This latest order from NHS Fleet Solutions follows a similar deal sealed this time last year involving the supply of 350 cars.
Peter McDonald, Nissan Fleet Director, said: ''We supply large volumes of cars and vans to all sorts of businesses and organisations across the UK but this agreement with NHS Fleet Solutions makes us feel particularly proud.
''We are delighted that hundreds of NHS staff and other key workers will be experiencing the thrill of electric motoring, many for the first time.
''And we'd like to express our thanks to the team at NHS Fleet Solutions for their continued support for Nissan and their promotion of the myriad benefits of electric motoring.''
An NHS Fleet Solutions spokesperson said: ''We are delighted to take delivery of this sizeable consignment of all-electric LEAFs. It is a popular car – we receive lots of positive feedback about it – and it helps to support our environmental sustainability efforts in encouraging more use of electric vehicles.''
More than half a million LEAFs have been sold worldwide, with the 500,000th model rolling off the UK production line in Sunderland last year. Ninety-two per cent of European LEAF drivers say they would recommend driving an electric vehicle to family and friends.
From left to right in the picture are:
Rebecca Preston, General Manager, NHS Fleet Solutions;
Liz Redmayne, National Leasing and Rental Manager, Fleet Sales, Nissan;
Peter McDonald, Fleet Director, Nissan;
David Hanson, Managing Director, NHS Fleet Solutions;
Mark Edwards, Commercial Team Manager, NHS Fleet Solutions.