The Nissan Formula E Team heads to São Paulo this weekend, with the series making its inaugural visit to Brazil for Round 6 of the 2022/23 ABB FIA Formula E World Championship.
After a month's break, the squad is eager to build on its form from Cape Town, where Sacha Fenestraz clinched his first-ever Formula E pole position and Norman Nato scored a second consecutive points finish.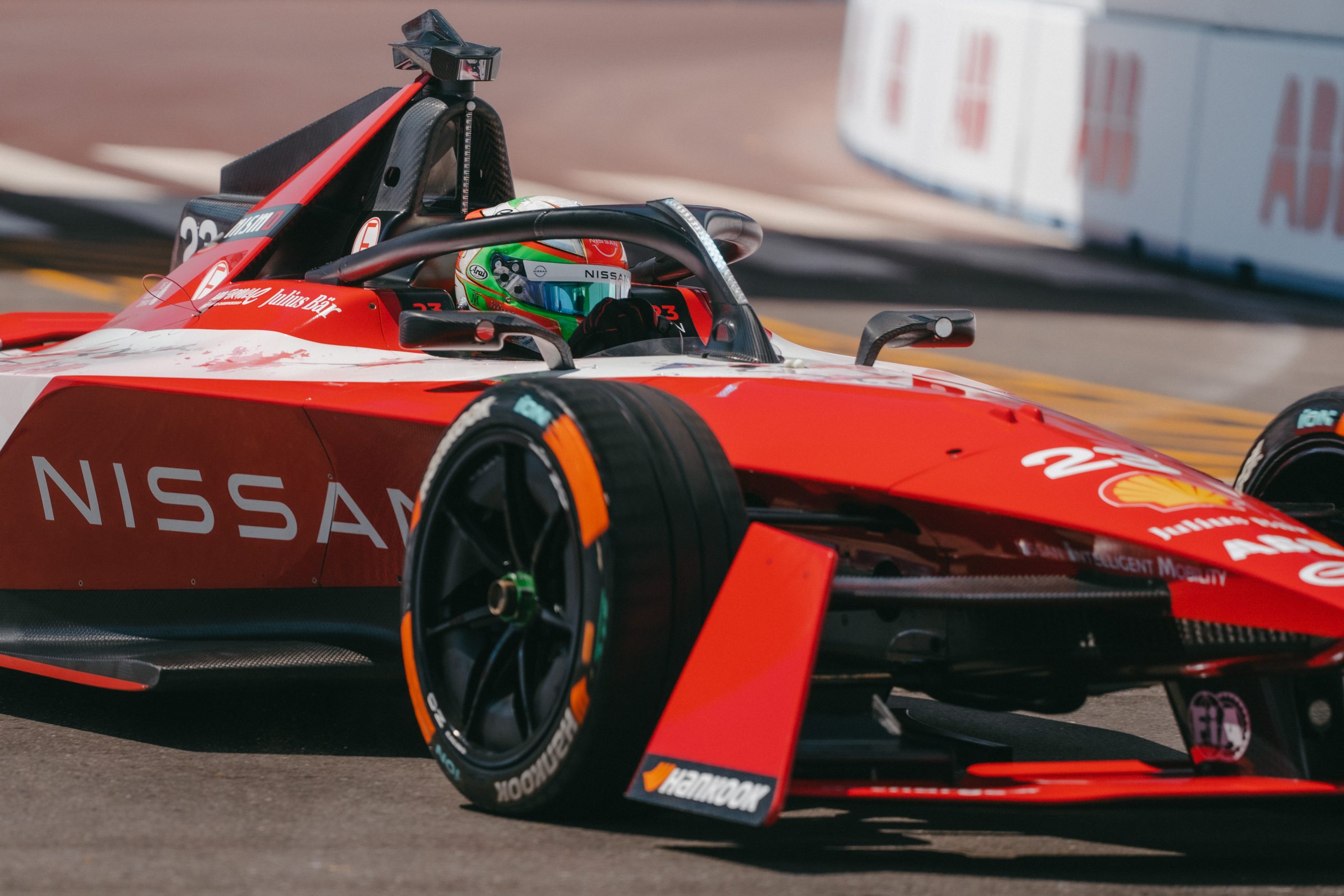 The 2.96-kilometre track is next to São Paulo's Santana district, birthplace of Brazilian racing icon Ayrton Senna. Saturday's race will see cars rush through the city's Sambadrome, most famous for hosting the nation's world-renowned Carnival of São Paulo.
Tommaso Volpe, managing director and team principal, Nissan Formula E Team, said: "This weekend we'll face a brand new circuit that looks set to pose a different challenge to the other venues so far this season. It seems to be extremely bumpy and features long straights and large braking zones, but there is also the threat of rain to keep in mind.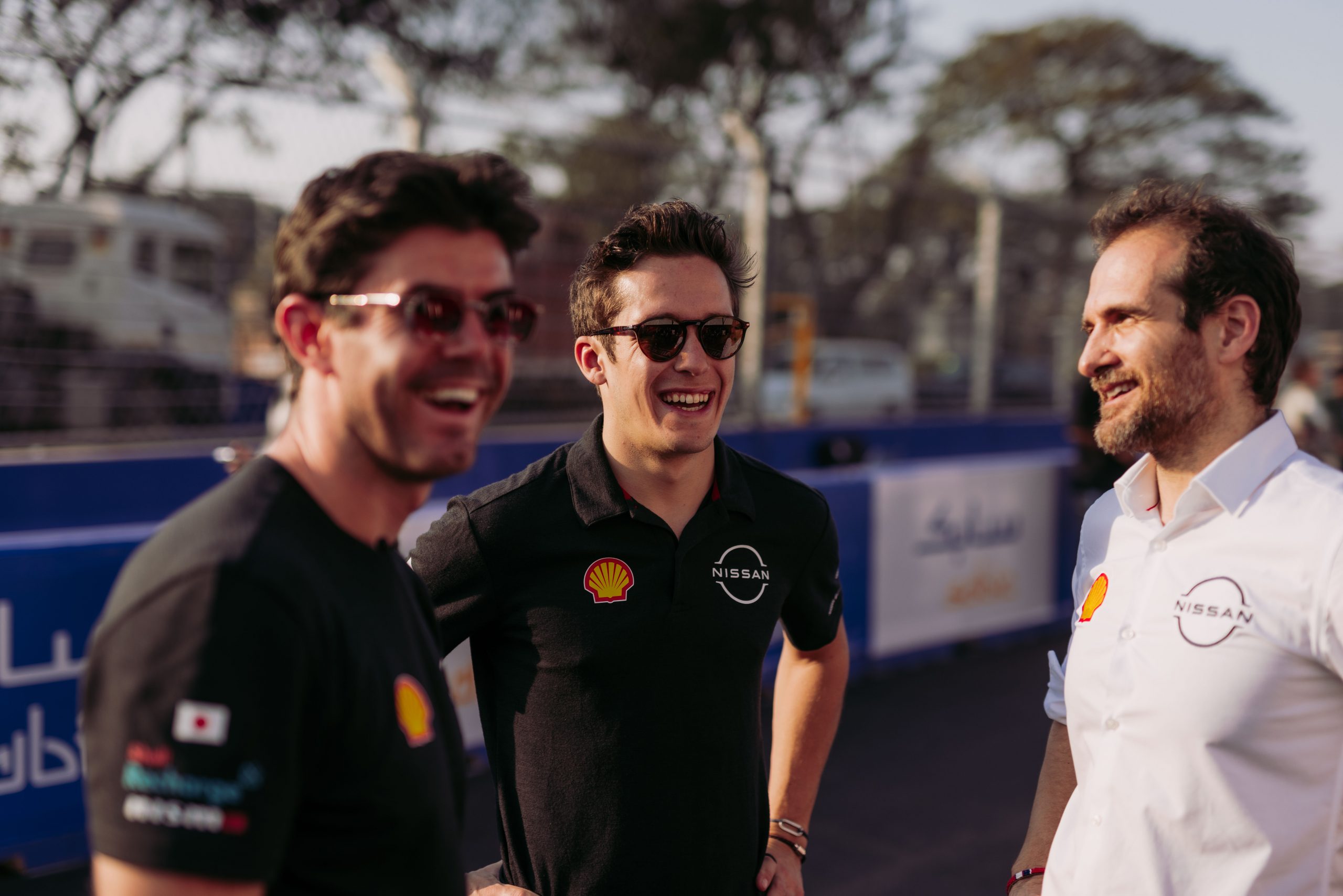 "We haven't had a wet race since Gen3 was introduced, so that may be another factor to consider. Over the break we've been able to evaluate ourselves and see where we stand in relation to our competitors. We know where our strengths lie and what we can improve on and we believe that we can continue to make progress round-by-round."
Sacha Fenestraz said: "Heading to another new venue, it once again evens the playing field between myself and the more experienced drivers. This weekend almost feels like a homecoming as it's the closest race to where I grew up, in Córdoba in Argentina. I've got some friends coming over to watch which is really exciting."
Added challenge
Norman Nato commented: "I'm excited to discover the São Paulo track, it looks incredibly bumpy which will be an added challenge. There's a lot of slow chicanes and on paper it seems like overtaking will be easier than on other circuits.
"I've scored points in the previous two races so the potential is there for more. The whole team has worked hard over the last month, and we aim to take another step forward."