The Nissan Formula E Team is set to take on the Jakarta E-Prix this weekend, looking to build on a positive performance in Monaco.
The squad picked up its best result of the season on the Monte Carlo streets, with both Sacha Fenestraz and Norman Nato in the top-three in qualifying, before Fenestraz claimed fourth in the race.
The championship now returns to Jakarta following its maiden visit to the city in Season 8. This year, the event becomes a double-header, with teams and drivers set to battle tough conditions in two races.
With temperatures in excess of 30 degrees Celsius and extremely high humidity, the new-for-Season 9 Gen3 cars will face a unique test on the Formula E calendar.
Tommaso Volpe, managing director and team principal of the Nissan Formula E Team, said: "We've been working hard since Monaco to give ourselves the best possible chance to build on our performance and keep up the momentum, which has been a challenge for us this year.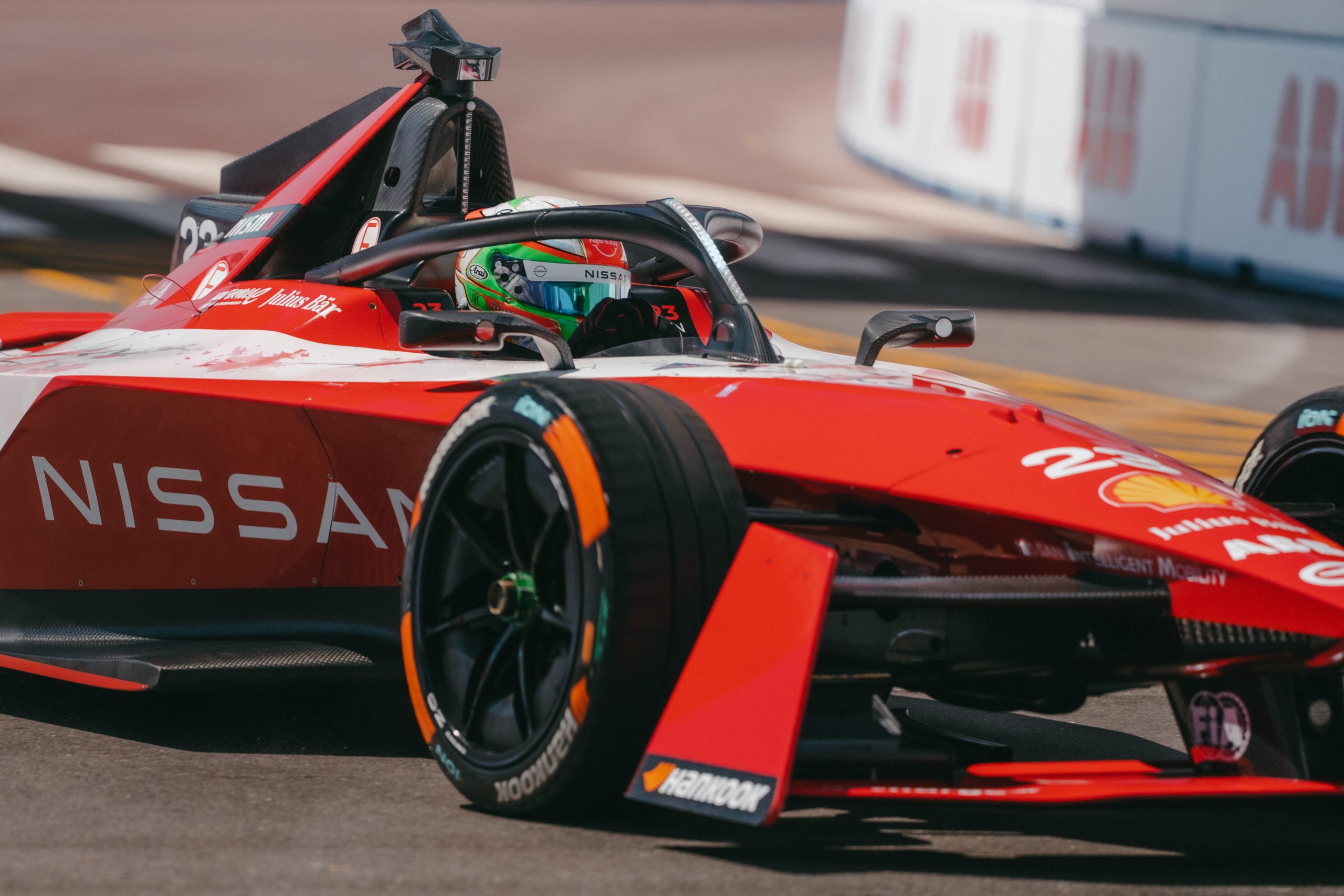 "We definitely made big improvements ahead of the last round, so we're aiming to consolidate that and continue our development. Jakarta will be tough for everyone. It's very hot, humid and physically strenuous for the drivers.
"It will also be very demanding for the teams. With this in mind, we're focusing on finding the best possible set-up to keep the car as cool as we can and to look after the tyres.
Very excited
"Our goal for the remainder of the season is to find some more consistency and to fight with both cars in the points. Jakarta will be a challenge, but it's one we're ready for."
Sacha Fenestraz added: "This will be the hottest race of the year! Everybody has been telling me how tough it will be. On the racing side, I'm very excited, following our best weekend of the season in Monaco. Heading to Jakarta, we are happy and in a good position in terms of the team environment."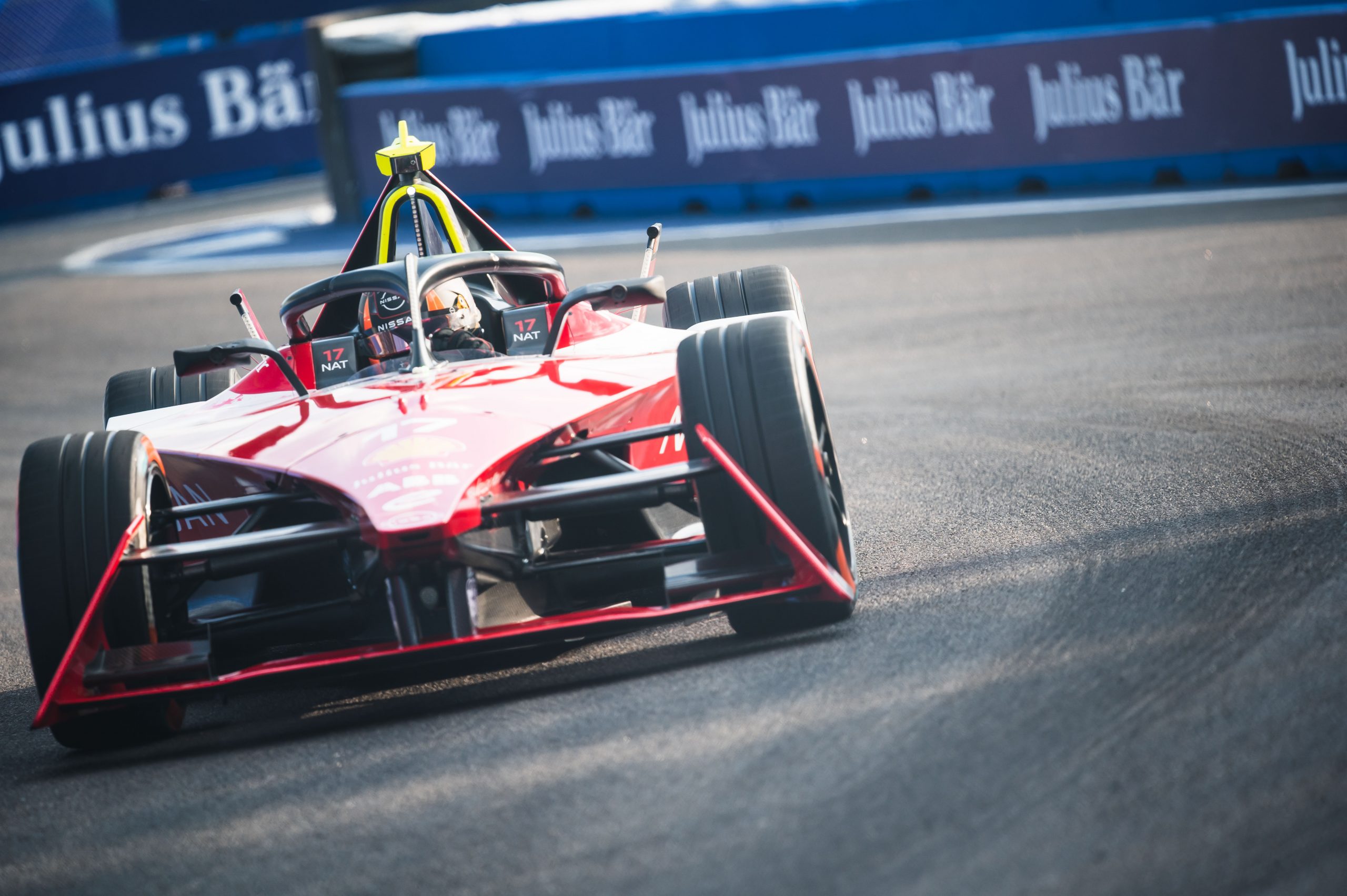 Norman Nato commented: "I'm excited to race in Jakarta – it's a new venue for me. It will be really tough physically for the teams and drivers with the high temperatures. We'll look to build on the promise we showed in Monaco, and hopefully be able to put both cars in the points."