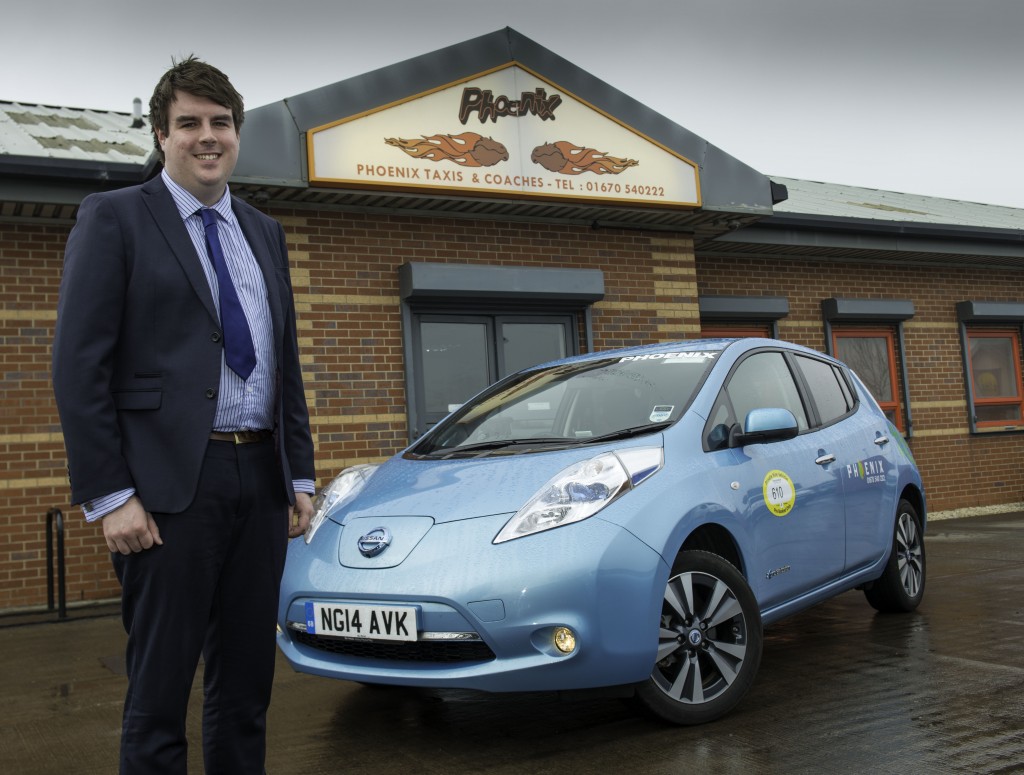 A TAXI company is offering voters a free lift to the polls in its fleet of 100% electric Nissan LEAFs to boost turnout in Northumberland for May's general election.
Phoenix Taxis in Blyth will lay on several of its zero-emission mobility LEAFs to ferry passengers throughout the day.
It's aimed at helping the frail or disabled who might struggle to get to a polling station on May 7.
Voter turnout in Blyth at the 2010 general election was 60%, below the national average of 65%.
Alex Hurst, Managing Director at Phoenix Taxis, said: "We hope this initiative will help increase voter turnout at the general election.
"We know many people can't get out to vote for many reasons, so we're here to help.
"Passengers can enjoy a free lift to and from a polling station and experience the comfort of travelling in a 100% electric Nissan LEAF."
In 2012, Phoenix Taxis, in Albion Retail Park, became the first cab firm in the country to own a fleet of Nissan LEAFs, which cost just 2p a mile to run.
It now has 24 LEAFs and is adding to its fleet thanks to Benfield Nissan Gateshead, in Stoneygate Close.
Chris Brown, Innovation Specialist at Benfield Nissan, said: "Phoenix Taxis is a forward-thinking firm and sees the significant savings it can make by running Nissan LEAFs.
"As well as saving money, it is also helping to improve Blyth's air quality. It's a win-win situation."