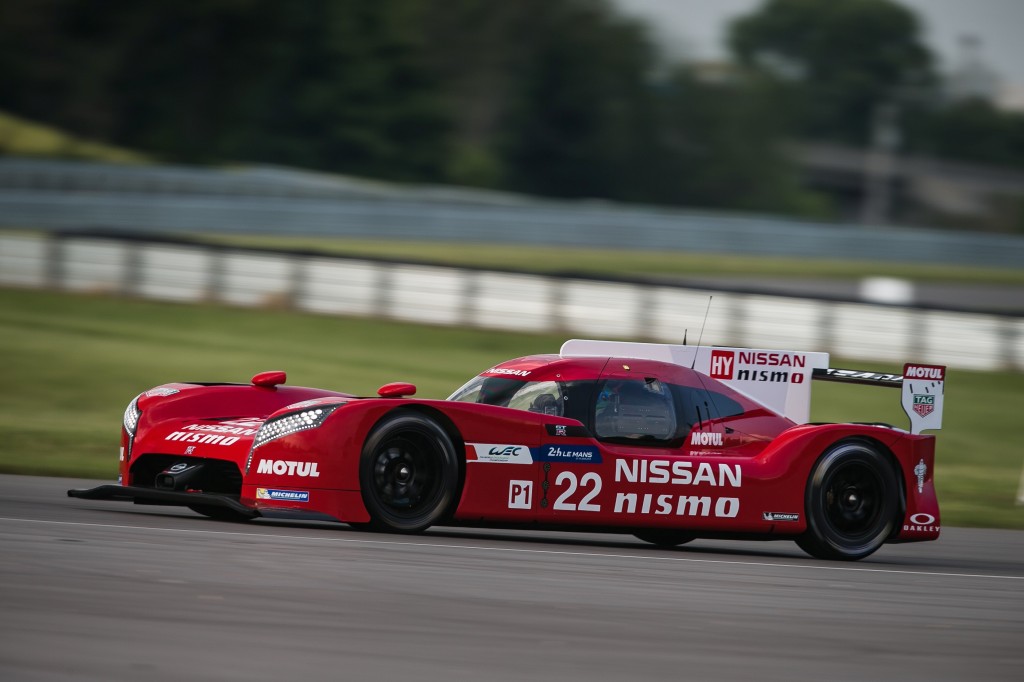 THE moment has arrived and on June 13th at 3pm three Nissan GT-R LM NISMOs will start the greatest race in the world, marking Nissan's return to the premier LM P1 class at the Le Mans 24 Hours.
Three radical front-engined, front-wheel-drive Nissan GT-R LM NISMOs will compete at Le Mans with an international squad of drivers taken from the worlds of Formula One, sportscar racing and Nissan's own GT Academy.
 The #23 Nissan will be raced by ex-F1 star Max Chilton (GB), GT Academy winner and GP3 racer Jann Mardenborough (GB) and sportscar supremo Olivier Pla (FRA).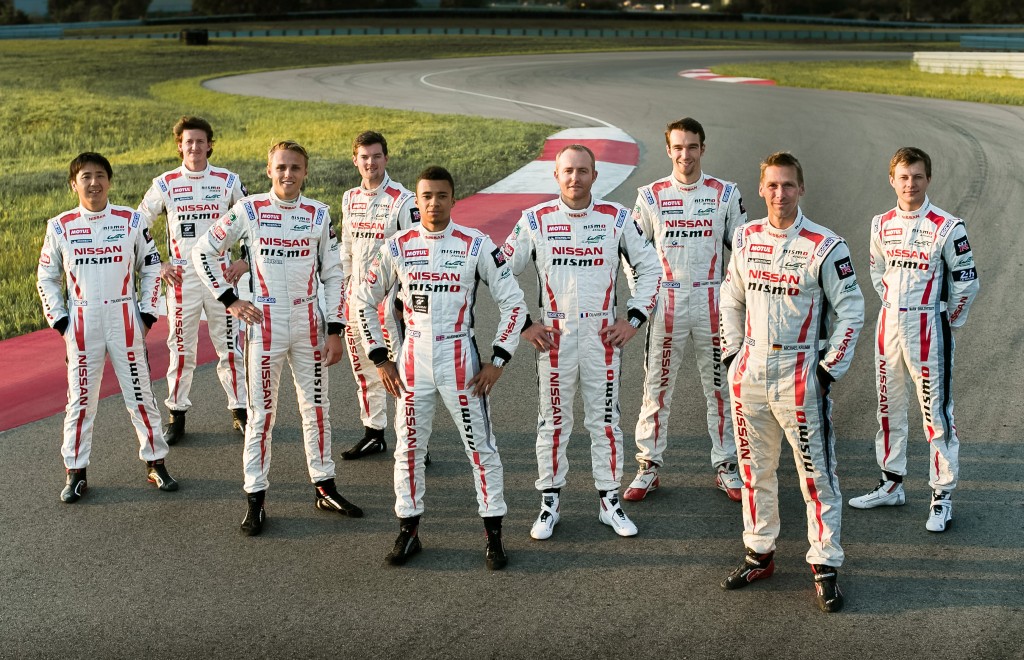 "It's great to be part of a works team that has come to Le Mans with such a radical concept design," said Chilton.
"I think people are giving us credit for trying it and I think with time we can show that people maybe haven't always been doing Le Mans in the right way. The torque is outstanding. More than any other racing car I've driven. I don't think you have to drive it as differently from rear-wheel drive as I expected, but you have to think about your driving in more detail."
In the #22 Nissan is the longest-standing NISMO racer of them all Michael Krumm (GER), LM P2 Le Mans winner Harry Tincknell (GB) and Nissan GT ace Alex Buncombe (GB).
"I've raced for Nissan NISMO for 16 years now and I was part of the team in the top class at Le Mans in 1998 and 1999 and they were very enjoyable early years with Nissan" said Krumm.
"To now have the opportunity to come back to complete our unfinished business (we retired in 1999) means a lot. To help develop a new car and be part of the race squad is a big honour for me.
"That said I thought the team was mad until I saw the simulations and had it all explained to me by Ben (Bowlby) and Ricardo (Divila). From that moment I was extremely excited about the concept. The most impressive thing to me was how good the traction was in a straight line and aerodynamics – the car is very low drag so it just goes and goes and goes! I love the engine.
"It is a really nice turbo engine with amazing torque. We're going to be quicker and slower than other cars at different parts of the circuit so it's going to be interesting.  I think the FWD will show some serious advantages if it is wet at Le Mans."