Nissan has launched an exciting new way for customers to get behind the wheel of their next car, with a flexible subscription service featuring a simple all-in-one monthly payment.
Nissan Subscription covers the cost of the vehicle, insurance for up to five drivers, road tax, servicing and roadside assistance, so all the customer needs to do is charge or fuel it.
Available on a choice of three electrified Nissan models from £645/mth*, customers can take the car for as little as three months, or up to two years, and even switch between models during the ownership period for maximum flexibility.
The whole process can be done online in just a few clicks and once complete, the car is secured with a fully refundable deposit equivalent to one month's payment. The vehicle is then delivered to the customer at home on a date and time of their choosing.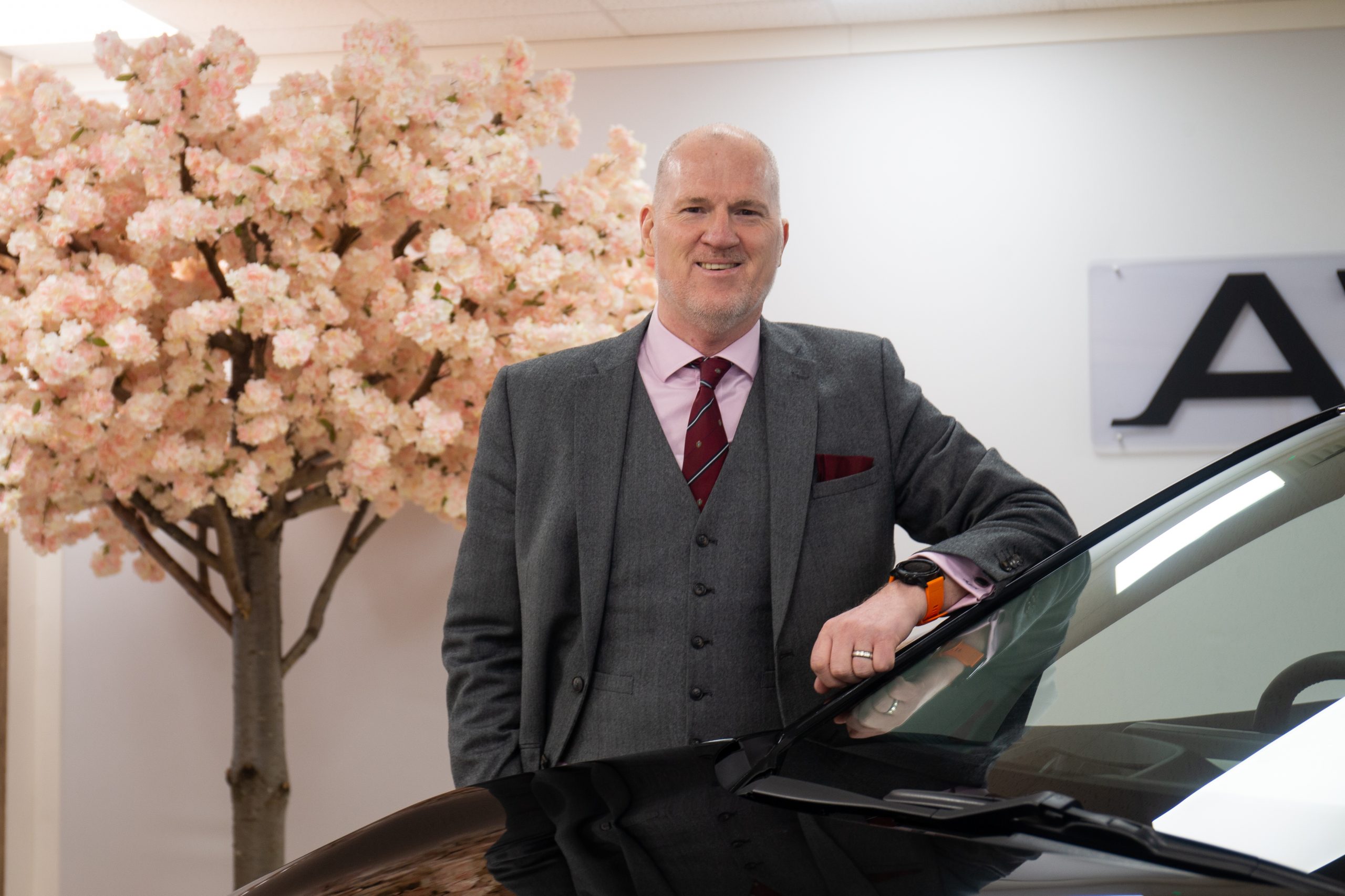 Andrew Humberstone, managing director at Nissan GB said: "We're really excited about Nissan Subscription as it will appeal to a completely different type of customer for us and bring a whole new audience to our brand.
"There's a new generation of motorist coming through that is looking for an entirely digital purchase experience, likes the idea of swapping their car from time to time to suit different needs, and wants to avoid the hassle of motoring admin. Nissan Subscription is perfect for them: one simple monthly payment and they've got everything covered."
Nissan Subscription is available on three award-winning electrified vehicles, featuring either unique e-POWER technology or a fully electric driving experience:
Nissan Qashqai e-POWER N-Connecta
Nissan LEAF 39kWh Tekna
Nissan Ariya 87kWh Evolve
Prices include 800 miles usage per month as standard, though mileages can be tailored to customer requirements.
To sign up, customers simply create a profile and provide a scan of their driving licence before choosing their car, arranging payment and confirming a delivery date. The whole process takes just a few clicks and is run in partnership with Bipi Mobility UK Limited.
For more information, click here.
* based on a 24 month subscription. Terms and conditions apply.