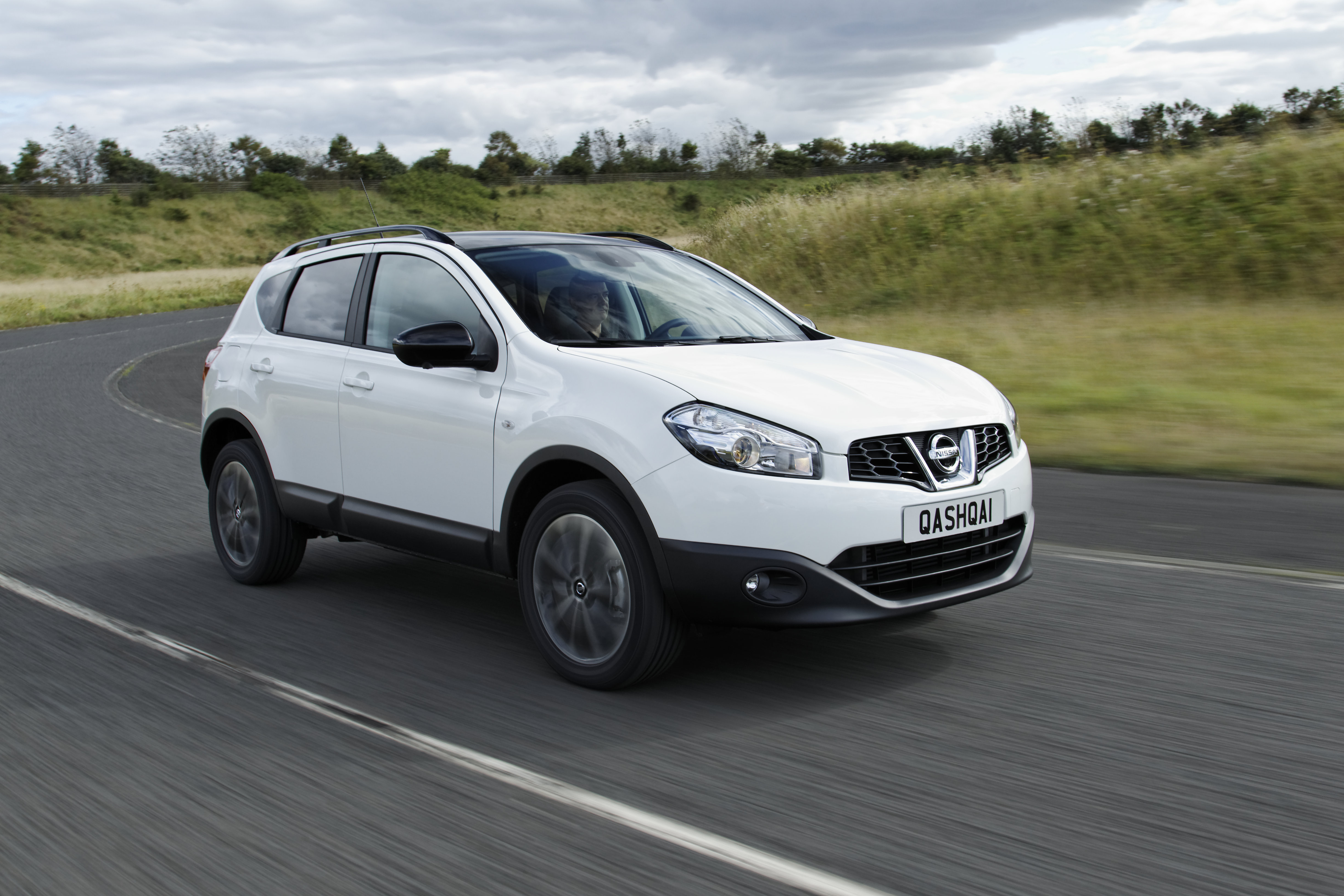 THE incredible Nissan Qashqai has topped the charts in an influential Which? magazine poll of the most reliable 4x4s and SUVs.
The title surveyed almost 30 models – including last year's winner, the Skoda Yeti, and the luxurious Range Rover sport – but the Qashqai trumped them all.
Pollsters looked at everything from the proportion of breakdowns and average fault counts to the average annual repair cost and the average annual number of days off the road.
They found the petrol-engined Qashqai (2007-onwards) performed brilliantly across the board to record an overall score of 96.1 per cent reliability.
Meanwhile, diesel variants of the Qashqai (2007-onwards) also notched up an impressive 92.7 per cent reliability score to make the top ten.
Flying the flag
And the X-Trail (2007-onwards), in both petrol and diesel guise, was among the very best performers, with a solid 94.1 per cent score.
Publishing its findings, the magazine said: 'This year it's the Nissan Qashqai flying the flag for 4x4s, with the petrol variant among the top-scoring new models.
'The Qashqai is a prime example of why Nissan has a five-star reliability rating. Petrol models are the most reliable in class.'