The Nissan Formula E Team will field the returning Oliver Rowland for the 2023/24 ABB FIA Formula E World Championship, partnering Sacha Fenestraz following his impressive rookie season.
Rowland joined Nissan as a rookie in 2018, the same year the Japanese manufacturer debuted in Formula E. He raced for the team between Seasons 5 and 7, taking five pole positions and five podiums, including a victory in Berlin in 2020.
The 31-year-old driver from Barnsley has a strong racing CV in addition to his Formula E success, taking the 2015 Formula Renault 3.5 Series title, along with a third-placed finish in the 2017 FIA Formula 2 championship.
Meanwhile, Fenestraz will continue his development with the Nissan Formula E Team after a promising Season 9. During his rookie year, the 24-year-old impressed many with his ability to adapt to Formula E machinery, claiming pole position and the fastest Formula E lap of all time at the Cape Town E-Prix in just his fifth race with the team. He also set the fastest lap of the race in Monaco and regularly fought at the front of the field.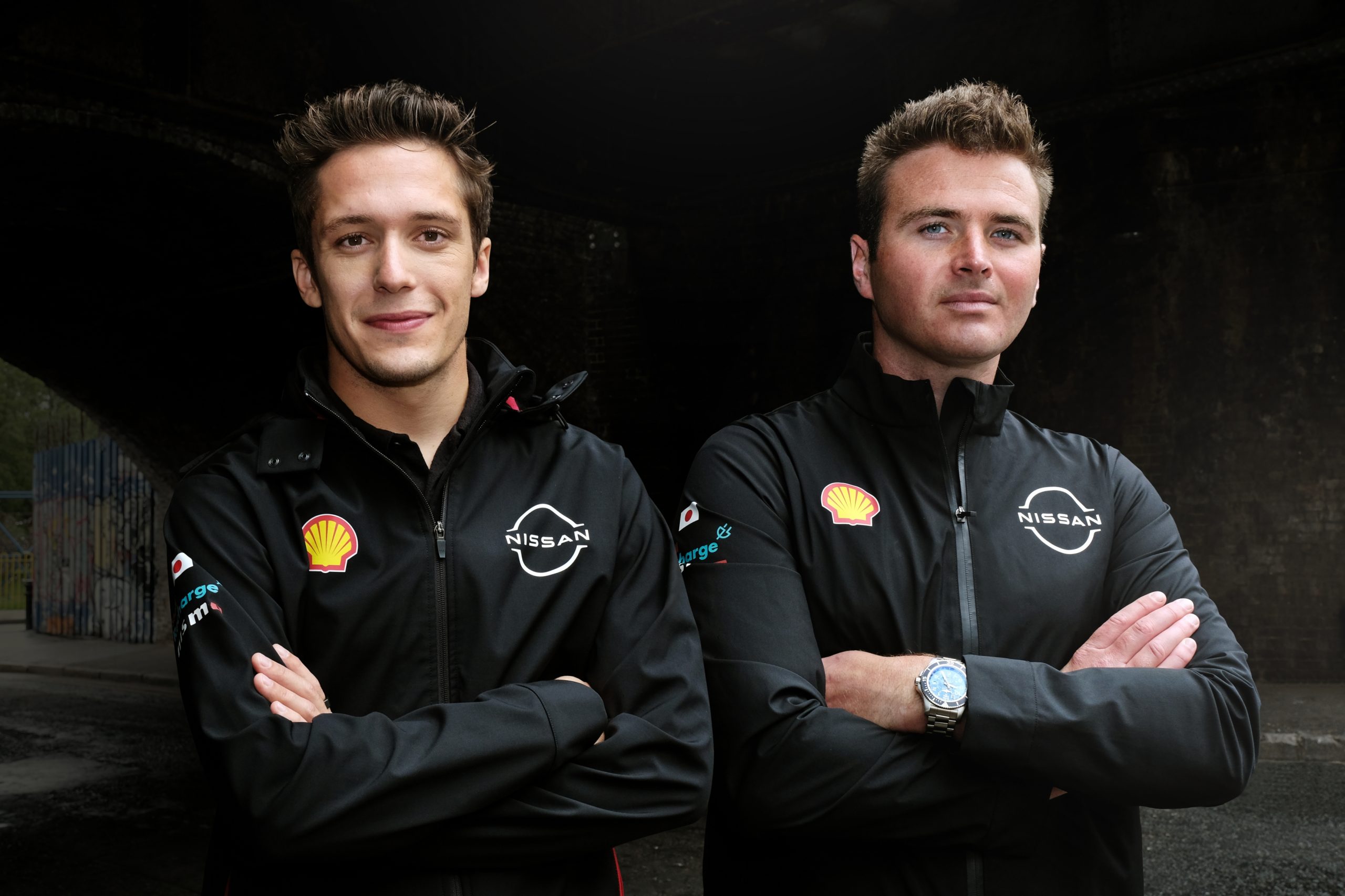 Season 10 will be Formula E's biggest of all time, with 17 races planned, including the first-ever E-Prix in Japan, set to be hosted in Tokyo on March 30, 2024. Pre-season testing will take place in Valencia on Oct. 23-27, before the opening round of the championship in Mexico City on Jan. 13, 2024.
Tommaso Volpe, managing director and principal of the Nissan Formula E Team, said: "We're delighted to announce Oliver Rowland and Sacha Fenestraz as the Nissan Formula E Team drivers for Season 10. We're very happy to welcome Oliver back.
"We know his talent and experience and we're sure he will contribute significantly to the future success of the team. He will complete a strong pairing with Sacha, who proved his raw talent since he joined.
Really excited
"At the same time, we also want to wholeheartedly thank Norman Nato for all his hard work and efforts throughout Season 9."
Oliver Rowland said: "I'm really excited, it's a bit of a homecoming for me, back to the place I started my Formula E journey and somewhere I had a lot of success. The team has been on a great trajectory over the last year, with performances improving.
"I'm confident Sacha and I will make a strong pairing, he showed incredible speed in his first season. I'm looking forward to getting back to work, ready to go and can't wait to see what we can do as a team."