A Nissan dealership in Northern Ireland has reported increased levels of interest from customers after undergoing a substantial makeover recently.
Shelbourne Motors Nissan, in Portadown, Co. Armagh, has become one of the latest Nissan showrooms to adopt the manufacturer's new corporate identity after an investment of around £150,000.
The site now features updated signage and visuals plus refreshed fixtures and fittings. Nissan's updated look is nothing if not striking, with the modern, flat and two-dimensional design of its new logo signifying its evolution towards becoming an innovative mobility brand of the future.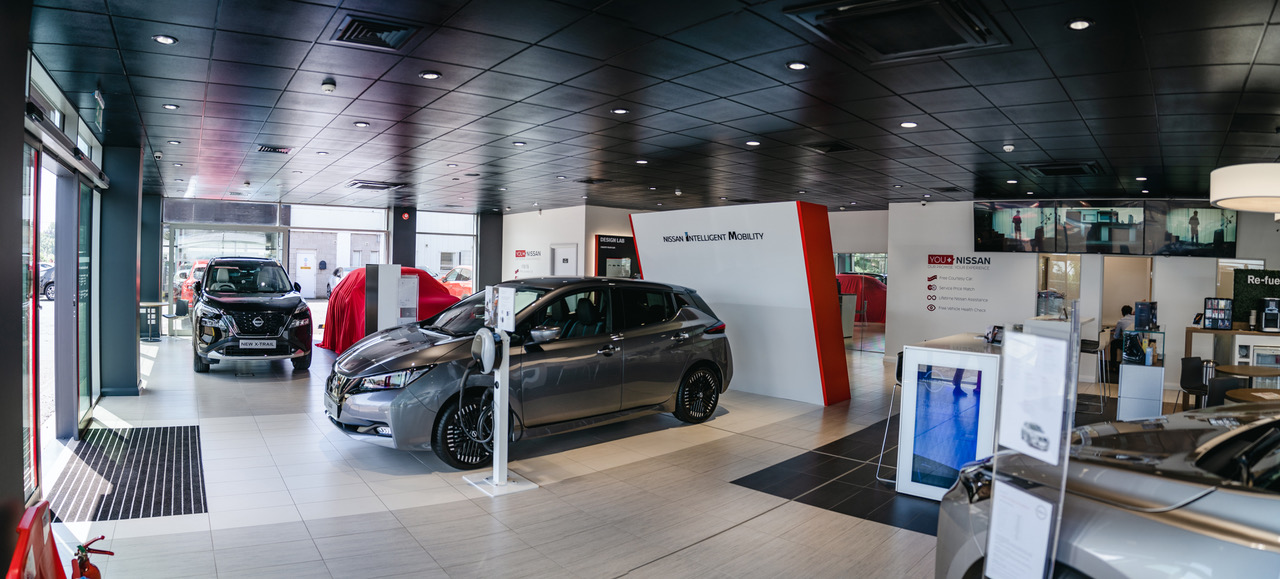 The refined branding is key to the new Nissan retail experience. In partnership with its UK network, the manufacturer is working hard to ensure that its dealerships represent a continuous commitment to innovation with a customer-centric approach.
As well as looking smart on the outside, Shelbourne Motors Nissan has undergone a substantial refurbishment inside to ensure that visitors feel welcome and able to explore the range in a way that suits them, while enjoying complimentary refreshments.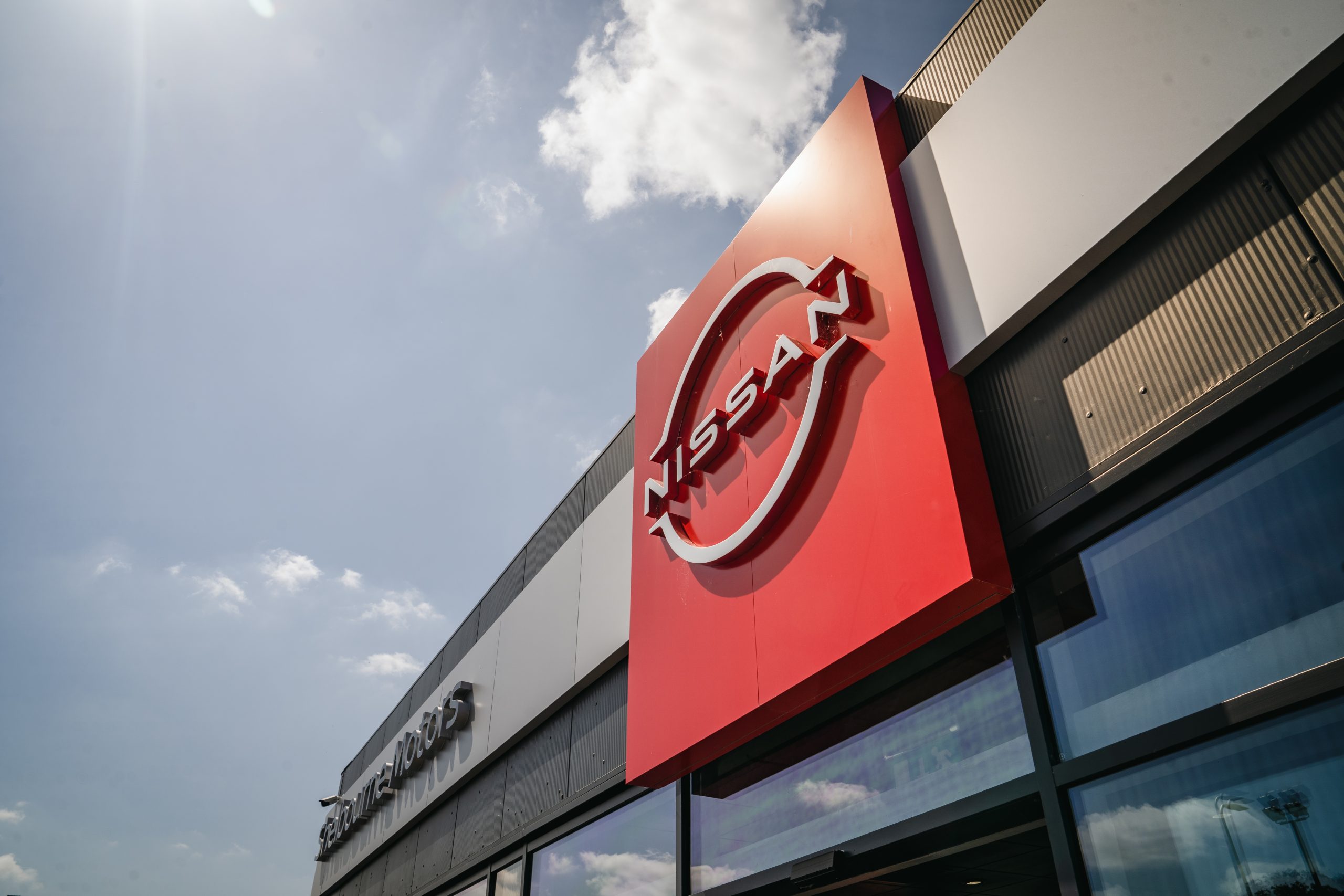 Richard Crawford, General Manager, said: ''We're delighted that our premises have been brought up to date in such a stylish and eye-catching way.
''The new Nissan corporate identity looks great – it's modern yet inviting. Feedback from our staff and customers has been excellent – and since the completion of the refurbishment project, we have noticed a significant increase in the number of visitors.
''One thing that hasn't changed, however, is the excellent level of service we provide. Our friendly team are well known for providing a warm welcome to customers old and new.''
The models in Nissan's range have picked up yet more trophies and prizes in recent weeks. The all-electric LEAF was named 'Best Car for City Drivers' at the Auto Trader New Car Awards while new X-Trail was described as 'hugely capable' as it picked up a gong at the 2023 Tow Car Awards.
Every good wish
A spokesperson for Nissan Motor GB said: ''We are thrilled that Shelbourne Motors' Nissan dealership in Portadown has adopted our new corporate identity and send everyone concerned, every good wish for the future.
''Nissan is a manufacturer that really is going places. Our wonderful vehicles deserve to be displayed in superb surroundings; and they certainly are at Shelbourne Motors Nissan in Portadown.''