Nissan has revealed the names of its 'Dealership Ambassador of the Quarter' award winners for quarter three of the current business year. Also winning recognition are the three individual 'Dealer Ambassadors' for the same period. 
The incentive scheme places the focus squarely on the delivery of first-class customer service. All six winners were lauded for going above and beyond the call of duty to care for their customers and should be incredibly proud of their achievements.
Western Straiton
Our first Dealership Ambassador for quarter three is Western Straiton, always a strong performer when it comes to aftersales customer quality. The team have experienced staffing challenges recently, but have kept standards as high as ever.
The entire front-of-house advisor team are recent arrivals while several new technicians have also joined the business.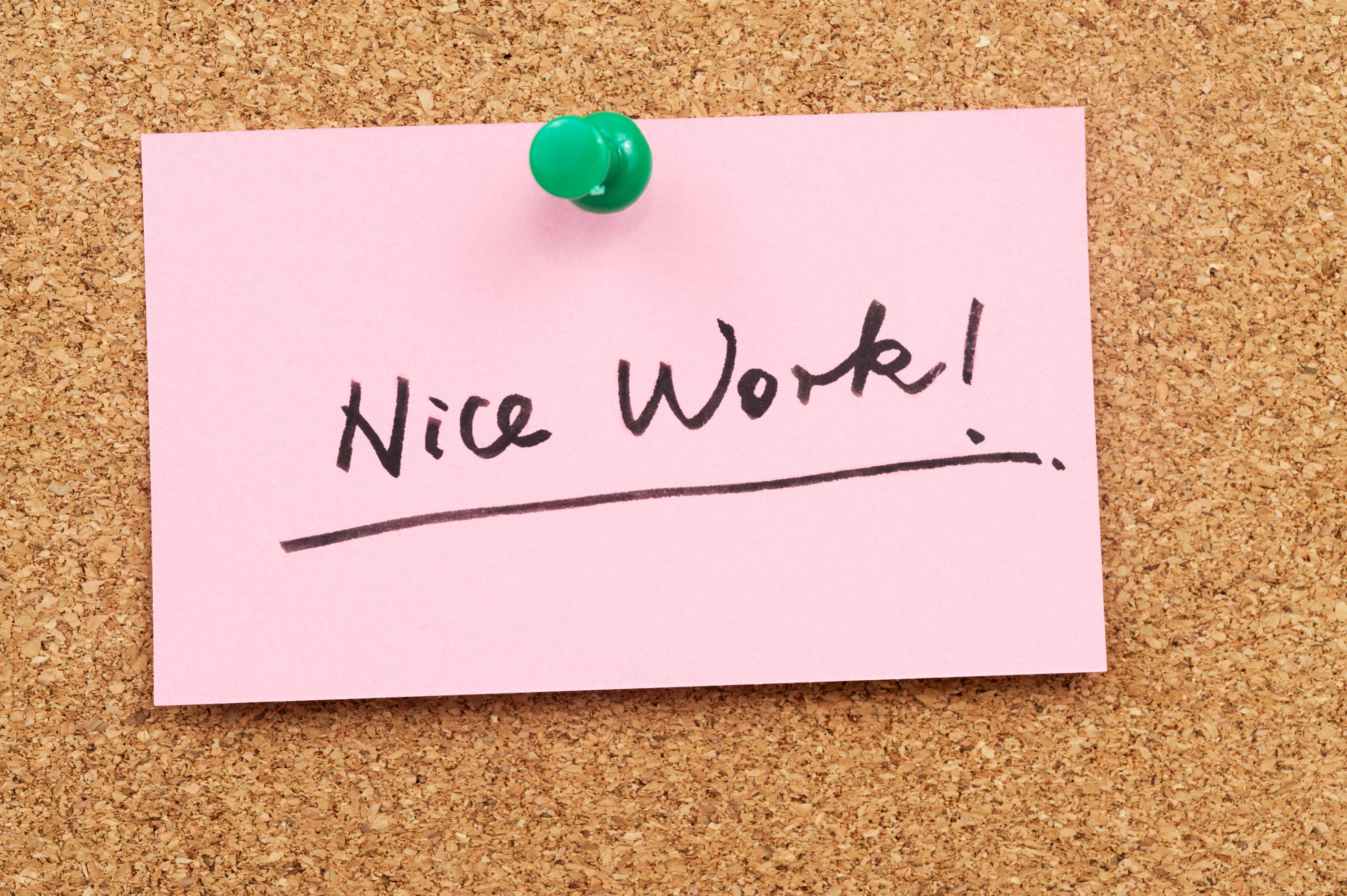 They have definitely hit the ground running! The workshop's F1 'Fix Right First Time' performance at the end of December was above 98 per cent from a sample of 271 surveys.
Their engagement with aftersales programmes is also strong, and they are one of the zone's top performers for both Service Plan sales and Good To Go policies.
They also put in a good EVHC (Electronic Vehicle Health Check) performance in terms of check rate, video send rate and conversion value, and in line with this, their Bumper sales numbers are impressive.
The Service Manager is one of the most experienced in the zone and he manages his team with passion to achieve the results required. Good work, everyone!
Dumpton Park Nissan
The team at Dumpton Park Nissan, Kent, maintained a 100 per cent CVS score recently, despite significant challenges with vehicles arriving late because of haulier shortages.
All colleagues at the Broadstairs dealership take the time to get to know customers on a personal level, spending a significant amount of time with each one to ensure they receive all the care and attention they need.
Wessex Newport
Leigh Gammon, Wessex Garages' Customer Quality Manager, deserves much of the credit for Wessex Newport's success this quarter. Leigh joined Wessex Garages last year and has implemented processes which have made him the envy of the zone with a very impressive set of key statistics recorded recently.
Leigh builds rapport with customers, empowers his staff, and treats every customer like his only customer. He is a credit to Wessex and NMGB.
Dealer Ambassadors for Q3
Emily Shortman
Emily Shortman, a service advisor at Yeomans Bognor Regis, wins recognition for providing some much-needed assistance to a distressed customer, and going above and beyond the call of duty in doing so.
The customer had made an unexpected visit to the dealership because of an issue with their Navara.
Emily's actions removed the anxiety the customer was feeling and turned a negative experience into a positive one.
After the incident, the customer said: ''I was really stressed as the vehicle was needed for our holiday.
"Emily could not have been more helpful and even picked me up from home to save me having to get to the dealership myself. I cannot fault the service from start to finish. Thank you.''
Emily's nomination recognises the fact that not only is she an outstanding ambassador for Yeomans but also for Nissan!
Adam Collins
Adam Collins, Parts Manager at Richmond Motor Services, is always incredibly helpful where customers are concerned! A recent inquiry from a Qashqai owner who needed a new key was dealt with speedily and promptly.
Although the workshop was extremely busy, Adam arranged for the job to be completed to the customer's satisfaction.
Adam even helps Nissan drivers when he's on holiday! While enjoying a break last year, he encountered an elderly couple who were experiencing an issue with their Juke.
After solving the problem, Adam advised them to get a replacement battery. Not only that, he accompanied the couple to the nearest Nissan dealership where he spoke to staff on their behalf and arranged for the switch to be made.
Megan Golub
Next up is Megan Golub of Bristol Street Motors Derby. Megan joined as a service advisor 18 months ago and has made excellent progress in that time. She's well on the way towards becoming a senior advisor.
Her customer service skills are excellent and she genuinely cares about everyone she deals with. Customers have made comments such as, ''Megan was extremely helpful and got things sorted for us'' and ''I am very happy with the service I received [from Megan] – the honesty and integrity of the dealership were second to none.''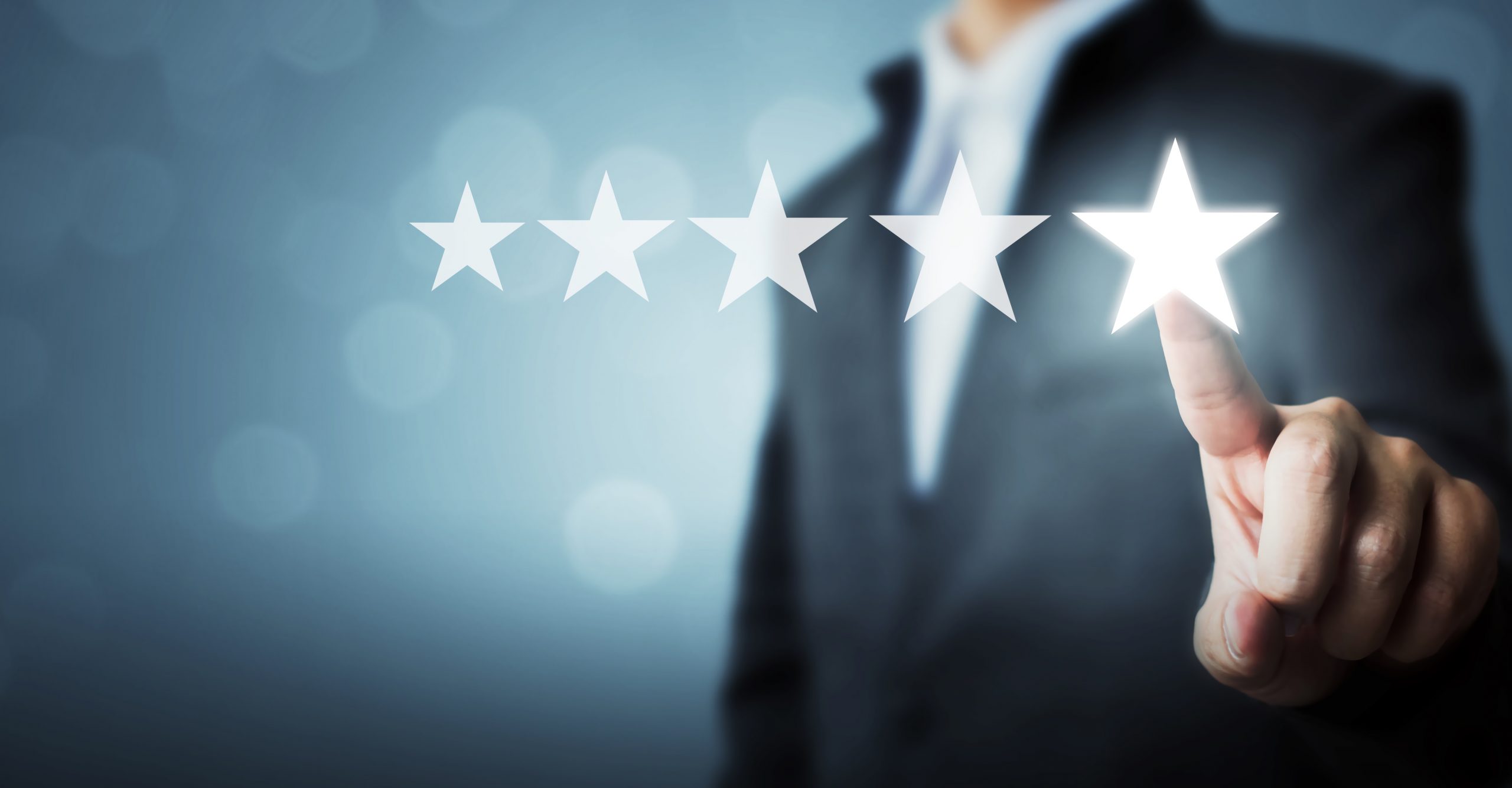 Another reason for the nomination is the effort Megan put in during a difficult December.
The dealership was short-staffed so Megan stepped up to helped run front of house which meant she was dealing with twice as many customers as usual. She worked extremely hard and did a great job, staying positive and not letting standards of customer service slip.
Official recognition
The Dealer Ambassador Awards are open to everyone employed in Nissan's UK retail network and recognise the lengths staff members go to in order to make the lives of their colleagues and customers that little bit easier.
As well as receiving official recognition, each winner is awarded 500 N-GAGE points. The Awards continue throughout 2022. Senior staff are invited to nominate deserving team members through the Dealer Ambassador portal via N-GAGE.