Some of the UK's leading motoring writers put the all new Nissan Townstar EV through its paces recently – and were suitably impressed by the clever and compact LCV.
The environmentally-friendly new van, which is primed to future-proof business operations and accelerate the transition towards electrification, was road-tested on the streets of Paris by the automotive journalists.
As well as a fully electric powertrain, Townstar is offered with an advanced and efficient petrol engine – and both variants feature the latest driving technology.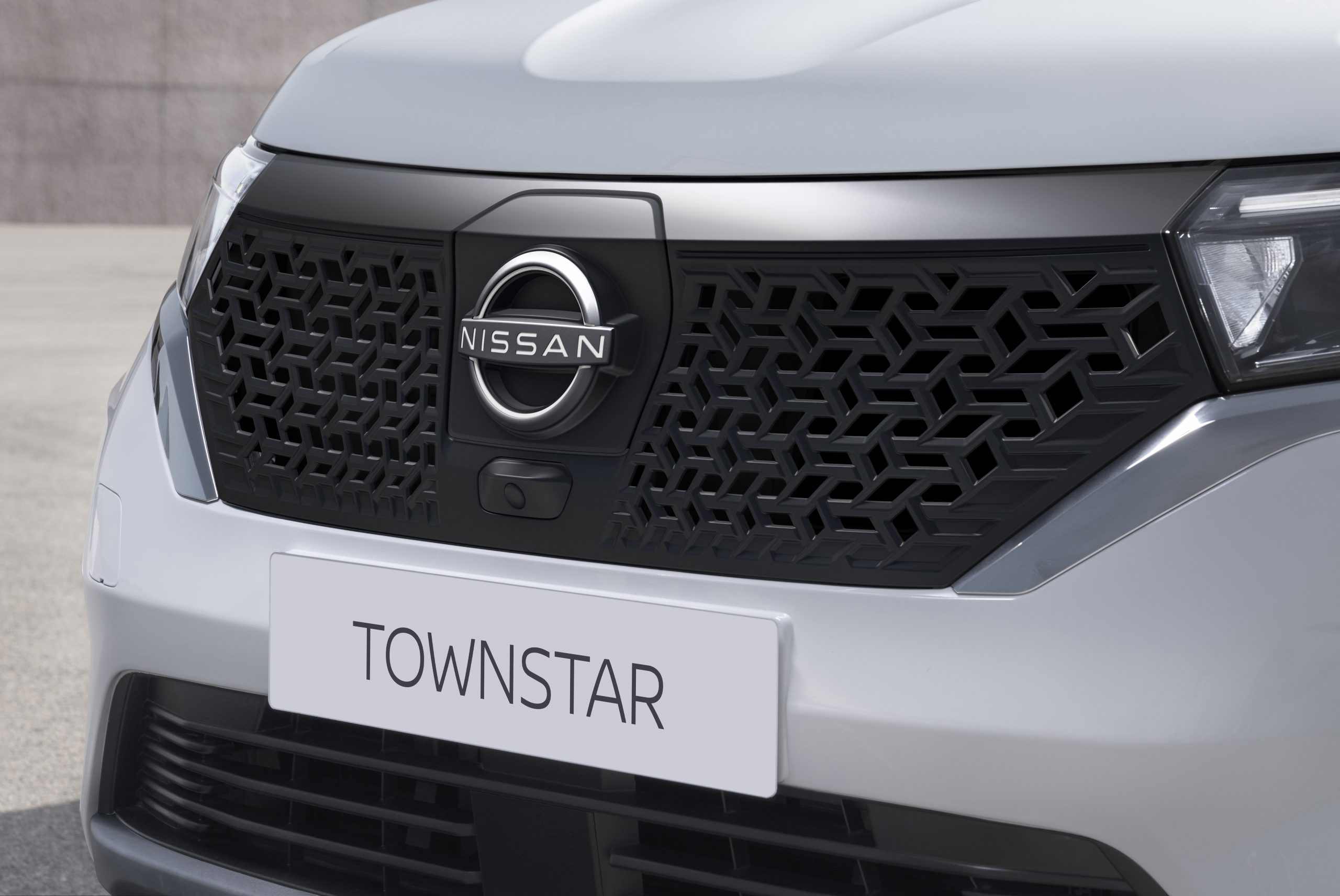 In fact, Townstar brings a suite of 20+ technologies to the compact van segment and boasts a broad range of safety systems and advanced driver assistance features such as Intelligent Emergency Braking, Hands-Free Parking, Intelligent Cruise Control and Around View Monitor (AVM), putting it at the forefront of its category.
When it comes to carrying capabilities, Townstar provides a generous payload of up to 600kg (SWB) or 800kg (LWB). In addition, the maximum braked towing capacity is 1,500kg.
After spending time behind the wheel on the streets of the French capital, Steve Walker of Auto Express described Townstar as ''a strong compact van offering from Nissan,'' adding that the brand's focus on the electric version ''makes sense''.
He noted that the 183-mile range of the Townstar EV is competitive compared to rivals and described it as ''comfortable and practical with some high-end tech features''. In conclusion, Steve observed: ''If your business is auditioning for an urban runabout or last-mile delivery vehicle, this Nissan could play a starring role.''
Max Adams of What Car? described Townstar as ''a really compelling electric van package'' and awarded it a maximum five-star rating!
Max wrote: ''Naturally, a van should be all about functionality, and the Townstar has some well-thought-out touches.''
At Parkers, Luke Wilkinson said: ''The Townstar has the highest towing capacity of any van in its class and it has a very comfortable ride.
Best in the class
''If you're a landscaper with a trailer full of power tools to cart around, or if you spend a lot of time on the road as a delivery driver, you'll probably find it more useful than its competitors.''
Luke concluded: ''It's up there with the best in the class and, in lots of cases, it beats the new benchmarks for electric commercial vehicles set by the Stellantis group. The Townstar is certainly a worthy successor to the e-NV200.''
Visitors to the Commercial Vehicle Show in Birmingham also had the chance check out the Townstar EV this week. It took pride of place on Nissan's stand at the event, alongside its larger siblings Primastar and Interstar.