Car dealer group Glyn Hopkin, which operates a network of 14 Nissan showrooms throughout London and the South East are celebrating their 30th anniversary this year.
Having opened their first car dealership back in early 1993, the company has grown from a single Nissan operation in Romford to one that now represents more than 10 manufacturers across a network of over 50 dealerships.
Central to their portfolio is Nissan: Glyn Hopkin are the UK's largest Nissan dealer group with 14 dealerships, all conveniently spread throughout London and the South East in Romford, Chelmsford, Colchester, Ipswich, Watford, Mill Hill, St Albans, Waltham Abbey, Bishop's Stortford, East London, North London, Milton Keynes, Cambridge and Bedford.
The most recent Nissan addition to the Glyn Hopkin group was Mill Hill, Greater London, where a former West Way business joined the family last year.
Underpinning Glyn Hopkin's success is the importance its staff place on constantly improving levels of customer care and satisfaction with the group now having in excess of 850 employees.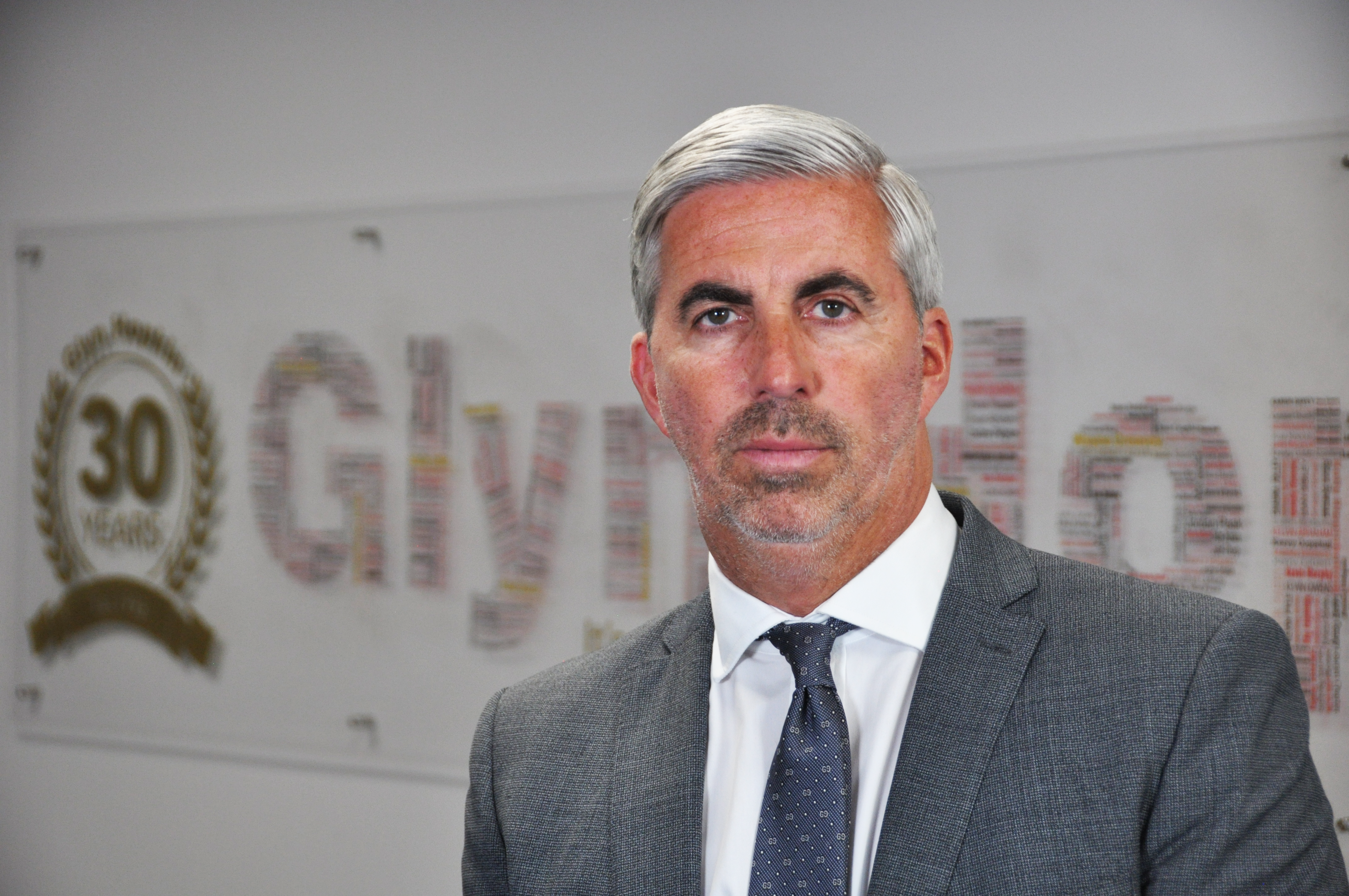 Fraser Cohen, Chief Executive Officer, said: "I'm incredibly proud of the fact that after 30 years in business, Glyn Hopkin is still going strong. Our continued success is testament to more than 850 loyal, caring and hard-working staff, many of whom have been a significant part of the business since we opened the doors of our very first dealership in Romford in 1993.
"We would not have reached this significant milestone without the continued commitment of all our staff, and more importantly, the ongoing loyalty of our customers, both who are key to Glyn Hopkin's continued success.
"The past 30 years has seen us serve more than 250,000 customers and their loyalty is unrivalled with many customers having purchased numerous vehicles from our group, returning year after year for both servicing and sales.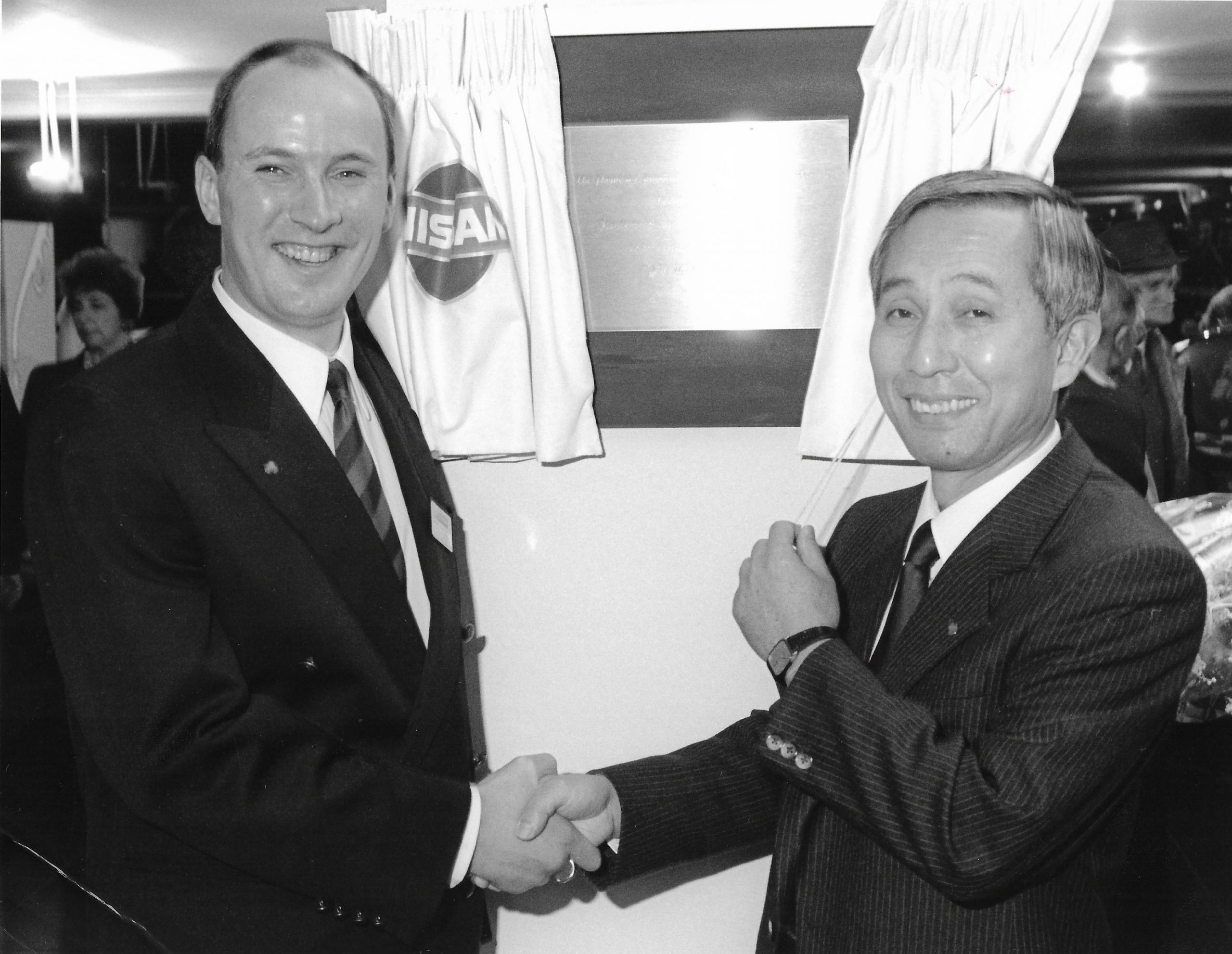 "Our business has won a string of awards over the years from the Nissan brand, including global recognition for our pioneering efforts with electric cars, in particular the Nissan LEAF, as well as numerous awards from our other manufacturer partners.''
Fraser added: ''The future is bright. We have continued to expand over the years to be able to offer our customers an unrivalled choice and unparalleled level of service and 2023 sees plans for our further growth. 2022 saw us acquire Nissan in Mill Hill, officially making us the UK's largest Nissan dealer group with 14 dealerships.''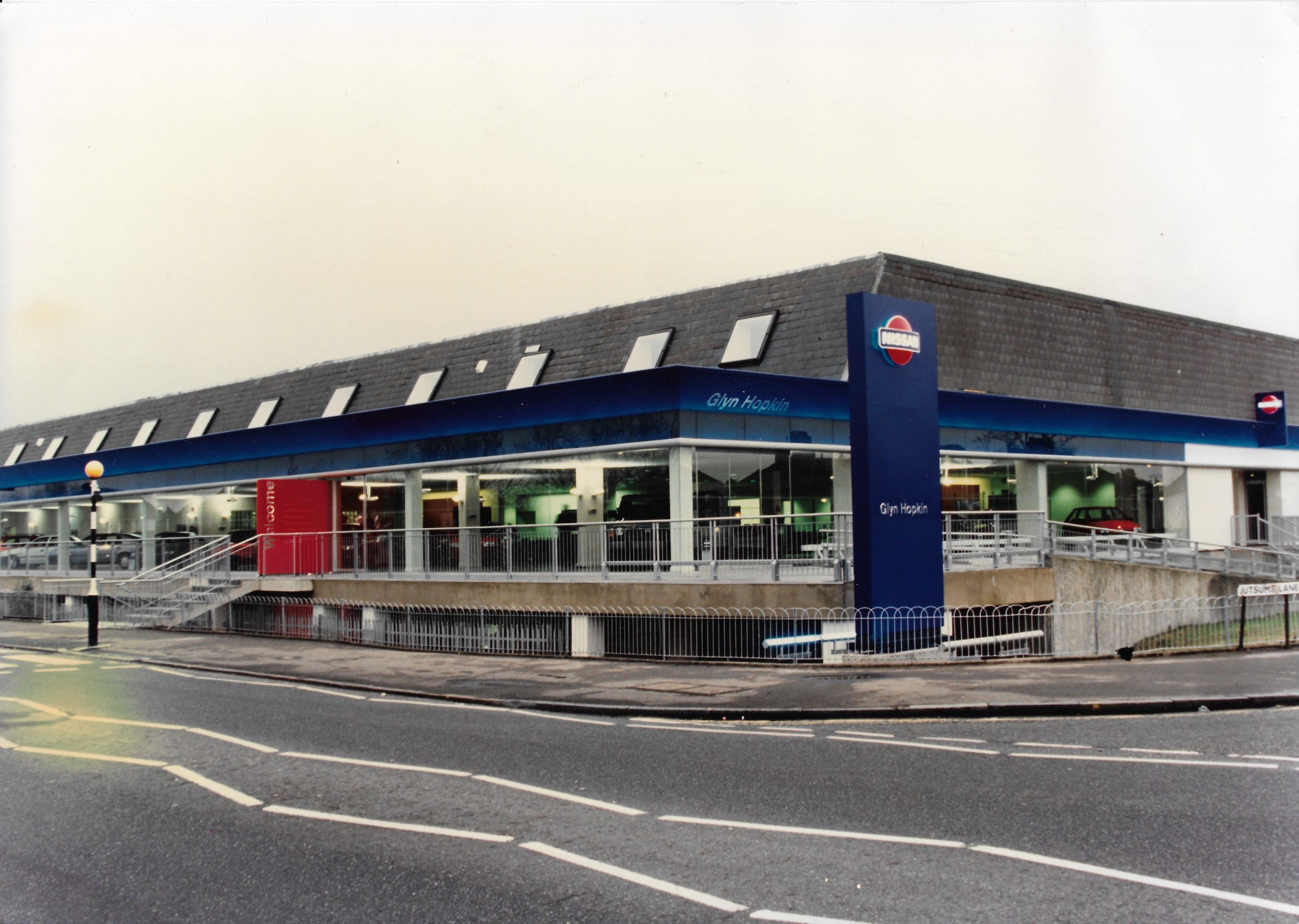 Nissan has started 2023 in great shape. Its iconic Qashqai crossover continues to go from strength to strength more than 15 years after the first-generation model took the automotive world by storm.
Officially the UK's best-selling new car last year, an incredible 42,704 Qashqais were driven off dealership forecourts in 2022. Moreover, the respected consumer organisation Which? recently declared Qashqai the UK's most reliable car, after conducting a survey of more than 50,000 motorists.
Nissan is leading the charge towards electrification too. LEAF – the first mass-market EV launched in the UK in 2011 – continues to be incredibly popular, while ARIYA, the manufacturer's stunning all-electric coupe crossover, has made a huge impact since its arrival in UK showrooms last summer.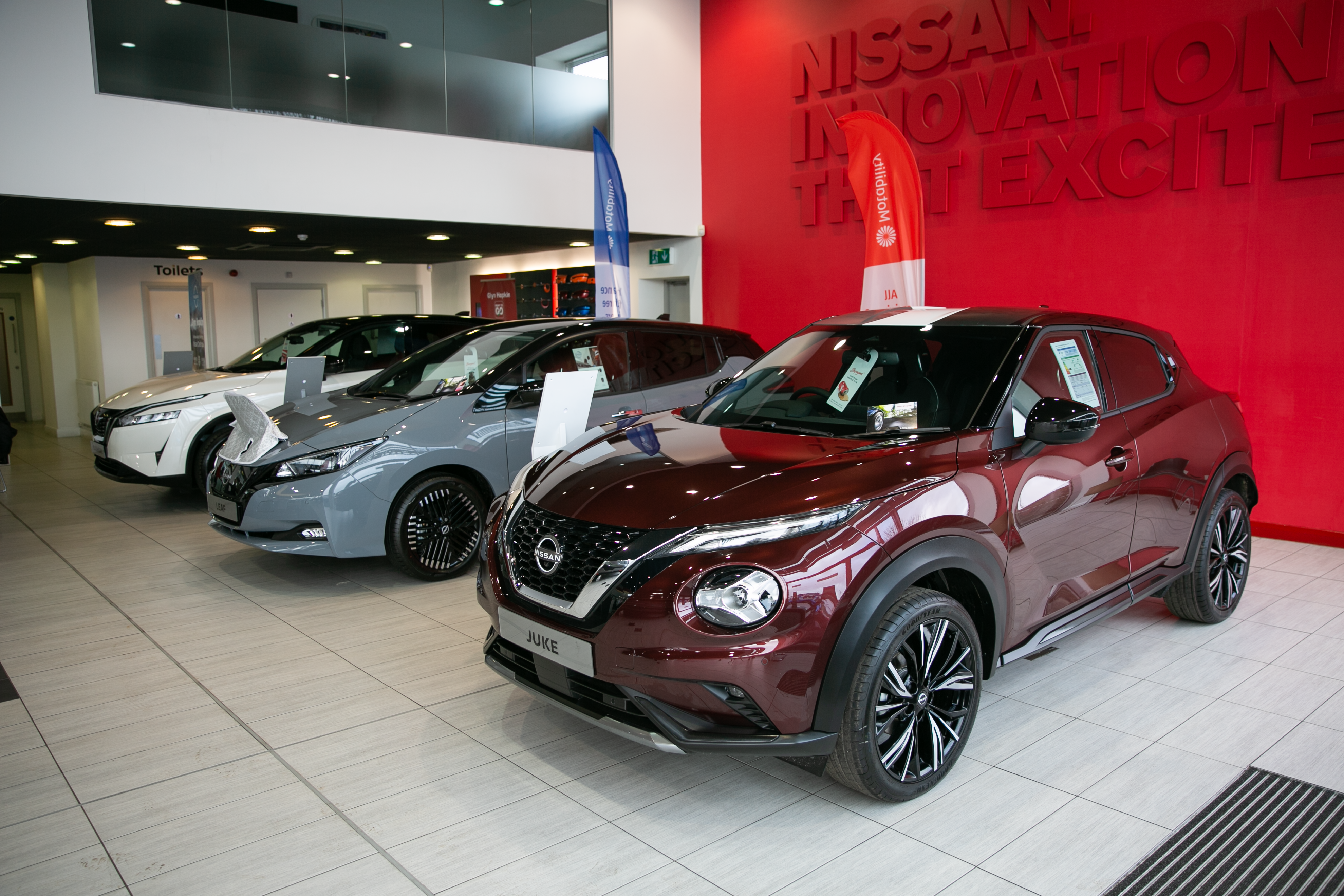 The current Auto Express Car of the Year, ARIYA picked up another award at the start of 2023 when Company Car & Van named it their SUV Electric Car of the Year.
In addition, the all-new, fourth-generation X-Trail which arrived in 2022 offers rugged eye-catching design, comfort, and on-board convenience, it became the second model in Nissan's European range to be equipped with e-POWER, a unique approach to electrification, offering an EV-like drive without the need to recharge.
Fraser Cohen said: ''There's a fantastic range of cars and vans on offer at Glyn Hopkin dealerships right now. March 1st saw the launch of the new 23 registration and many of our customers, existing and new continue to take advantage of some amazing deals across our group with many special Glyn Hopkin 30th anniversary offers available.''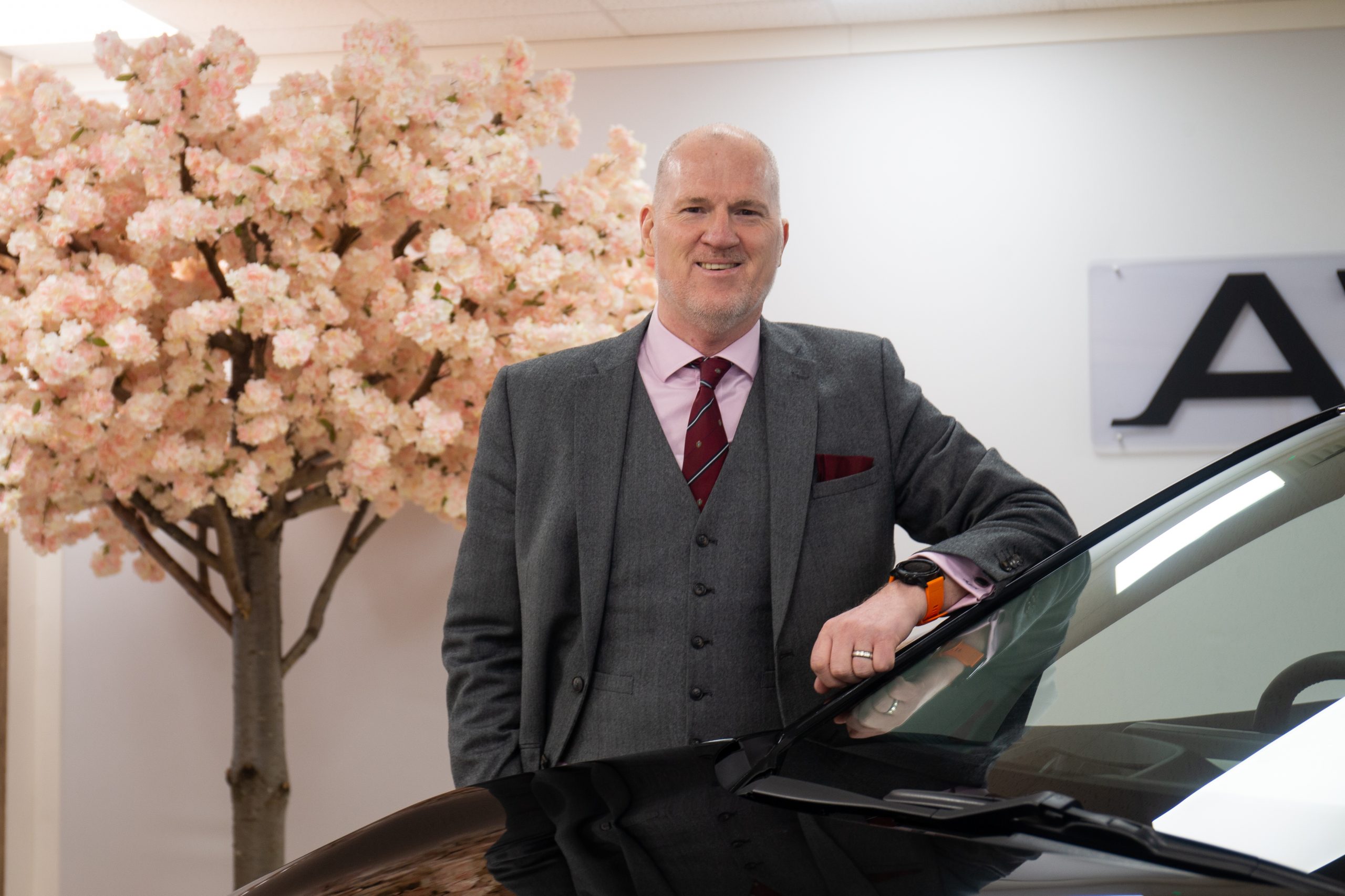 Andrew Humberstone, Managing Director of Nissan Motor GB, said: ''I congratulate Glyn, Fraser and everyone connected with Glyn Hopkin on reaching the company's 30th anniversary – it's a wonderful achievement. I'd also like to send my best wishes for the company's continued success.
"As a manufacturer, we rely on our fantastic network of dealers to an incredible degree and of course, the Glyn Hopkin group, with 14 dealerships, are a key partner of ours. Well done everyone and keep up the good work!''