An award-winning Nissan car sales executive, who left teaching to pursue a career in the motor trade, has shown that he's definitely a class act.
Nick Mead, who works at Hendy Nissan Bournemouth, was named Sales Colleague of the Year at a recent awards night held by the family-run Hendy Group, which operates an extensive network of car dealerships and workshops across the counties of southern England.
Around 1,300 Hendy colleagues gathered at Bournemouth International Centre for the company's annual gala evening, and accolades were handed out to a number of deserving teams and individuals after a busy and successful year.
Change of profession
High-flyer Nick was among those delighted to receive official recognition after making the switch from the classroom to the showroom 16 years ago.
Having spent 12 years working as a teacher in the UK and abroad, he moved from Oxford to Dorset in 2007 and decided he wanted a change of profession, so trawled the local paper for options.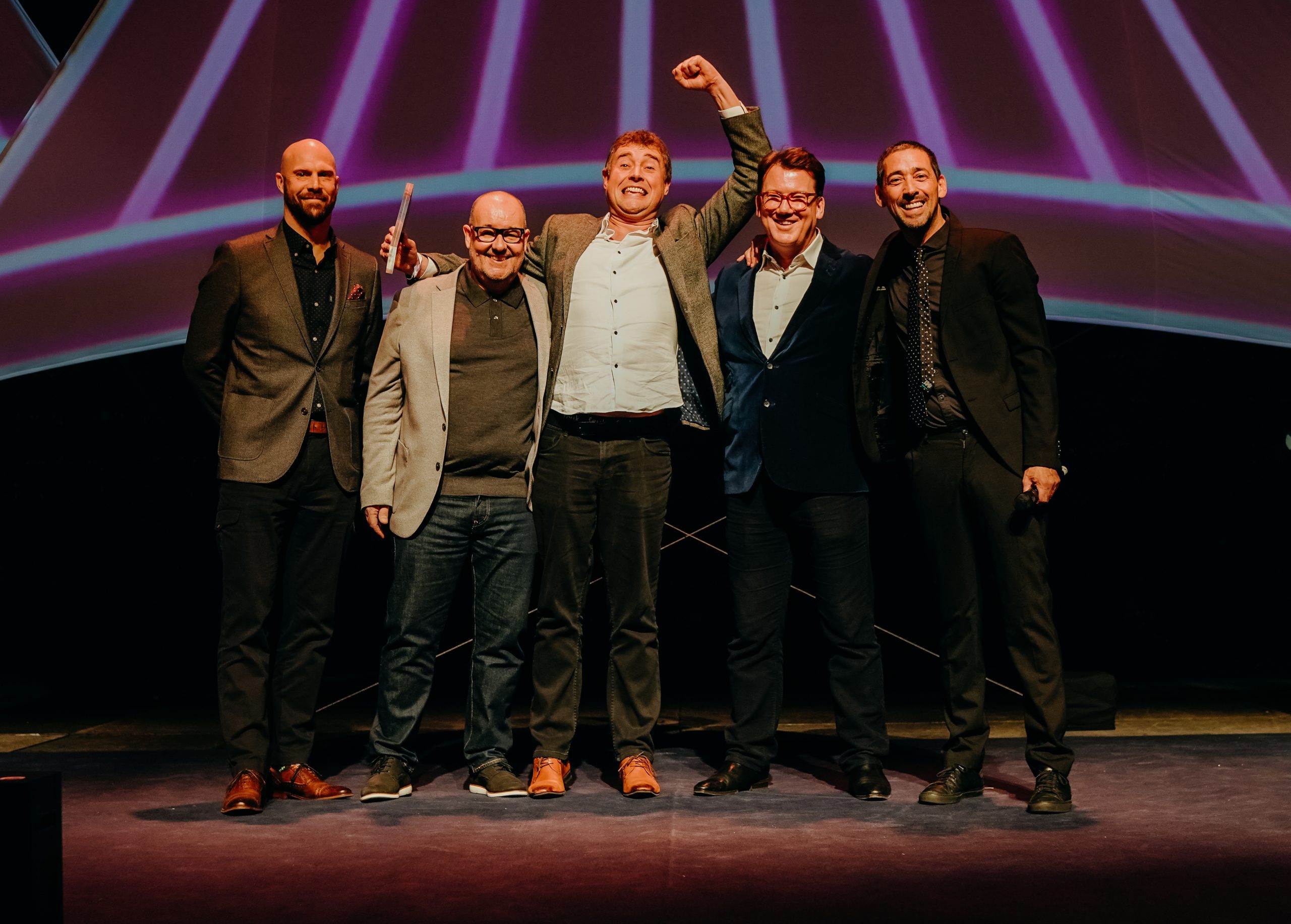 He said: ''I saw that a car salesman was required in Bournemouth – and as I was driving a battered old runaround at the time, I fancied a job that had a company car as a benefit. I remember accepting the job but then went into panic mode as I had never done anything in sales before.
''I stood on the forecourt for three days straight when I started, dreading all the technical questions that people might ask. I'd never driven an automatic and my first test-drive was in a Nissan Qashqai which happened to be an automatic.
''I kangarooed up the road trying to style out my inadequacies and appear professional at the same time. The customer did buy the car, mainly out of fear I think! I was hooked from that moment onwards.''
Nick has now been selling Nissan cars for 16 years and has built up a loyal database of customers. He added: ''I'm now approaching 50 and people tell me my enthusiasm will dim at some point but I enjoy it now as much as I did when I was doing that very first Qashqai deal.''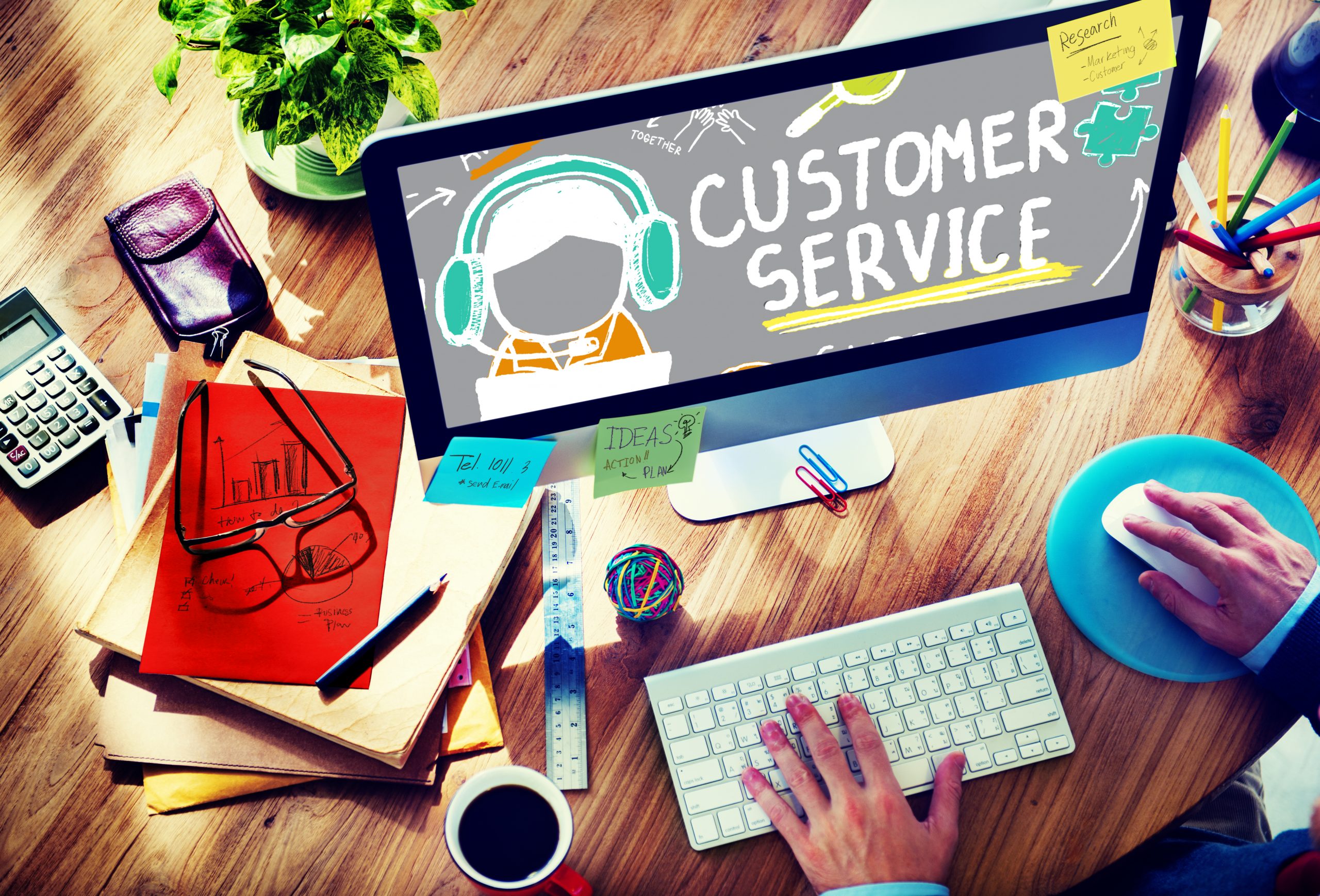 In his spare time, Nick works on renovating his cottage in Wimborne with the help of friends – many of whom are customers of his. He also enjoys playing golf and watching live comedy.
Paul Murrells, New Vehicle Operations Director at Hendy Group, said: "Nick, a valued member of the Nissan team, has consistently performed at an outstanding level, leaving his customers more than satisfied with the service he provides.
High regard
"Through positive feedback and customer loyalty, Nick has built an excellent reputation for himself. Not only do his customers appreciate him, but his colleagues at Nissan and the wider Hendy Group hold him in high regard.
"Being named 'Sales Colleague of the Year' is a well deserved award. We extend our sincere congratulations to Nick."