A GROUP of leading automotive, telecom and information technology companies, including Nissan, has announced its first trials of Cellular Vehicle-to-Everything (CV2X) technology in Japan.
The trials aim to validate and demonstrate the benefits of the technology that will help to create the connected car of the future.
The state-of-the-art tech can be used to complement other driving assistance systems and extend a vehicle's ability to see, hear and communicate further down the road, even at blind junctions.
Tetsuo Sasaki, General Manager of Connected Car and Services Engineering at Nissan, said: "We are pleased to have the opportunity to participate in this C-V2X trial. We expect this new communication technology to assist us to offer new safety and convenience features."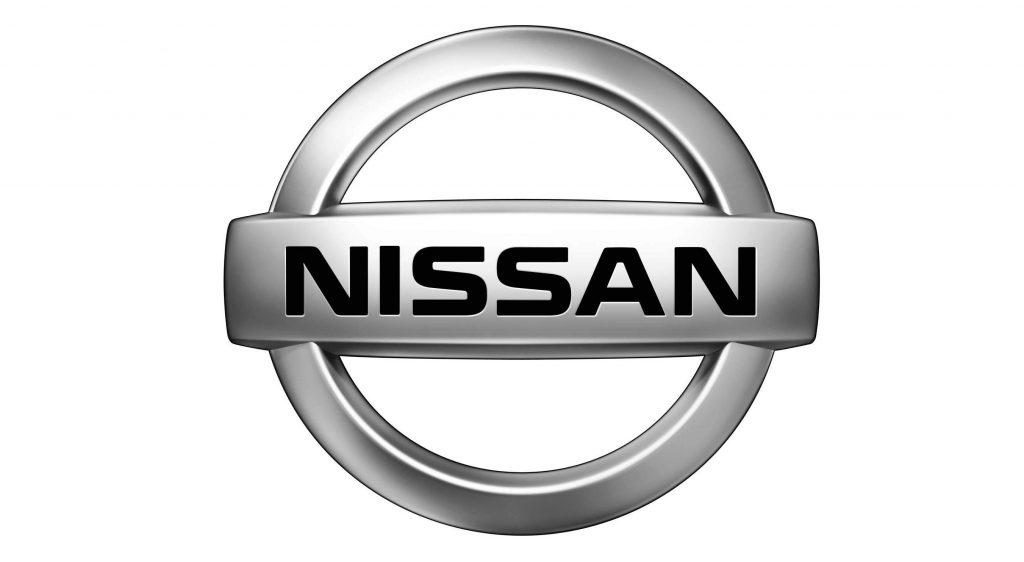 The other partners in the trial are Continental, Ericsson, NTT DOCOMO, Inc., OKI and Qualcomm Technologies, Inc., a subsidiary of Qualcomm Incorporated (NASDAQ: QCOM).