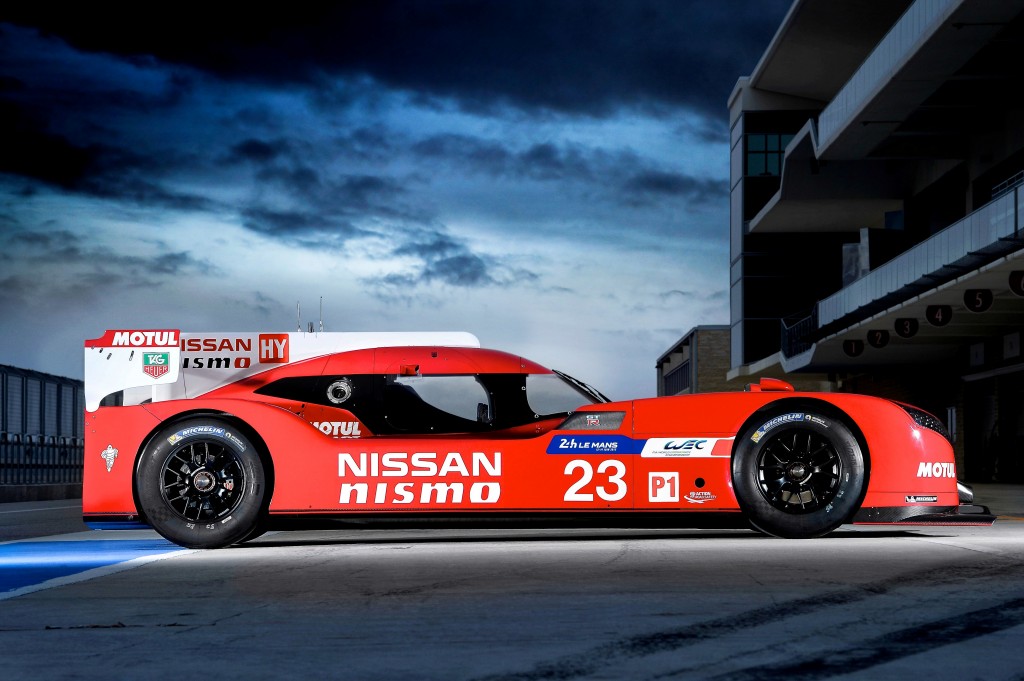 ARE you up to speed on the stunning GT-R Le Mans NISMO? If not, NISMO University is for you.
NISMO University takes you behind the scenes and tells you everything there is to know about the new NISSAN GT-R LM NISMO.
With exclusive access to the team and drivers involved in the project, during the run up to Le Mans NISMO University will be telling you all about:
– Testing
– Drivers
– FWD Set Up
– Inside the Engine
– Tyres
– KERS System
– Aerodynamics
Watch the first lesson here.
Go to https://www.youtube.com/channel/UCaTxfj0BzL-MaCy-YUqPRoQ and hit subscribe to follow the car all the way to the track at Le Mans!