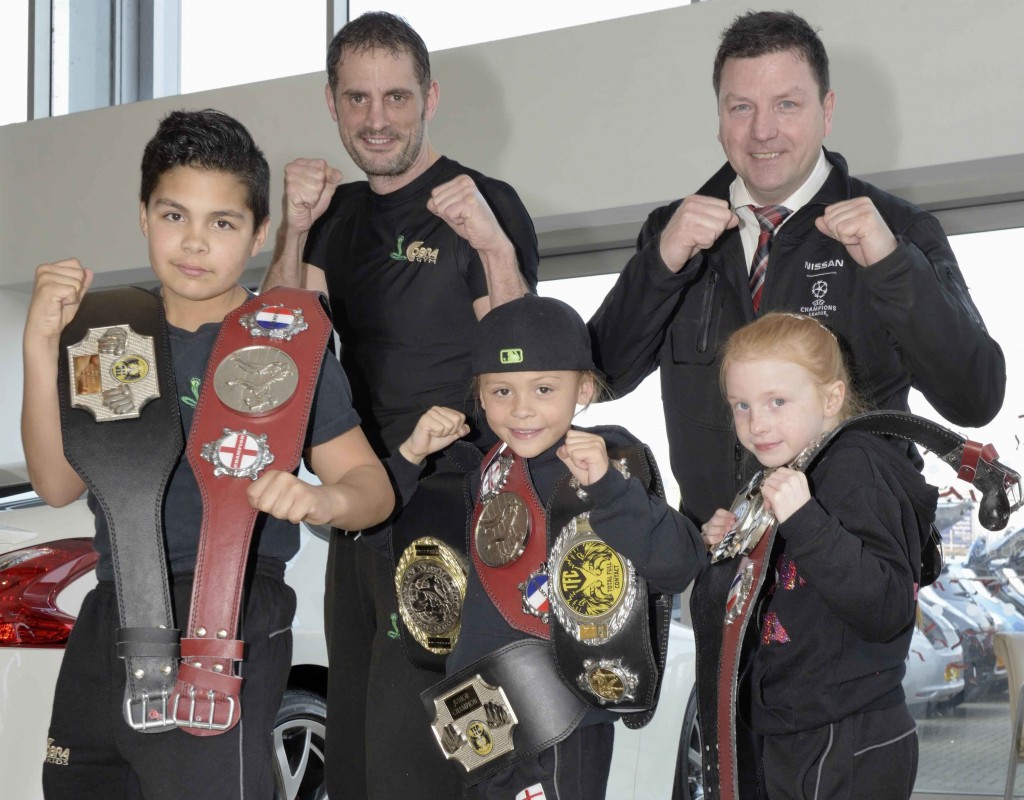 CHILDREN in Bristol who are part of a kickboxing squad will this year benefit in sponsorship from a Nissan dealership in the city.

Wessex Garages on Pennywell Road has supported Cobra Kickboxing for the past few years and will continue to help the club throughout 2015.
Terry Thurgood, General Manager of Wessex Garages, explained: "We've helped the gym in the past with new flooring and have also contributed towards the children's gloves, head guards and transportation needs. We're delighted we can continue to support them.
"Cobra Kickboxing teaches around 90 children a week from Bristol and the surrounding area. The classes teach youngsters endurance, strength, coordination and agility and gives them a hobby that also keeps them fit."
Neil Walker, Owner of Cobra Kickboxing in Kingswood, explained: "We would like to say a huge thank you to Wessex Garages for its continued support. It is very much appreciated.
"Gloves, guards and travelling to competitions can be very expensive so their sponsorship is vital for the children."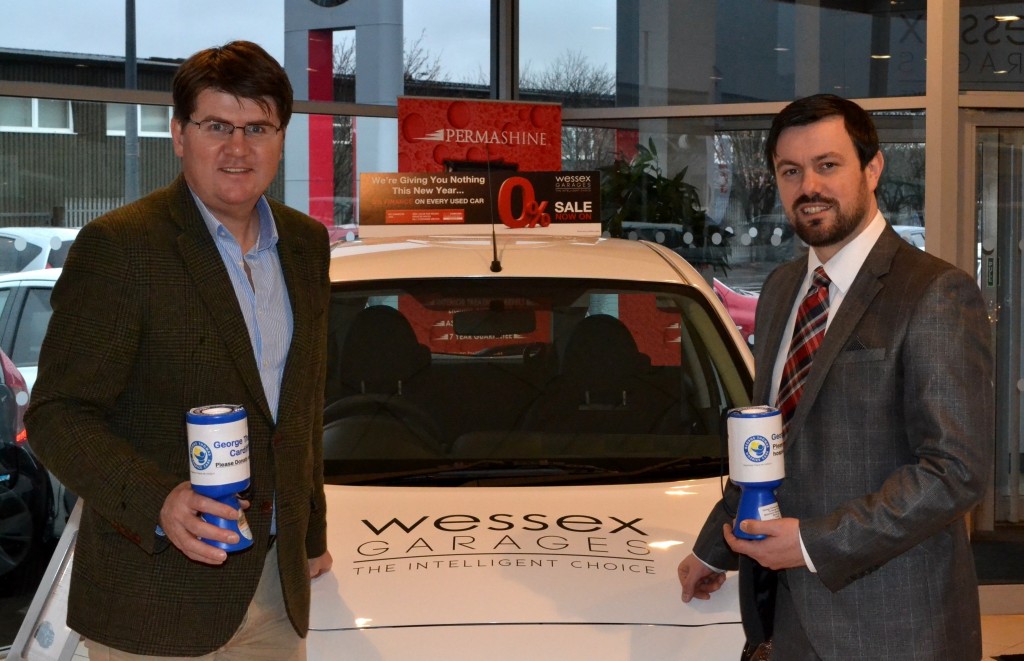 Meanwhile, the group's Cardiff dealership has chosen the George Thomas Hospice Care as its charity of the year.
It provides specialist home-based palliative care for people suffering from cancer and other life-threatening illness.
Nicky Piper, Corporate Fundraising and Events Manager for George Thomas Hospice Care, said: "We are thrilled that Wessex Garages has chosen George Thomas Hospice Care to be its charity of the year for 2015.
"We help those suffering from cancer and other life-threatening illnesses, their families and carers at a most difficult and stressful period in their lives.
"We are committed to personal dignity, quality of life and the highest possible standards of care and service."
Wessex Garages on Hadfield Road will be doing a variety of fundraising events for the charity throughout the year, such as fancy dress days and staff challenges.
General Manager Gareth Howells added: "We are all really excited to be raising money for George Thomas Hospice Care in 2015.
"This is the first time our dealership has supported the charity and we are looking forward to raising funds to help people with cancer and other life-threatening illnesses and their close family and friends."
Wessex Garages is a privately-owned company that has outlets in Bristol, Cardiff, Gloucester and Newport. It specialises in new and used car sales across South Wales and the South West.