Nissan has announced an exciting new initiative to help the owners of cars aged between three and ten years keep their vehicles in tip-top condition.
The Good-to-Go Package, launched by the manufacturer this month, will ensure total peace of mind for owners of slightly older examples of Nissan models such as the best-selling crossovers Juke and Qashqai, the all-electric LEAF hatchback and the tech-connected city car Micra.
The unique package specially designed by Nissan for its customers represents fantastic value for money and can be purchased via a series of affordable monthly payments, renewed annually. Packages start from just £29.99 with a minimum annual saving of over £100 against purchasing the components separately.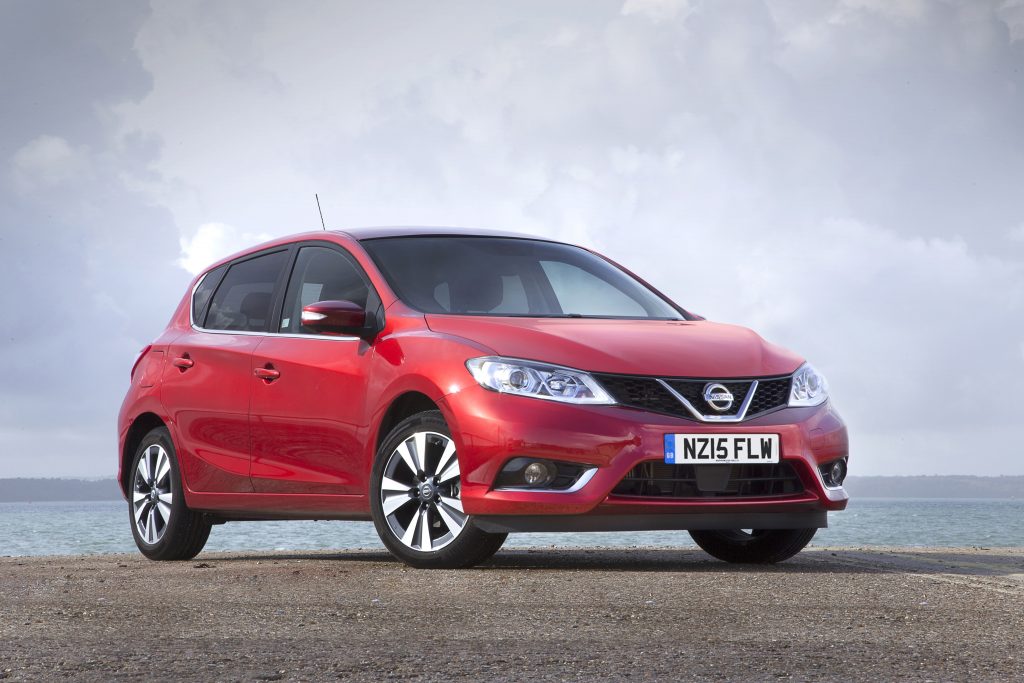 Designed as an holistic alternative to Nissan's existing and very popular service plans and aimed specifically at customers' vehicles as they age, Good-to-Go contains the following great benefits:
A complete fixed-price service, either the minor or the major, whichever is next due at the time of the commencement of the policy.
Nissan Roadside Assistance provided by the RAC, recently voted the Best Breakdown Cover provider by the readers of Auto Express.
The cost of the vehicle's next MOT test (Northern Ireland Pre MOT).
A comprehensive warranty providing the same level of cover as Nissan's New Vehicle Extended Warranty and its Nissan Intelligent Choice Used Car Warranty.
To sum up, customers purchasing the Good-to-Go package will have the reassurance that their servicing, MOT, roadside assistance and warranty cover are all included in one convenient monthly sum.
The following vehicles from the Nissan range qualify: Micra, Note, Pulsar, Juke, Qashqai, X-Trail and LEAF. And to be eligible for inclusion in the Good-to-Go scheme, a vehicle must be less than 10 years from its registration date and have covered fewer than 100,000 miles.
The financial savings are significant when compared to the purchase of the various Good-to-Go elements separately.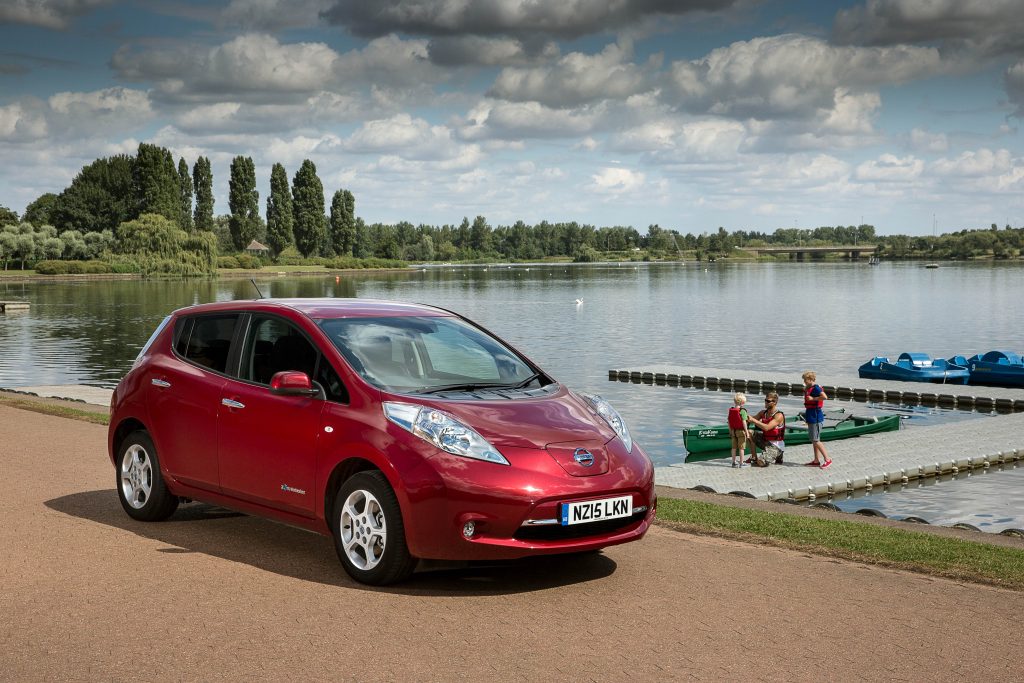 For EVs such as the Nissan LEAF, the monthly sum due is just £29.99; for petrol vehicles, the amount due is £39.99; and for vehicles with diesel engines, it's just £43.99. (X-Trails are subject to an extra £7.50 monthly payment.)
In every case, the motorist is saving more than £100 annually.
Chris Marsh, Aftersales Director at Nissan, said: ''We're thrilled to be launching our new Good-to-Go package. It will provide peace of mind and great value for money for owners of Nissan cars which are between three and ten years old.
''In designing Good-to-Go, among the customers we had in mind was someone who has bought one of our cars new and has owned it for almost three years. During that time, they'll have enjoyed the benefits of a top-class warranty, roadside assistance and servicing secured via their Nissan dealer.
''As they approach the end of year three, they can now step into the Good-to-Go package and continue to enjoy very similar benefits for the next seven years, spread over convenient and affordable monthly payments.
''We have recently launched the scheme via our dealer network and we are confident that it will be well received by Nissan owners across the UK. Good-to-Go provides a great range of benefits and exceptional value for money.''